#LoveVancouver This Winter Season
Make a fresh start to the new year in Vancouver! Rejuvenate in the alpine air at our local ski resorts just minutes from downtown. Bask in nature's healing energy amid ancient forests and along stunning stretches of oceanside beach, where even when the calendar says Winter, outdoor adventure thrives. In the city, whether you're a foodie, culture seeker or sports fan, you'll find plenty of exclusive events to kickstart your heart.

Share your #LoveVancouver photos, videos, and messages on Instagram, and show your support for the community in which we live, work and play.
#LoveVancouver - See the Beauty in Everything
Listen to the calm waves lapping at the shore, and the wind through the tops of ancient Douglas Firs. Taste the magic that is West Coast cuisine in the warm welcome of each diverse neighbourhood you walk. Breathe deep in the fresh mountain air, a fresh start in the beauty of a city like no other, calling your wild heart home. To Vancouver.
#LoveVancouver Social Feed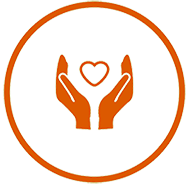 As our city welcomes locals and visitors, we know we must act cautiously and responsibly to not undo the great work that all British Columbians have done so far. That is why we, along with our industry partners, are listening carefully to the Ministry of Health and WorksafeBC to ensure every possible safety protocol is in place. We will continue to monitor our progress closely and adapt as the situation evolves.
British Columbia is currently in Step 3 of the BC Restart Plan and we are excited to welcome visitors to #LoveVancouver. Recreational travel within BC is now permitted. For more information about the Province's current travel advisory, please visit the Government of British Columbia's website.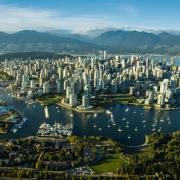 X
Want the inside scoop? Sign up for our newsletter!
Upcoming events, places to visit, great travel deals, and a lot more.
Sign Up