Culinary Delights
Al fresco isn't reserved for the summer months only in Vancouver. And with a plethora of new patio spaces created in the city this year, there's more room than ever to sample award-winning cuisine from around the world under beautiful autumn skies.
Culinary Experience Packages
Indulge in a culinary adventure with an exclusive experience package and make your Vancouver stay extra special.
Explore Vancouver's Chinatown through a Chinatown Walk & Dim Sum Tour where you'll learn about Chinese culture through food, explore the neighbourhood businesses and heritage buildings, and learn about the history.
Where to Eat in Vancouver
With its unique location on Canada's west coast, Vancouver has developed a food and dining landscape that showcases the region's natural abundance while also celebrating an exciting array of culinary cultures. From the burgeoning street food scene and family-run cafes, through to waterfront seafood restaurants and high- rolling steakhouses, you'll come away amazed with Vancouver's variety.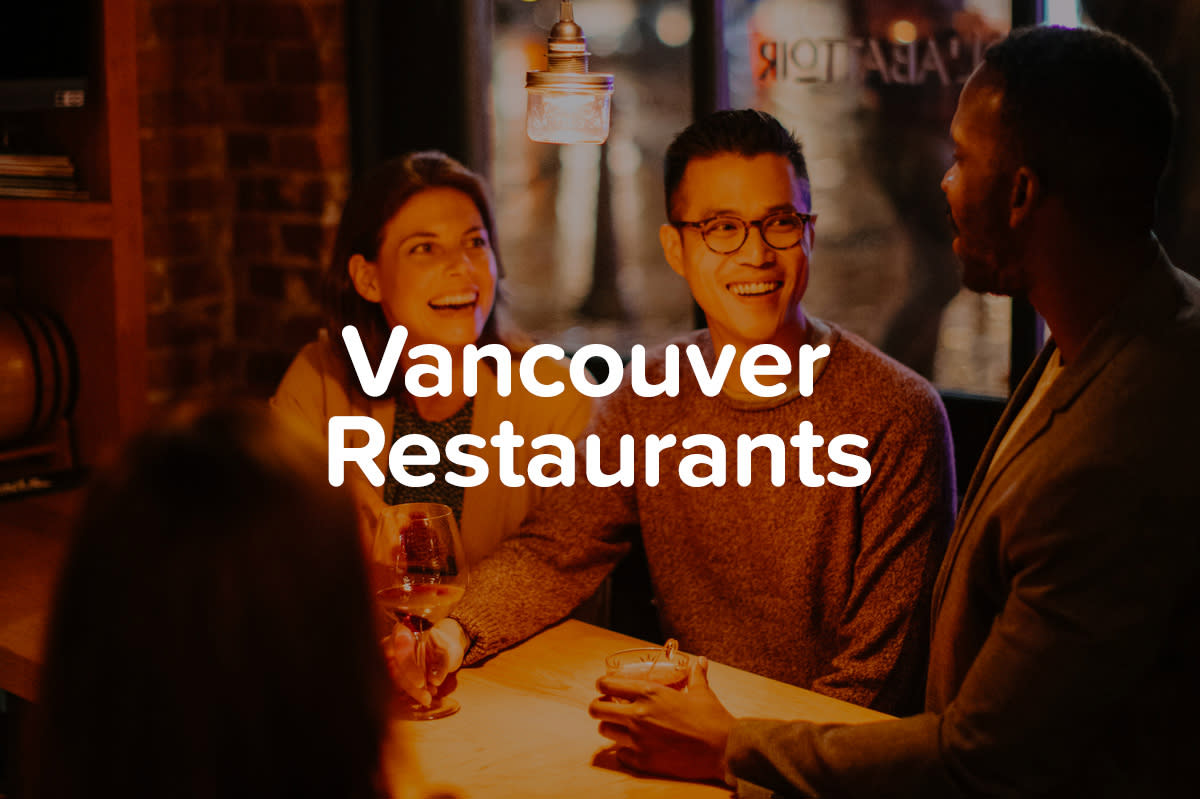 There's so much to love about Vancouver's food scene. Find restaurants to add to your must-visit list or make a reservation today.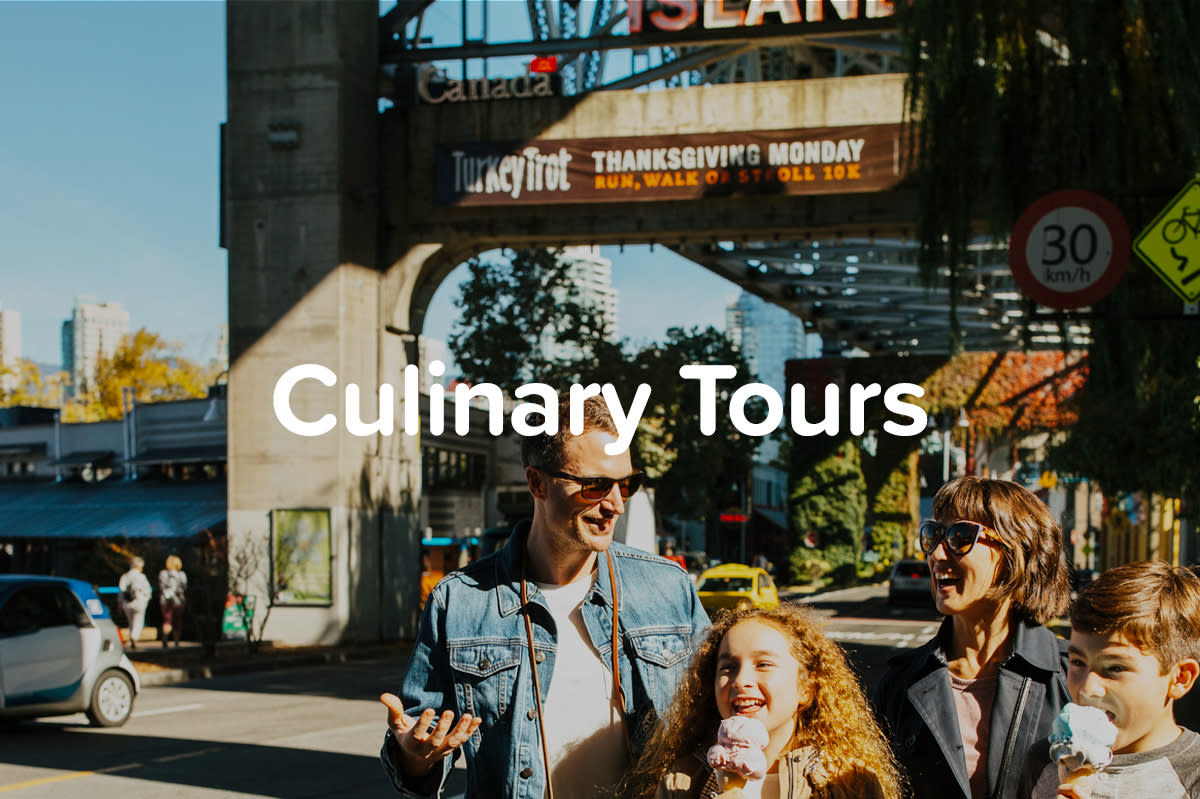 Venture on a culinary tour that your taste buds won't forget. Come with an appetite and let our expert guides show you around!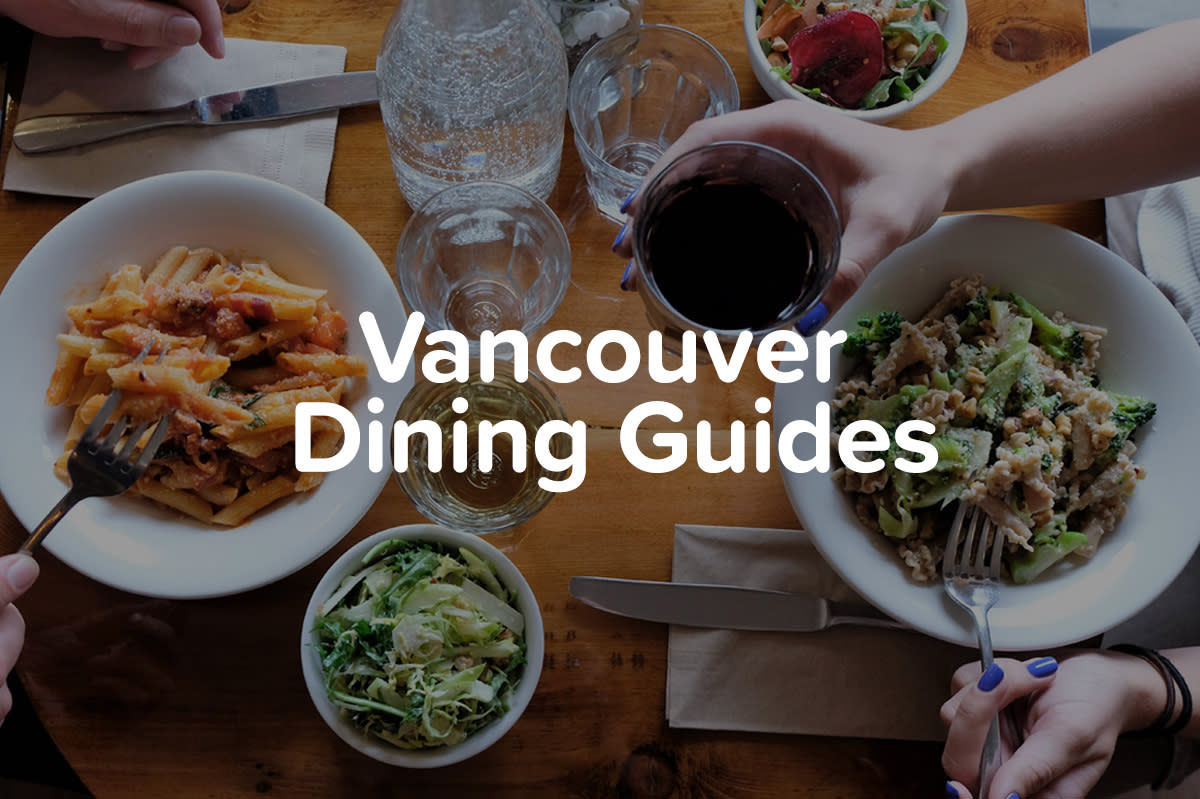 With so much to choose from, where do you start? We've got you covered with dining guides that will suit any mood, taste or budget.
Your online guide to the best local stories of all there is to experience and taste in Metro Vancouver's culinary communities.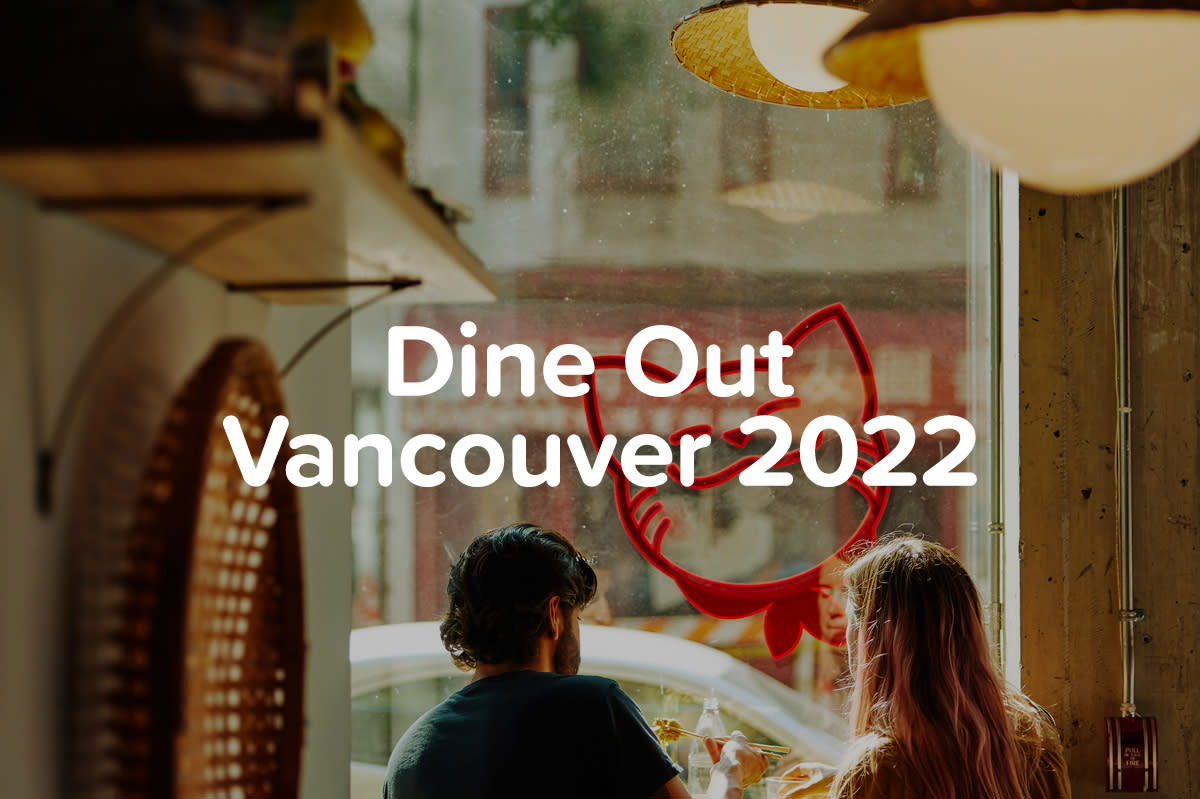 Vancouver's annual food festival returns January 14 - 31, 2022.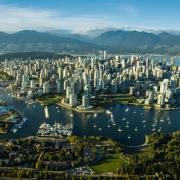 X
Want the inside scoop? Sign up for our newsletter!
Upcoming events, places to visit, great travel deals, and a lot more.
Sign Up