Vancouver: Great Meetings are in our Nature
Young, pioneering and surrounded by stunning natural surroundings, Vancouver offers unparalleled destination value and one of the most cohesive and supportive hospitality networks in the world. Now it's your turn: join us in Vancouver and experience for yourself a meeting destination unlike any other. We look forward to hosting you.
Why Vancouver?
Here are a few great reasons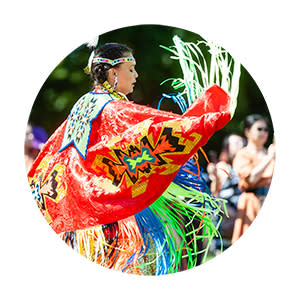 EVERYONE IS WELCOME
Part of the beauty of this place comes from the diversity of our people. We're proud to be a safe, inclusive city, and you'll hear us say it in one of the 70+ languages spoken here (though English and French are our official languages).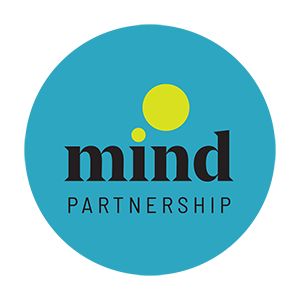 INVITE THE BEST MINDS IN YOUR FIELD TO VANCOUVER
The Meeting and Innovation Network of Distinction (MIND) Partnership brings together the region's foremost trailblazers to invite their professional colleagues to meet in Vancouver, putting both themselves and their field on the world stage.
WE SHOULD WARN YOU - VANCOUVER CHANGES PEOPLE.
Their perspectives, their trajectories. There's something about this raw natural beauty, mixed with urban entrepreneurial activity that isn't just attention-grabbing. It's unignorable. It invites people in, opens their eyes and expands their minds. And when it's time to go, your delegates may find that even though they're leaving this place, this place will probably never leave them.