In recent months, major corporations around the world have announced their intention to invest in Vancouver, through new offices, headquarters and global centres that will see thousands of employees calling the coastal city home.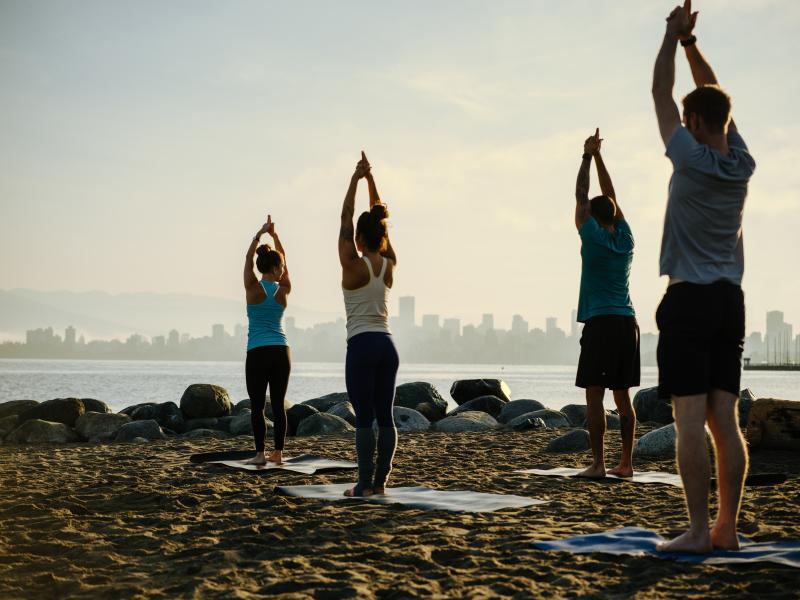 Globally recognized athleisure brand lululemon announced their new worldwide headquarters will soon open in Vancouver, with construction anticipated to start as early as September 2020. The commanding building in False Creek Flats – replacing the company's current head office in Kitsilano – will stand 13 stories and include retail space and a café. Lululemon's aim to double its current staff count of 2,000 over the next decade is a driving factor of incorporating healthy workspace design to its new HQ, recognizing increased demand from top global talent for integration of health and wellness into the workday. Boasting 460 stores in 13 countries, lululemon was born in Vancouver as a small design space that transformed into a yoga studio at night… and now, the company is worth more than $26 billion.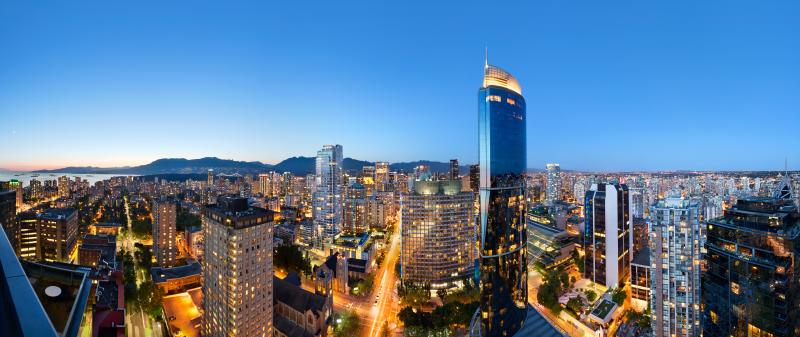 Multinational e-commerce platform Shopify is also making a significant investment in Vancouver, with plans to hire 1,000 new employees locally and open its first permanent office downtown in late 2020. The Canadian-born company cited a rich talent pool and lucrative potential for growth as the primary reasons it chose Vancouver as the home of its first permanent office, a 70,000-square-foot space that will be situated in the bustling downtown core. Shopify has already committed to hosting technology and entrepreneurship events free-of-charge to support further growth of the city's thriving tech and startup culture – Vancouver is listed among the top 25 best startup ecosystems in the world – and will work alongside merchants and partners across British Columbia to support the local economy.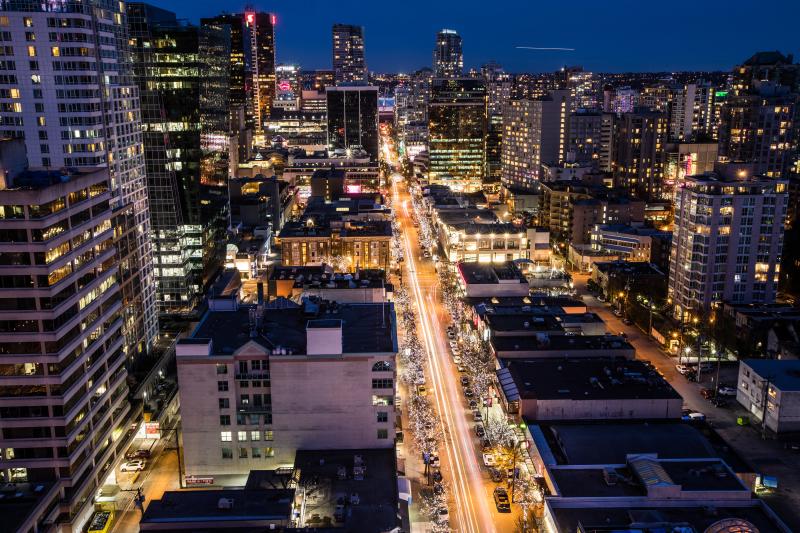 Finally, MasterCard is spending $510 million on a new Intelligence and Cyber Centre, an innovation hub dedicated to digital and cyber security, AI and IoT (the Internet of Things). The centre will help generate solutions to reduce the cost of cyber-attacks, enable secure payment devices and address vulnerabilities in IoT. The decision for MasterCard to open the global space in Vancouver is tied to its 2017 acquisition of NuData Security, a biometrics and analytics company based here.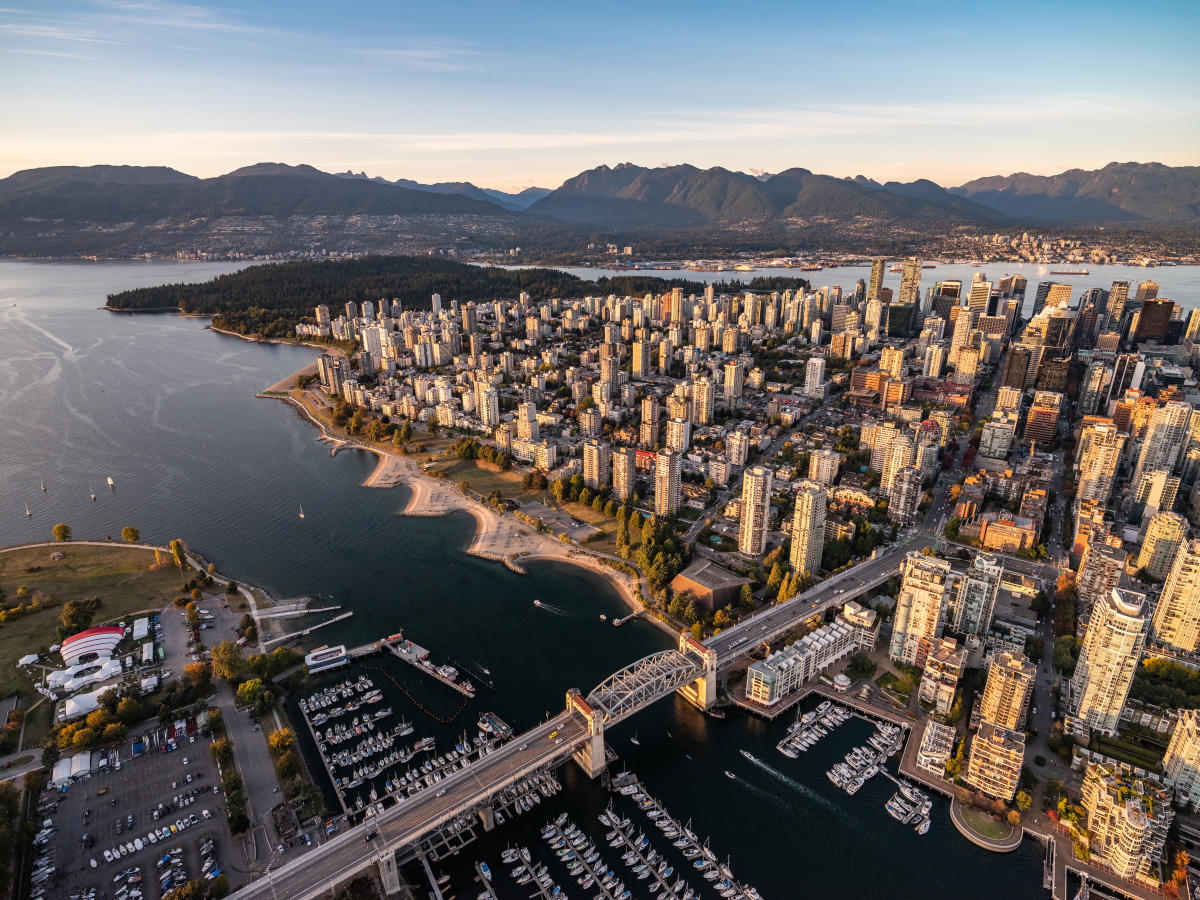 Vancouver is already home to the world's largest tech companies, including Microsoft, Amazon, Apple, Facebook, TELUS, Hootsuite and others. With an enviable location along the picturesque West Coast, a collaborative ecosystem where companies of all sizes swap ideas and share talent, and a strong talent pool attracted to the city's quality education and sustainable ethos, it's no wonder big brands are increasingly choosing to invest in Vancouver.  
Courtesy of the Vancouver Economic Commission