Ensuring the Health of our Visitors Comes Naturally
It's a well-known fact that we Vancouverites take our health and wellness to heart. With this close connection to nature, who wouldn't be inspired to introduce a little balance to their lives - and to their meetings? Whether it's a pre-meeting jog along our 28km (17.4-mile) seawall, a group meditation session, or simply a sustainable, farm-to-fork menu, this is one of the best places on earth to provide your delegates an event that both relaxes the mind and reinvigorates it.
Living Mindfully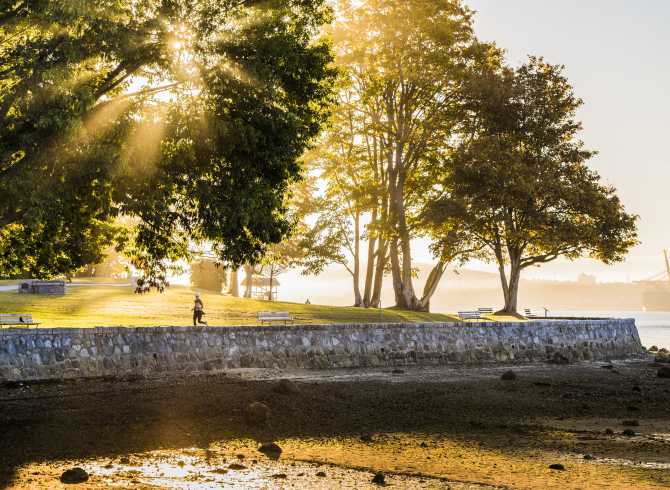 Stanley Park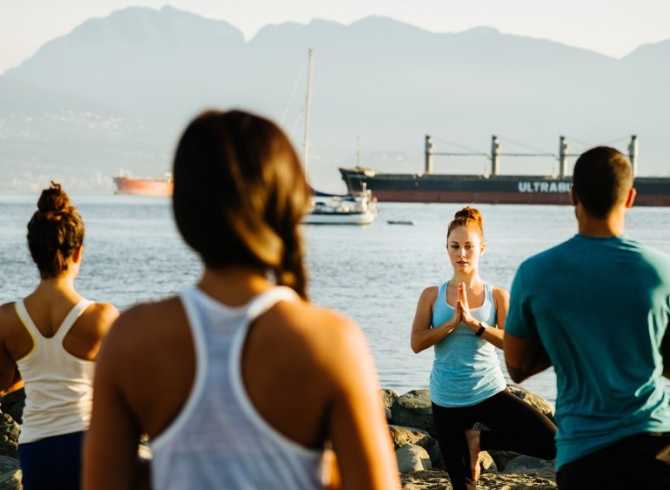 Yoga Beach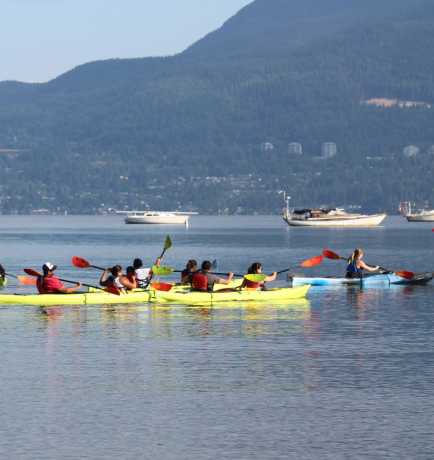 Kayaking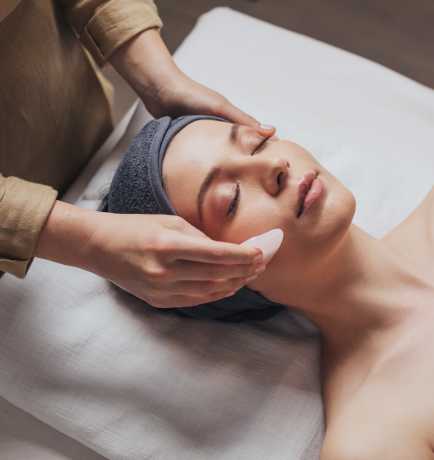 Spa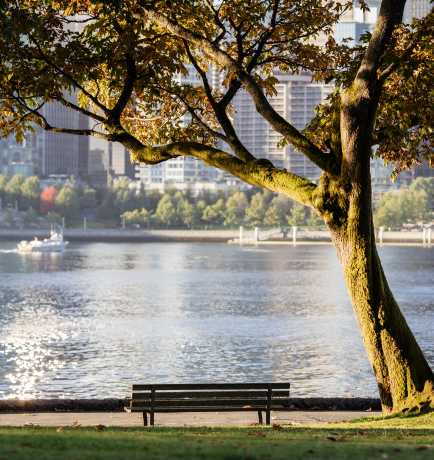 Pre-meeting run
OUTSIDE INSPIRATION
Our connection to nature is undeniable, and we embrace it. Whether it's walking, running or cycling the Seawall - an almost 9 km (5.5 mile) pathway hugging the coastline, or forest bathing (it's a real thing) in Stanley Park - our 400-hectare natural rainforest in the city. Here, being outside feels great on the inside.

REFLECTIVE SPACES
Sometimes, it takes a little stimulation to press 'stop'. And we have just the places for it. From the tranquil Nitobe Memorial Garden at the University of British Columbia (which is among the top five authentic Japanese gardens outside of Japan), to the 1931-built Vancouver Art Gallery, we've got places specifically designed to put your mind in rest-and-reflect mode.
CONSCIOUS CUISINE
Being mindful isn't just about resting the brain, but also actively using it to be more aware - which is reflected on menus across our exciting food scene. Diets of all kinds will be inspired, from gluten-free bakeries to award-winning vegan restaurants - Metro Vancouver is even the birthplace of plant-based health and nutrition brand, Vega.

MAKING TIME TO SPA-AAAAAH
Now recognized as an important element of health and wellness (not just a treat), healing treatments and massages can be found all over the city at our many restorative spas. Whether you want to indulge in the authentic traditions of Asia, a contemporary West Coast-style retreat, or the latest cleansing trend from Europe, you'll find it here.