Summer Meetings in Vancouver - Know Before You Go!
Summer is peak season for a visit to Vancouver, with the city alive with festivals, outdoor adventure and activities! Even if you have just a couple of hours between sessions to do some sightseeing, you'll want to make the most of your time, and we're happy to help you do just that with this guide we've put together.
---
---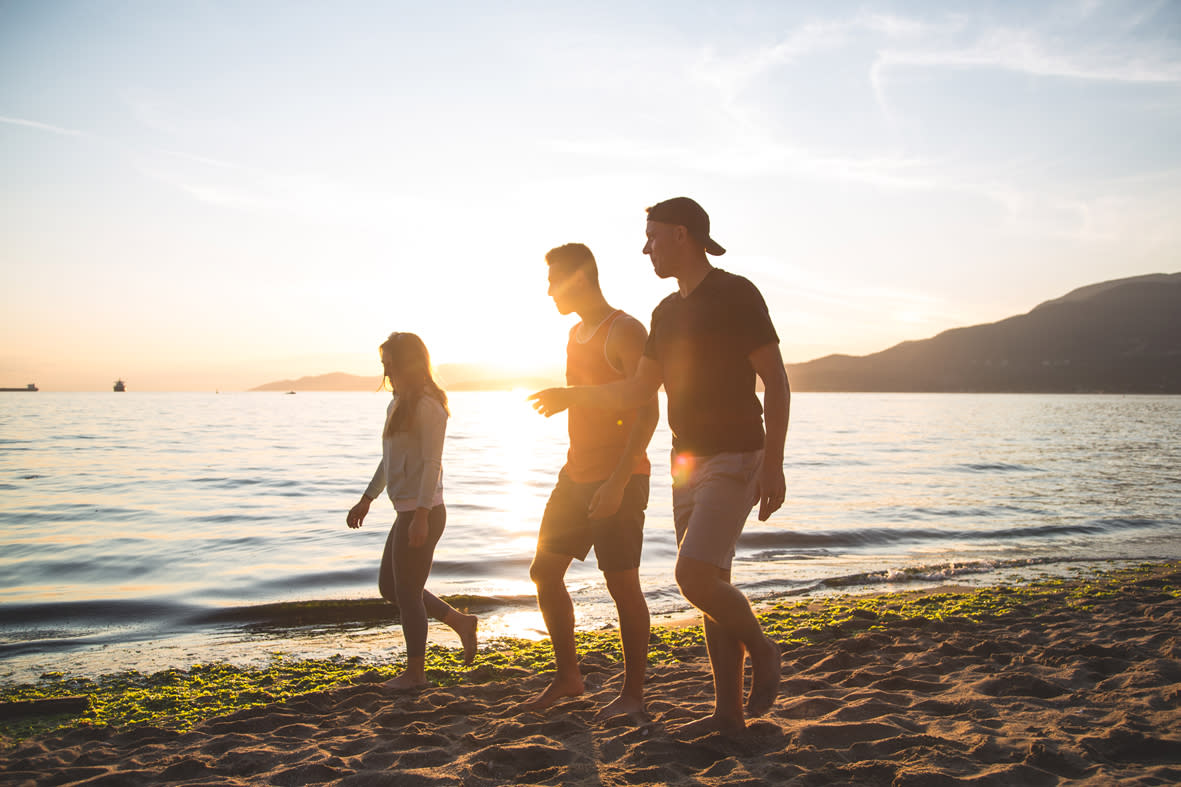 Weather
Vancouver's summer months of June, July and August are the city's hottest, but they're still very mild compared to many other destinations. In June, you can expect a mix of lovely blue skies and rain, but July and August are usually fairly sunny. Temperatures hover between 19˚C – 23˚C (66˚F – 73˚F) during the day, dipping by about 5˚C (10˚F) overnight. Check Vancouver's current and historical weather conditions online here.
---
What To Wear
Because Vancouver's climate is quite mild even in the middle of the summer, it's best to dress in light layers. Make sure to pack your sunglasses and sunscreen, as well as an umbrella to deal with any summer showers. At night, remember to bring a light sweater with you as it can still feel quite cool down by the water. And you'll want to bring some good walking shoes – Vancouver is a great place to explore on foot!
---
Getting Around
You'll most likely be flying into Vancouver International Airport, and you'll find that the easiest way to get to downtown is by hopping on the Canada Line light-rail service – just look for the "Trains to the City" signs! The 30-minute trip is CAD $9.25, and tickets can be purchased by credit card on the platform. Alternatively, taxis are available and charge a flat fee from $37 - $41 for downtown zones.  
 
Once you're downtown, walking is often the best option in our compact, very walkable city, especially during the summer. Most hotels are within a 10-minute stroll of the Vancouver Convention Centre, and you can easily walk to many downtown attractions including those in Gastown, Stanley Park and Robson Street. Just ask your concierge for a map.
 
Taxis, Lyft and Uber are also available in Vancouver.
---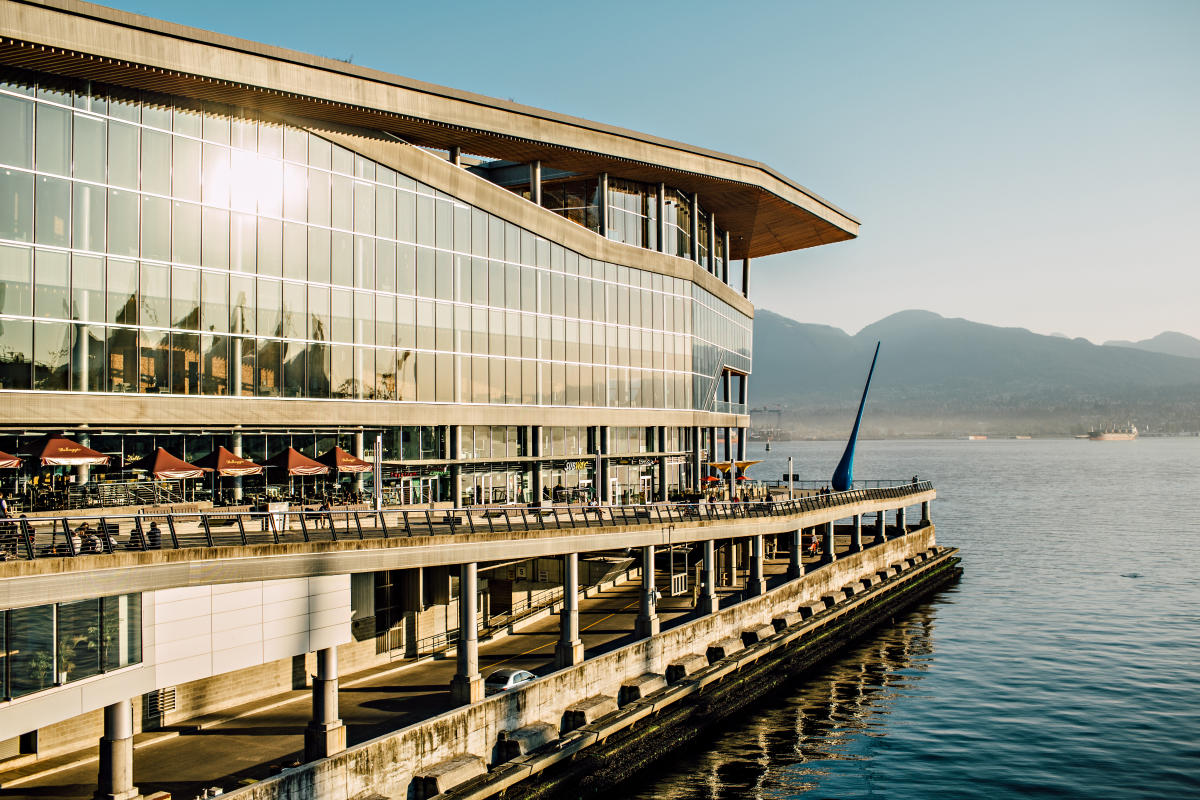 Grab A Deal
Your delegate badge comes with perks! When you're out exploring the city, shopping and dining, remember to bring it with you to enjoy exclusive discounts and offers. See a list of offers here.
---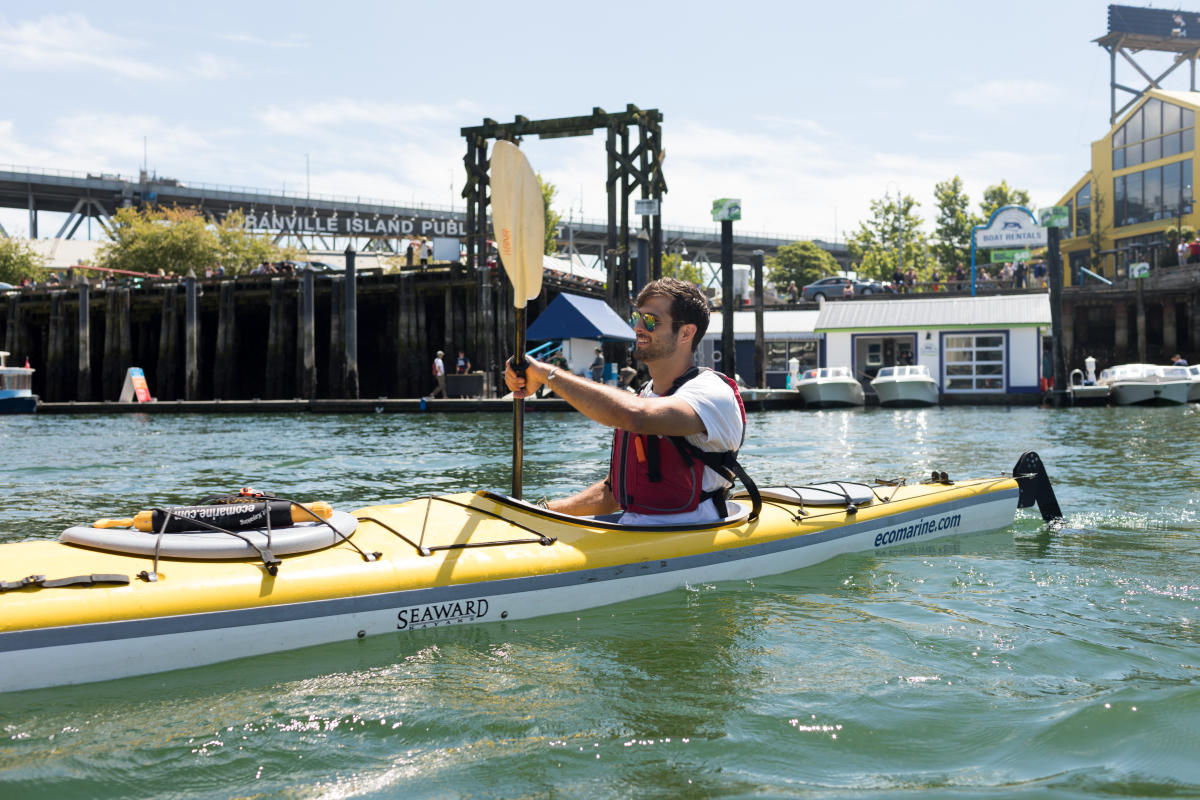 Vancouver's Summer Highlights
---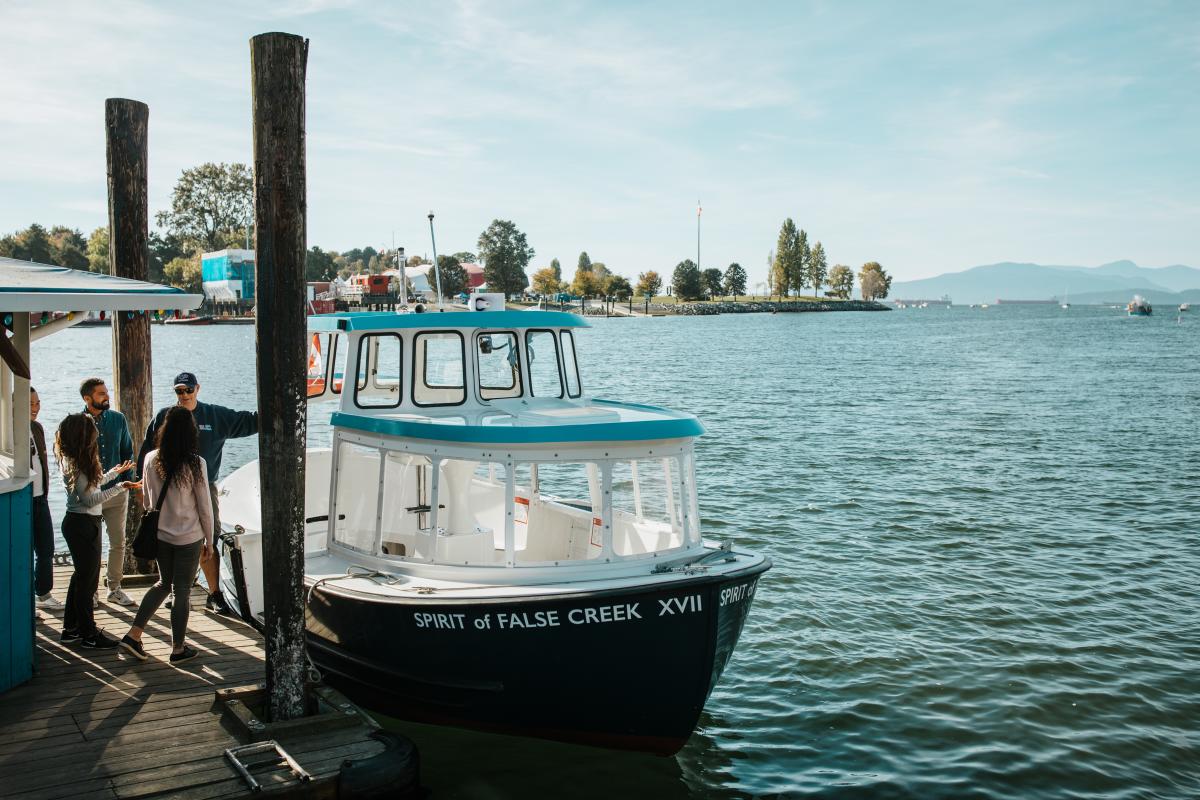 Top Sightseeing Options
---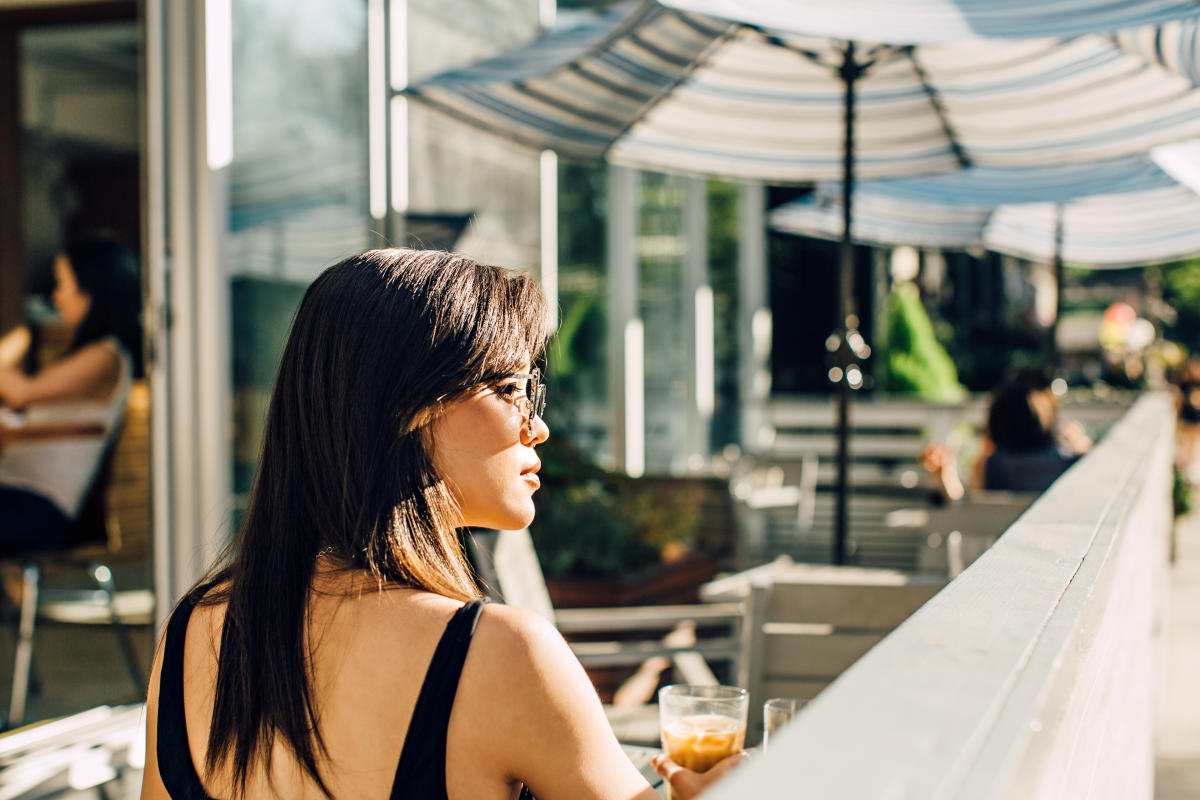 ---
Need More Information?
We know that there's a lot of information here, but there's so much more than we could fit in this guide. So if we've missed something that you're especially interested in, check out Inside Vancouver – Destination Vancouver's blog dedicated to what's going on in the city and tips from locals. We're looking forward to seeing you in our city soon, so follow us on social media for further trip inspiration or to ask a question or two: