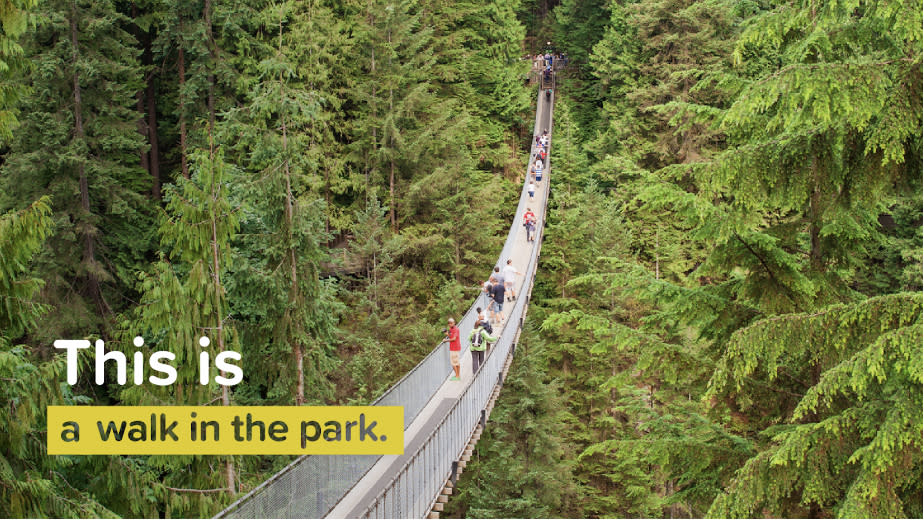 Hey, Vancouverites!
We Want to Hear Your Favourite Things About Where We Live
Share with us and you could win a staycation package worth $1000!
Vancouverites are well-versed with just how extraordinary this city is, more than anyone else. So, we want to know, what is your favourite thing about living here that says without question, #ThisIsVancouver?
Have you ever watched the brilliant pink sunset at Kits beach, slipped your shades on and thought, "this is looking through rose-coloured glasses"?
Have you ever had a picnic along False Creek, watching geese, and squirrels, then the Olympic Village beaver arrives and you think, "this is lunch with friends"?
Let us know!
Everyone who enters has a chance to win! One winner will be chosen at random from all entries.
Contest is open to BC residents over the age of 19. One entry per person, multiple entries will be omitted. A skill-testing question and proof of identity is required to claim the prize. Contest closes at 11:59pm on June 30, 2022. Please refer to the official Rules & Regulations.