Planning a memorable, socially responsible event is challenging enough, but Venue West Conference Services has accepted an even greater mission: to dazzle professional congress organizers from around the world, many of whom are acclaimed experts in congress management. The powerhouse PCO has partnered with MCI Canada and International Conference Services (ICS) to host the 2020 International Association of Professional Congress Organizers (IAPCO) Annual General Meeting in Vancouver, a flagship event with up to 100 attendees who will keep a close eye on execution and operations. Luckily, Venue West, MCI Canada and ICS just happen to be some of the most seasoned PCO's in Canada. Venue West alone boasts half a century of experience in conference management (the company turns 50 in 2020), and is one of just five organizations in the country certified to manage international congresses, events and associations.
From hotel and venue negotiations to budget, timeline development and onsite management, Venue West acts as a one-stop resource for national and international planners seeking support in creating and executing standout conferences and congresses. Having organized more than 500 events in 30-plus countries since 1970, Venue West is equally adept at building meetings from the ground-up and transforming events from so-so to spectacular. Though each conference is radically different, inspired by conference themes and tailored to association goals and brand, the central thread uniting them all is sustainability and social responsibility – integral components of Venue West's business model.
Practicing what it preaches, Venue West is a member of 1% for the Planet, through which the team donates 1% of revenue to environmental or social charities. The company partners with Bullfrog Power, ensuring its office is fully powered by renewable energy; and also conducts regular waste audits, with 68 percent of waste currently diverted to compost and recycling. "As a sustainable PCO, we are really excited about the Events Industry Council's new supplier standards for sustainable events," said Angie Isaza, marketing manager, Venue West. "It's gratifying to know that we will finally have a regulatory body monitoring meeting standards and social responsibility across the industry."
Increasing attendance, inspiring delegates and achieving association goals are all key motivators for producing enchanting, Instagram-worthy events – but the splashier the affair, the greater the waste tag. "We are part of the problem, and therefore have a moral and social responsibility to incorporate sustainability into event planning as much as possible," said Isaza. "Green events are popular for a reason – they can reduce the client's environmental impact, but they also send an important message to venues and suppliers that they need to build, design and improve spaces and products that are less harmful to our planet."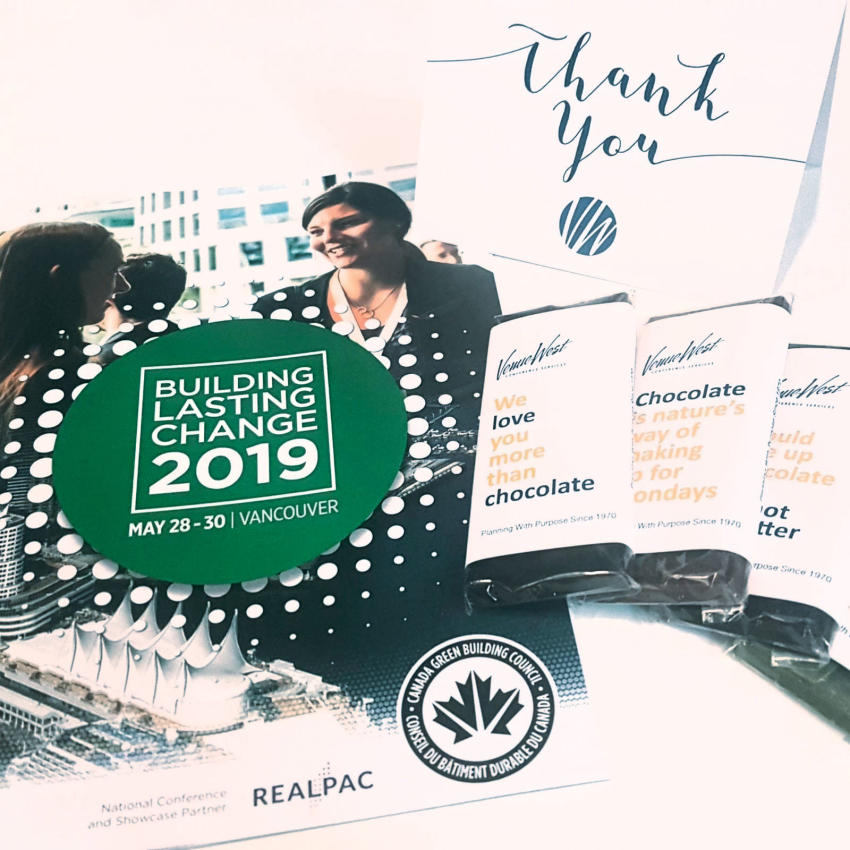 Of course, green events carry their own challenges, and that's where a sustainably minded PCO like Venue West can help. Whether facilitating collaborations between stakeholders, sponsors and organizing committees or overseeing sustainability reporting, these industry superstars do the heavy lifting to ensure associations and organizing committees can concentrate their efforts on networking and future planning. "We take on the onus of educating clients and attendees, sourcing certified suppliers and vendors, and marketing in an environmentally-friendly manner – and we do so subtly, so as not to come across as 'greenwashing' or lecturing," explained Isaza.
Aside from hiring an eco-minded PCO, planners can kickstart a greener conference by taking a few simple steps. These include booking a certified venue, such as the Vancouver Convention Centre, the world's first double LEED Platinum-certified convention centre; opting for responsible catering, including restaurants and caterers that offer Ocean Wise seafood, which is sustainably harvested; booking hotels close to the conference venue (easy in Vancouver, whose extremely walkable downtown core is home to more than 12,000 hotel rooms); and planning eco-tourism activities, such as Sewell's Marina's wildlife viewing zodiac tours. "It's also important to remind attendees that they can help green the event," advised Francesca Velotti, project manager at Venue West. "For example, planners can eliminate unnecessary single-use plastic, use a conference app instead of printed programs, opt for tree-free alternatives like sugar paper, or analyze past food and beverage numbers to reduce the amount of food waste."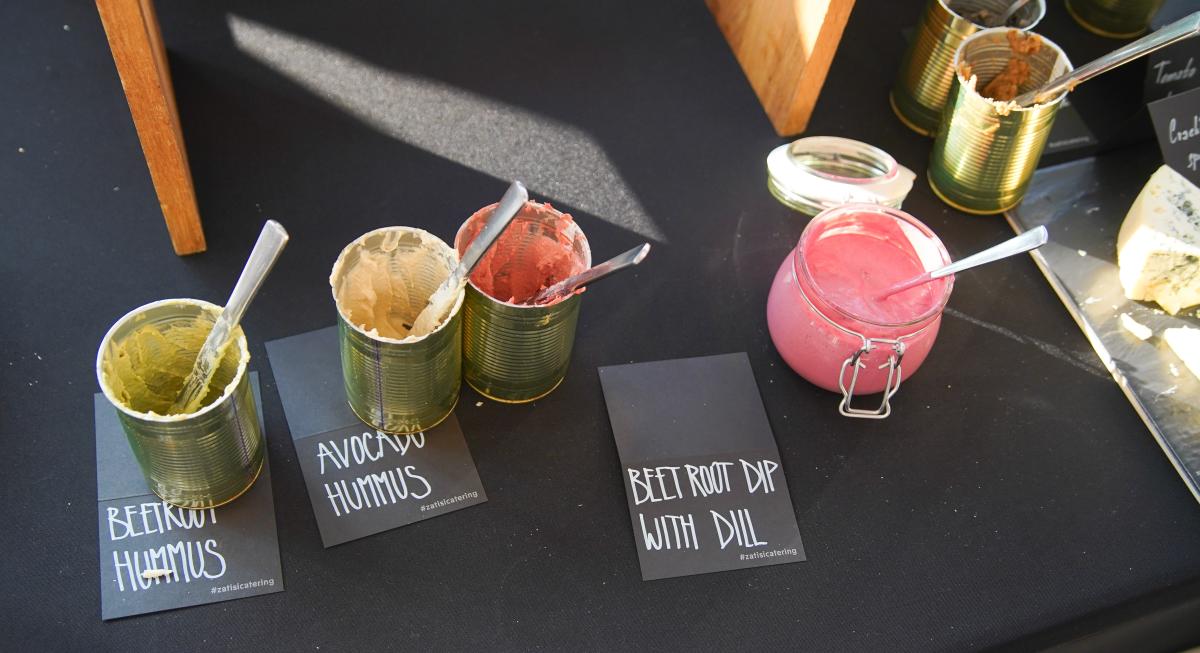 Naturally, the host city plays a significant role in furthering conference sustainability goals – after all, it's much easier to practice responsible conference management when there are an abundance of green-minded suppliers and vendors, and when the natural surroundings keep eco-awareness top-of-mind. "Vancouver is a beautiful city, and we are committed to keeping our home beautiful with a conscious," said Isaza. "We don't use sustainability marketing buzzwords here in Vancouver – all of us are genuinely committed to keeping the city pristine for our own community, as well as visiting clients and delegates. This mindset makes it easy for PCOs like Venue West to host sustainable events while creating memorable experiences."
As we look towards the future of sustainable events, which will hopefully be positively influenced by the Events Industry Council's new sustainability program, we can rest easy knowing PCOs like Venue West are helping to preserve our planet – one conference at a time.
Ready to book your sustainably minded conference? Contact Tourism Vancouver's Meetings team to get started.