ACM SIGGRAPH just can't stay away – the world's leading conference for computer graphics and interactive techniques is returning to Vancouver for the fourth time, August 7 to 11, 2022.
Featuring a multiday immersion in animation, VR, games, digital art, mixed reality and emerging technologies, ACM SIGGRAPH (the Association for Computing Machinery's Special Interest Group on Computer Graphics and Interactive Techniques) injects a big boost into host cities' economies with upwards of 14,000 professionals attending the conference annually.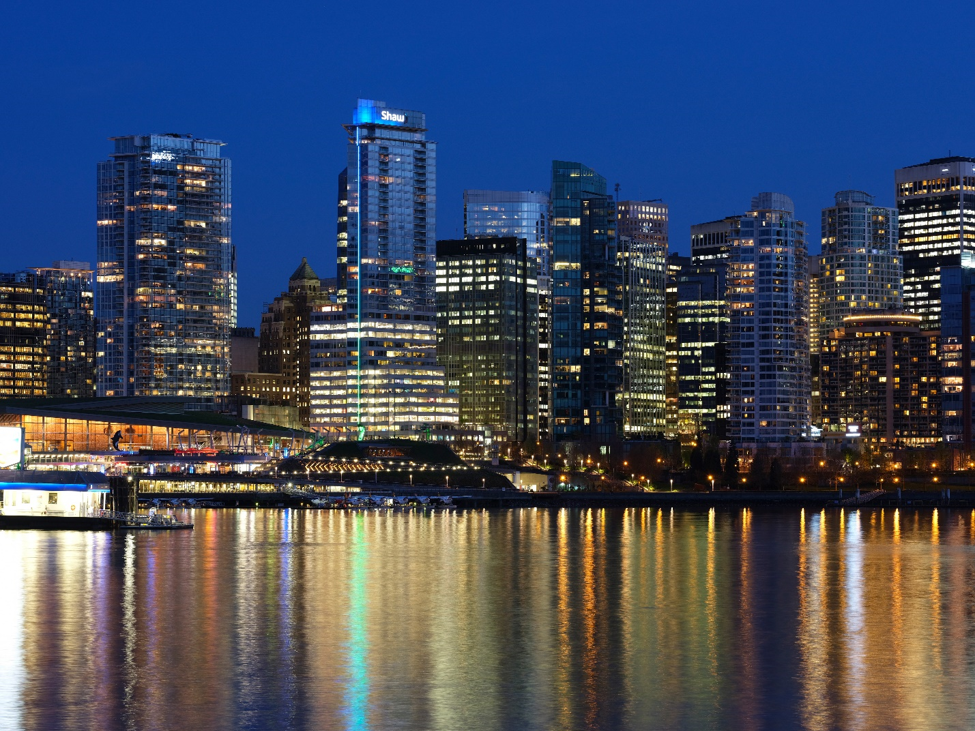 Vancouver is one of the world's top tech hubs (Tourism Vancouver/Kazutoshi Yoshimura)
Mikki Rose, chair of the SIGGRAPH Conference Advisory Group, said the decision to host the 2022 SIGGRAPH in Vancouver was a no-brainer among conference leadership. "We've always had a great experience in Vancouver – the staff are gracious and the venue is beautiful," said Rose. "At this point, it's almost like a homecoming for us. Our first trip in 2011 literally used 'Make it Home' as its theme!"
Vancouver is an obvious fit for SIGGRAPH with the city's rapid ascension into one of the world's leading technology ecosystems. The city is home to thousands of globally recognized film, TV, VFX, animation and gaming companies, who gravitate to the coastal destination's enviable natural surroundings, rich talent pool, ease of access to creative hubs around the world and solid industry infrastructure. Vancouver also boasts the largest cluster of VFX and animation studios in the world, including Sony Pictures Imageworks, Industrial Light & Magic (ILM), Animal Logic and others.
SIGGRAPH's 2022 conference will take place at the Vancouver Convention Centre, and will be chaired by Munkhtsetseg "Muunuu" Nandigjav, associate chair of the digital communications department at Savannah College of Art and Design, and SIGGRAPH's first-ever chair from Mongolia.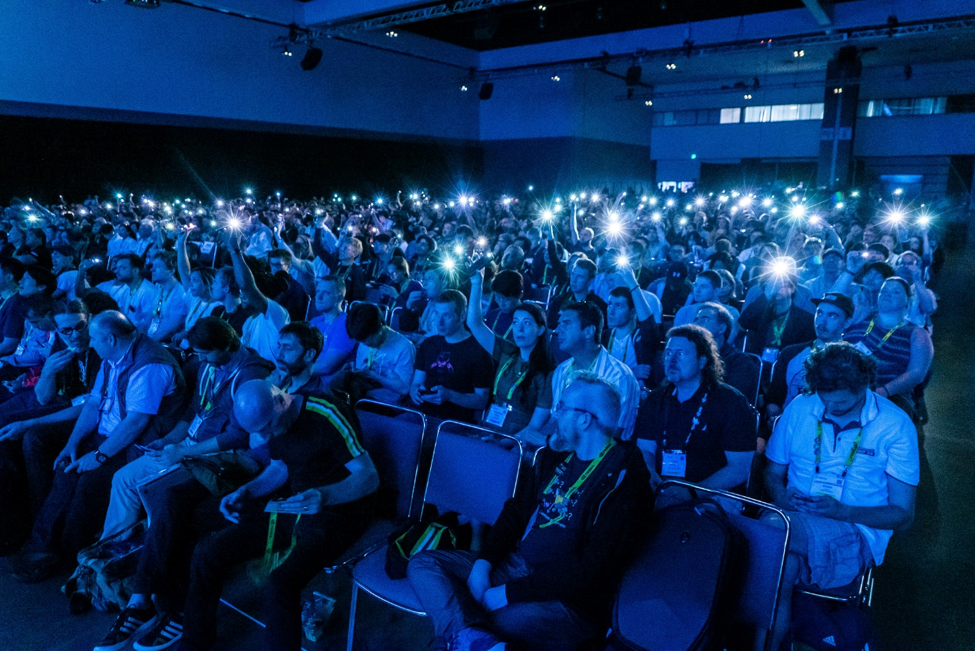 Audience interaction at SIGGRAPH 2019 (Flickr/SIGGRAPHconferences)
When SIGGRAPH last convened in Vancouver in 2018, the conference's "Generations" theme was mirrored by stories like that of father-and-son duo James and Patrick Ritossa, who attended with James' younger brother Lucas and lauded SIGGRAPH not only as a way to explore news in their shared industry, but also to reconnect with each other.
Further details about SIGGRAPH 2022, including the conference theme, will be revealed in the next few months. In the meantime, learn more about SIGGRAPH here.