Hosting a meeting in Vancouver? One of the best ways to rub elbows with locals and treat delegates to full immersion into #VeryVancouver culture is to plan post-conference gatherings, teambuilding activities or bonus incentives at one of the city's colourful array of annual festivals. There are plenty to choose from – so, to help you get you started, we've highlighted one for every month of the year.
January 
The city's biggest culinary event is Dine Out Vancouver Festival, boasting prix fixe menus at more than 300 restaurants, as well as 17 days of guided tasting adventures, cocktail masterclasses and other food-centric events. Delegates can get to know each other during intimate café or brewery tours; or experience global flavours at exclusive adventures like the Vancouver World Chef Exchange, starring renowned international chefs teaming up with local culinary stars to craft memorable multicourse feasts. Make sure to book ahead for big groups!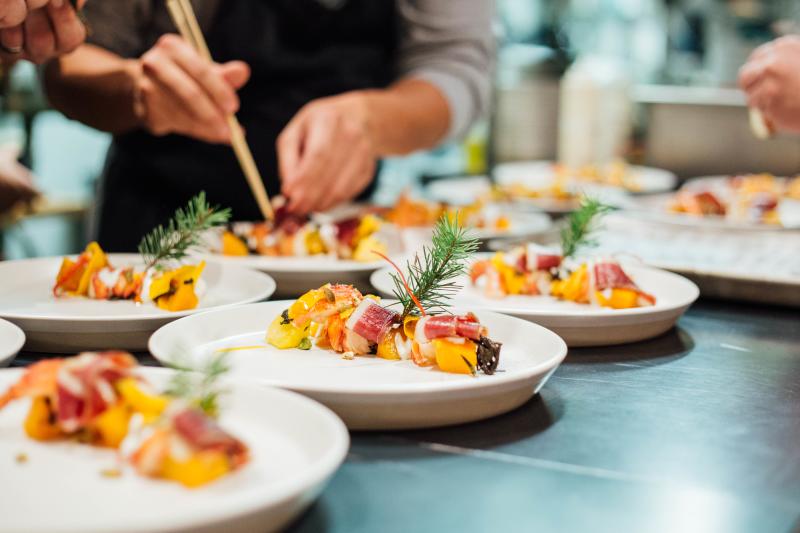 February
Vancouver International Wine Festival is the biggest event of its kind in North America, comprised of 50 wine-themed events hosted at venue across the city. Conference attendees can mix and mingle at the flagship International Festival Tastings, where some 750 wines are available for sampling. Alternatively, conference organizers can scoop up group tickets for intimate events like vino-fuelled brunches, galas and dinners.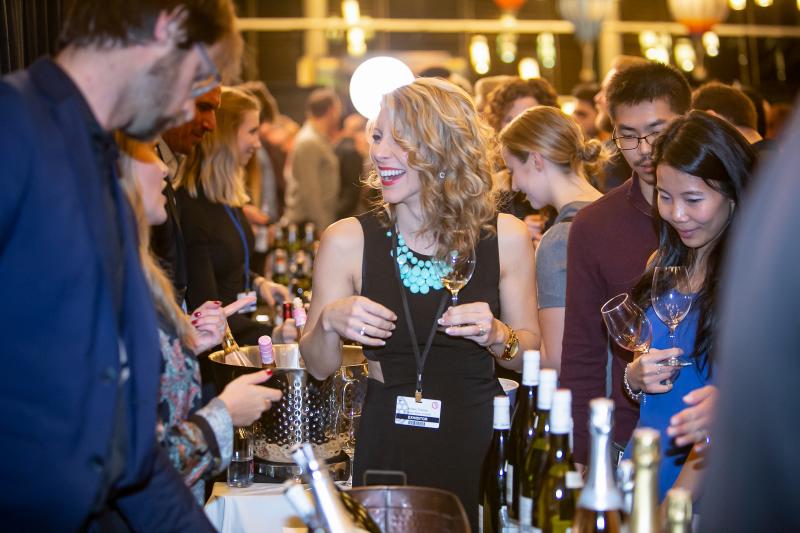 March 
One of the liveliest sporting events in town, the Vancouver Whitecaps FC offers entertainment far exceeding mere soccer. Longstanding fan loyalty supports an electrically charged atmosphere filled with chanting, drumming and cheering. Matches take place inside BC Place Stadium, one of the city's premiere event venues with the largest video screen in Canada, a retractable roof and a coveted location in the centre of downtown. Special group experiences include participating in the opening ceremony national anthems, joining pre-match action on the pitch and more.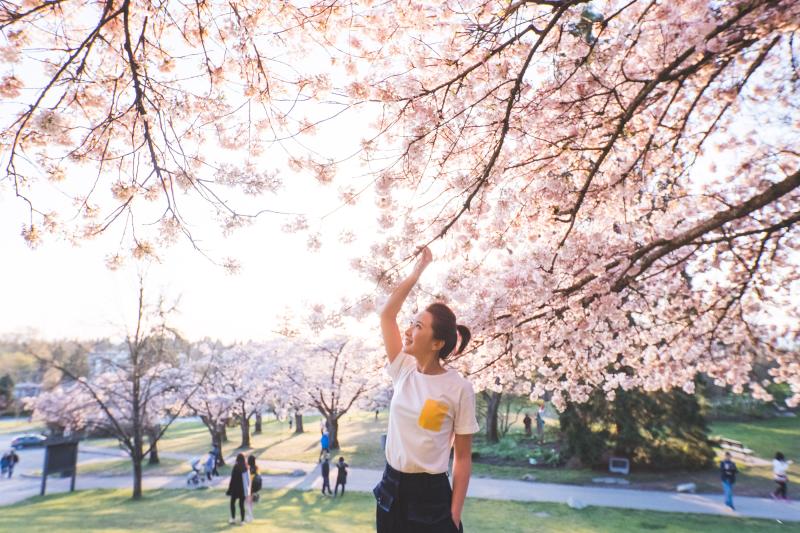 April 
In springtime, cherry blossom season sweeps across Vancouver, blanketing the city under canopies of prettiest pink and white. The annual Vancouver Cherry Blossom Festival celebrates the season's beauty with exquisite events conducive to group merriment, including the poetic Sakura Night, spotlighting Asian-themed canapés and cocktails; a massive picnic under the blooms in Queen Elizabeth Park; and a citywide bike ride along blossom-strewn paths.
May 
The BMO Vancouver Marathon is lauded as one of the best destination races in the world, contributing to the city's well-earned reputation as a health and wellness hub. In addition to shaking off hours of sitting in the boardroom, the marathon is an ideal opportunity to see the best of the city with 70 percent of the course boasting water views. Entertainment stations are situated at intervals throughout the course, urging participants on with high-energy performances, and a street festival at the finishing line amps up post-run celebrations – and for delegates who prefer not to train pre-race, walking is always an option!
June 
During the onset of summer in Vancouver, jazz artists take over the city for the annual Vancouver International Jazz Festival. Delegates can choose from more than 300 performances by local and international artists, taking place in parks, intimate bars and cafes. The casually festive atmosphere is perfect for relaxing after a long day in meetings and bonding with fellow delegates. Simply select a venue from the festival lineup and call directly to book group seating.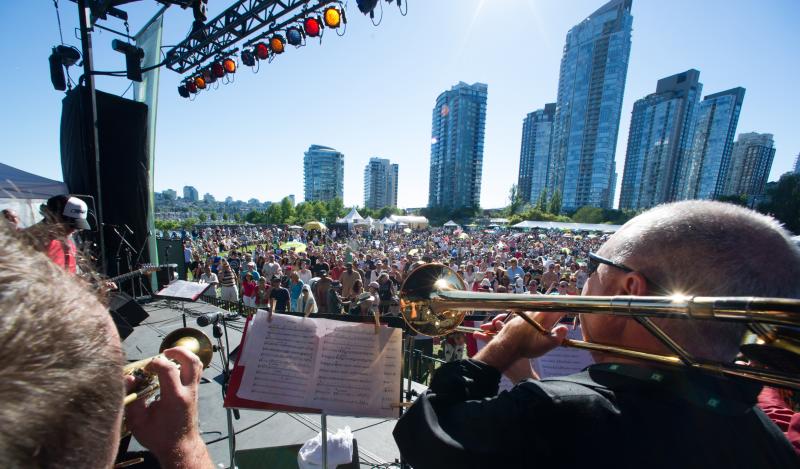 July
Bard on the Beach Shakespeare Festival is one of the most anticipated events in the city – for locals and visitors alike. Each year, re-interpretations of classic Shakespearean plays are staged in tents at sunset against a spectacular waterfront setting. Conference organizers can enhance the experience by booking special group experiences like packaged picnics; pre-show talks; and access to the private Marqee tent, among other customizable add-ons.  
August
The biggest offshore fireworks competition in North America, the annual Celebration of Light lights up the skies over English Bay with three countries attempting to outshine the others using dazzling displays choregraphed to music. The event takes place over three nights in late July and early August with the grand finale staged over the August long weekend. Conference hosts can treat delegates to a memorable evening by reserving group seating at several onsite venues, including the Air Canada Business Class Cabanas featuring luxurious surroundings, catering and dedicated washroom facilities.
September 
For kids of all ages, The Fair at the PNE marks the bittersweet ending of summer with two weeks of diverse shows, thrilling attractions, one-of-a-kind shopping and endless food options (deep-fried tequila, anyone?), as well as more than 35 nightly concerts. Conference organizers can customize a post-meeting outing featuring VIP dining, team building opportunities, games and other activities designed to let down your hair and play.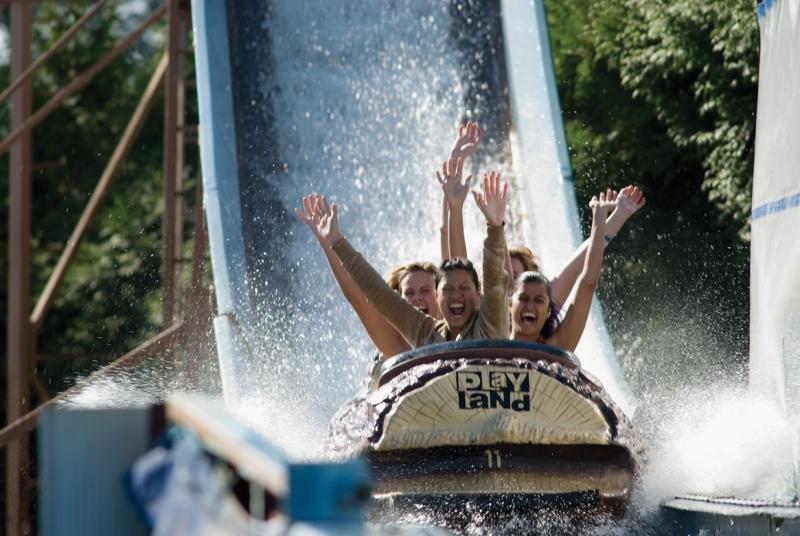 October 
The biggest harvest celebration in Canada brings to life an enchanting autumn adventure at the Pacific National Exhibition. Harvestland assembles harvest-themed rides, attractions, food and entertainment over 10 days with highlights including an authentic Bavarian Village; a thrilling woodland labyrinth; medieval swordplay and logger sports; and Harvest Haus, an adults-only oasis of Oktoberfest-inspired fun.
November
Delegates interested in local art will gravitate to the East Side Culture Crawl, where hundreds of local artists open their homes and studios to the public. Delegates can use the Crawl's self-guided map to wander wherever catches their fancy, chatting with jewelers, weavers, potters, glassblowers and photographers. More than 25,000 people participate each year, making the Crawl a perfect opportunity to chat with locals, learn about Vancouver's artistic culture, and snap up a souvenir or two.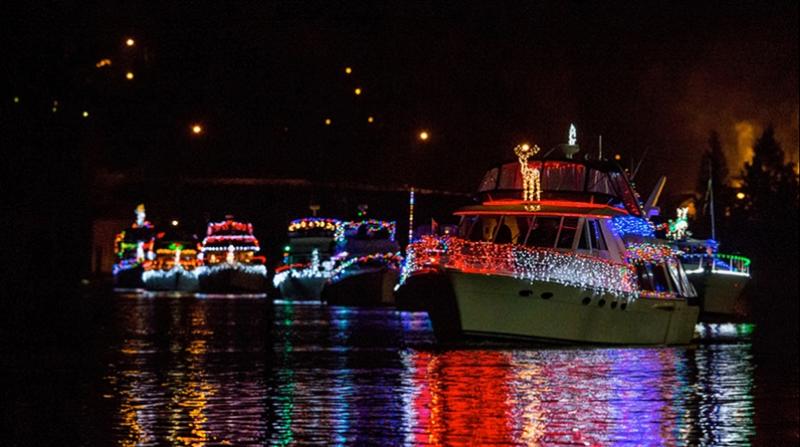 December
Carol Ships Parade of Lights offers a unique spin on dazzling holiday displays. Staged on several nights throughout December, the event showcases parades of boats decked out in shimmering lights and Yuletide décor, cruising around the harbour so landlubbers can take in the spectacle. But the real fun is onboard: local companies invite groups to book private charters during the event, often including a festive dinner, carol singers and other entertainment.
Ready to book your pre- or post-meeting adventure in Vancouver. Contact Tourism Vancouver's Meetings and Conventions team to get started.