From the minute they arrive at Vancouver International Airport (YVR), delegates are changed by their trip to Vancouver.
Soothing water features and exquisite First Nations artwork greet arriving passengers; outside are myriad community spaces to explore, including a park at the end of a runway that beckons skygazing picnickers. Thanks to their seamless journey, passengers are rested and rejuvenated; after all, YVR is one of North America's most accessible airports, served by 56 airlines connecting people to more than 125 nonstop destinations. 
After a comfortable twenty-minute train journey into downtown, conference-goers emerge into Vancouver's bustling core, a hypnotizing cityscape marked by glass skyscrapers and heritage buildings; the compact core is surrounded by shimmering ocean and lush rainforest, and backdropped by an arresting view of the Coast Mountains. Here, delegates can seek a cozy home-away-from-home in one of 13,000 hotel rooms whose properties range from luxury resort to waterfront oasis to strictly business.
Inspire and innovate by reconnecting with nature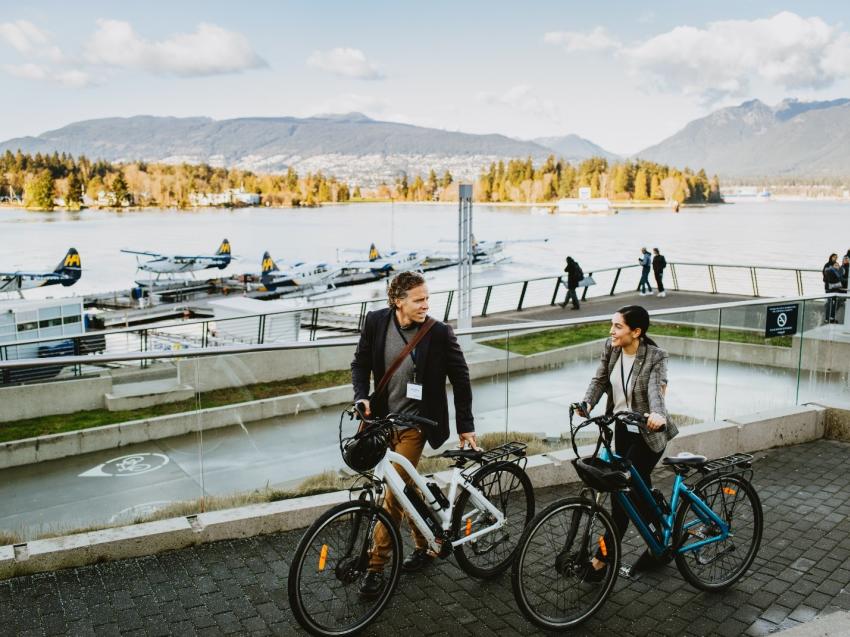 Credit: Hubert Kang
Delegates arriving for medical congresses will recognize and appreciate the unparalleled inspiration fuelling groundbreaking research in Vancouver. In this waterfront city, locals and visitors are mere steps from sandy beaches, a 22-km oceanside seawall, and endless opportunities to recharge and reconnect in nature. The city's crown jewel is Stanley Park, a 450-hectare oasis in the centre of the city, whose myriad wonders include majestic totem poles, tranquil hiking trails, a renowned marine mammal science centre, and other natural delights. No wonder the world's most prestigious medical conferences – as well as groups ranging from financial and insurance to forestry and mining – consistently see increased attendance at their Vancouver meetings.
Medical research thrives in Vancouver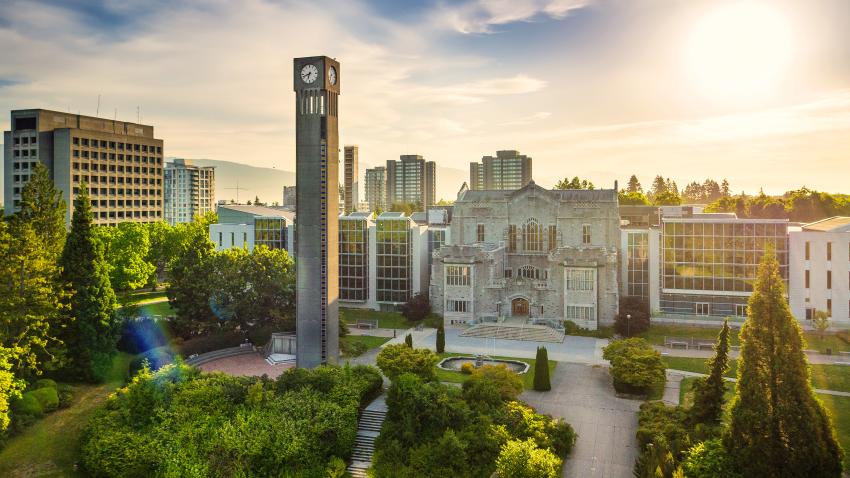 Credit: Hover Collection/UBC Brand & Marketing
Vancouver's world-recognized universities, leading research facilities and acclaimed teaching hospitals contribute to the city's reputation as a hub for collaboration, networking and best practice exchanges between industry professionals. The medical field here is thriving: the University of British Columbia's renowned Faculty of Medicine fosters innovative research and partners with institutions across Canada and internationally to improve the health of individuals and communities. Simon Fraser University's Faculty of Health Sciences offers some of the country's most comprehensive and integrated programs, and boasts a global reputation for producing groundbreaking research. Vancouver is also home to medical leaders who, through Tourism Vancouver's MIND Partnership program, have championed bids to host world-renowned conferences like the World Congress of Dermatology (2015), the International Federation of Diabetes (2015), the International AIDS Society Congress on HIV Pathogenesis, Treatment and Prevention (2015), and the American Academy of Neurology Annual Meeting (2016).
Vancouver: a natural fit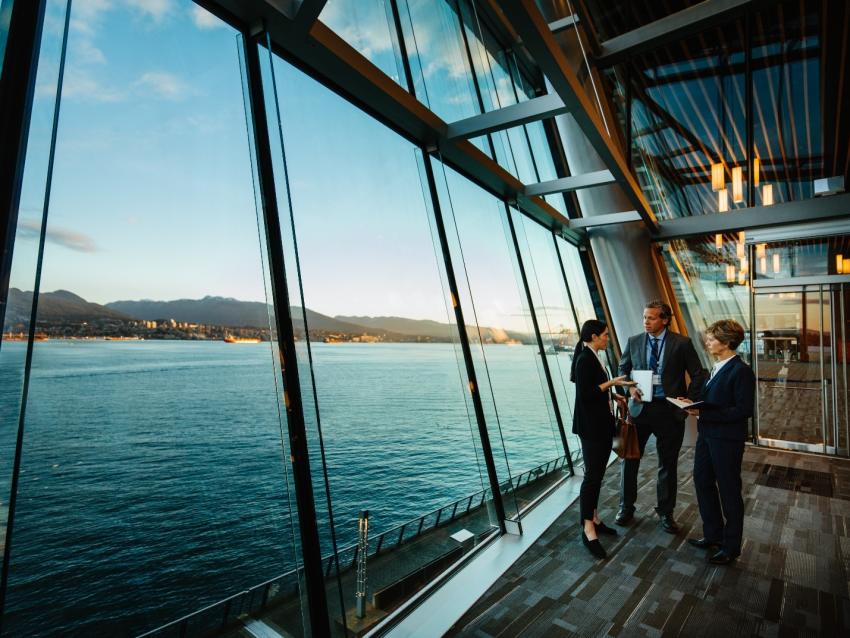 Credit: Hubert Kang
With thousands of experts from around the world convening each year for industry-leading medical conferences, the host city needs to be a global hub, easy to get to, and welcoming to people of all nations; a city so intertwined with nature that conferences often begin with sunrise yoga sessions or breakfast with grizzly bears, and conclude with seawall strolls or brain-enhancing fare (after all, mindful meetings are all the rage); a city whose visitors leave better than when they arrived. Vancouver is that city, a one-of-a-kind place where delegates will find themselves recharged and renewed, inspired by local and international experts, and longing to return long after the congress is over.
To learn more about planning your next medical meeting in Vancouver, contact Tourism Vancouver's Meetings team.