Newsflash: parents attend conferences, too. Whether it's a mother choosing to treat her family to a post-meeting holiday, or a single dad who has no alternative but to bring his child to an important event, delegate parents will agree that babysitting is a critical value-add. Thank goodness for companies like KiddieCorp, whose reputable experts ease the burden of onsite childcare for conference groups across Canada and the U.S., as well as overseas (including the Neurocritical Care Society annual meeting, which took place last month in Vancouver). Read on for our interview with Jessica Brown, program manager, who explains why it's more important than ever to prioritize conference childcare.
Why should conference organizers offer childcare services? People shouldn't have to limit their conference attendance based on whether or not they have children – but unfortunately, many have no choice. Parents are more likely to travel to conferences that offer onsite childcare services, particularly if they have young children or infants – and that means overall attendance might increase. Conference childcare is also helpful for couples who want to keep their families together on the road. Finally, childcare services benefit planners and associations, since many delegates will choose to attend conferences offering childcare and skip those that don't take family needs into consideration.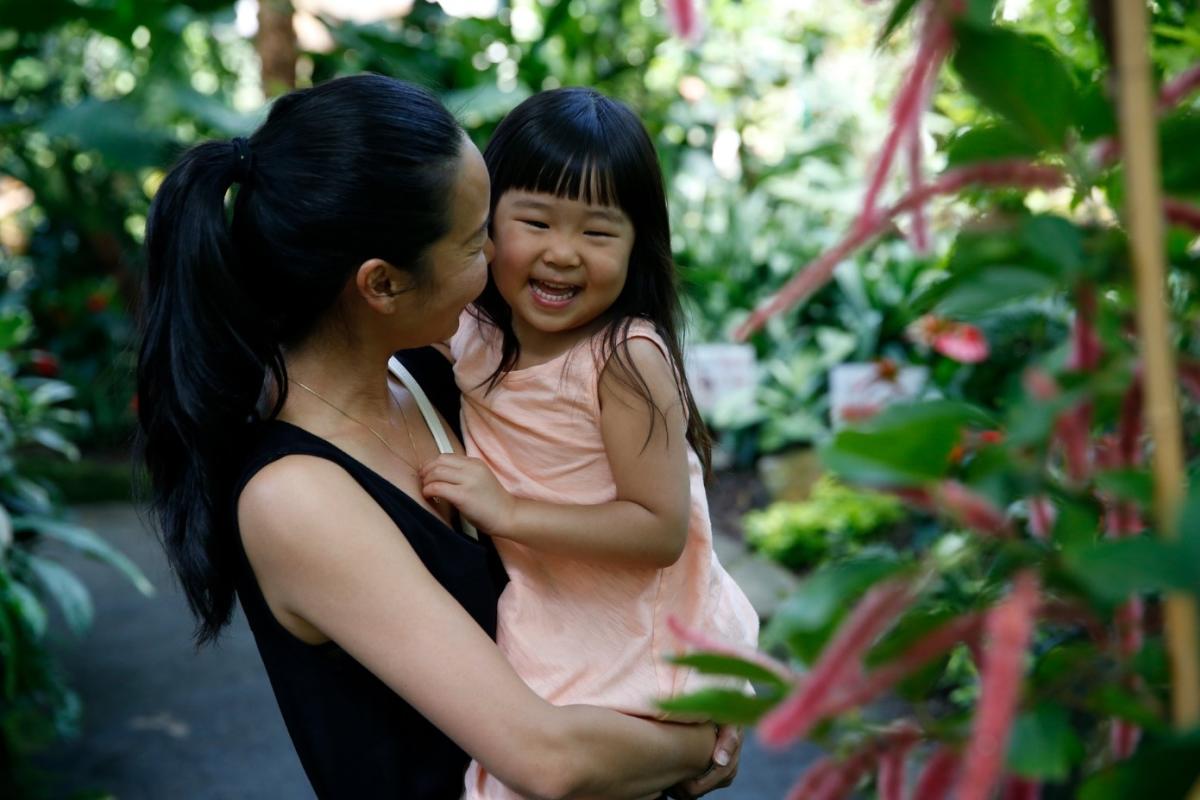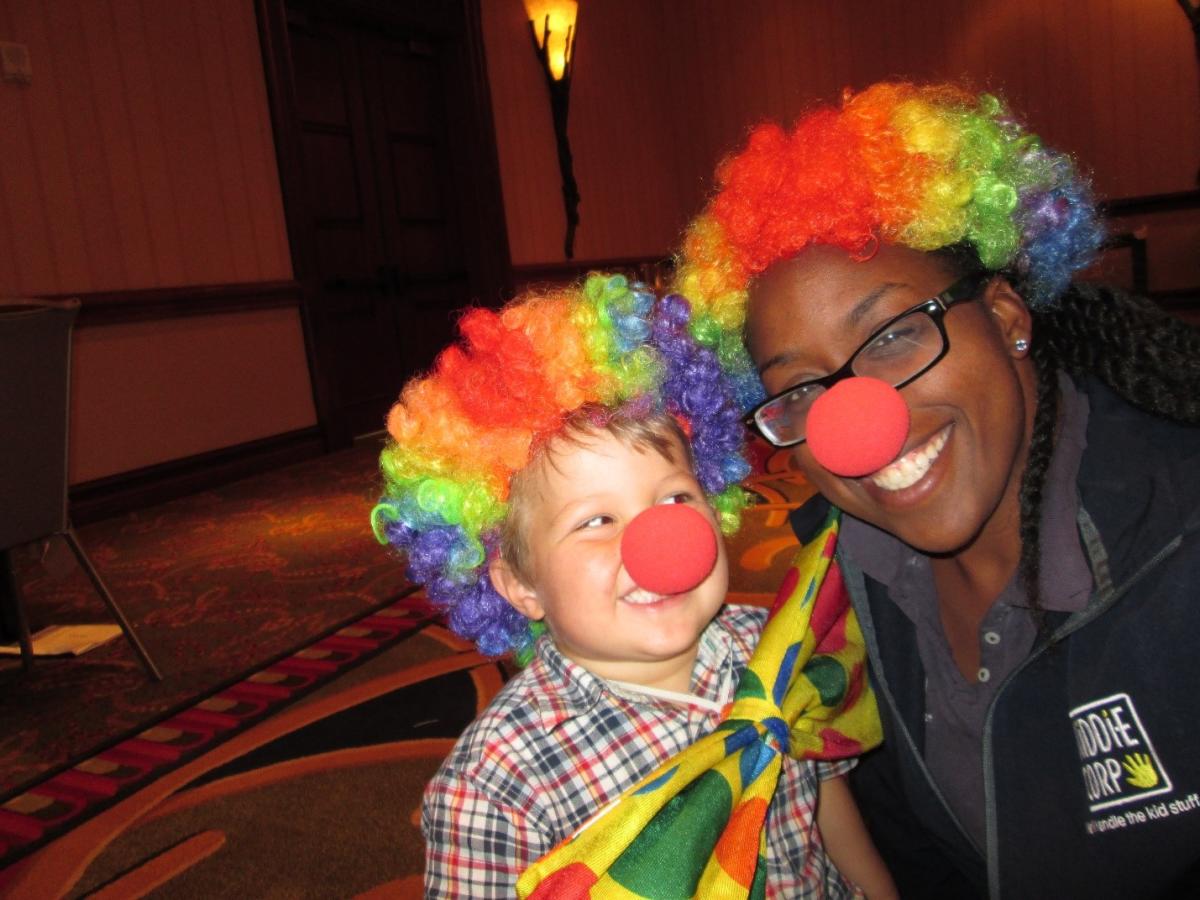 Are there any restrictions to the type or size of conference for which you offer childcare? No. We don't enforce any minimums or maximums, since each program is customized to fit the group's needs. We have provided services for events with as little as eight children to as many as 300. That said, most of our work is done for national conferences that change location each year, and attract between 5,000 and 10,000 delegates. Meeting planners who include childcare in conference offerings tend to prefer consistent quality and service, and that's why they choose KiddieCorp every year, regardless of where the conference takes place.
You recently provided childcare for the Neurocritical Care Society annual meeting in Vancouver. What did that look like? It was fun! Neurocritical Care Society's children's program chose a custom theme of "The Wild Safari Adventures". In addition to taking care of the kids, we supplied décor, animal dress-ups and blow-up animals. We encourage each program to choose from our variety of child-pleasing themes, and we bring related crafts and décor – this makes the experience more interactive and special for the children.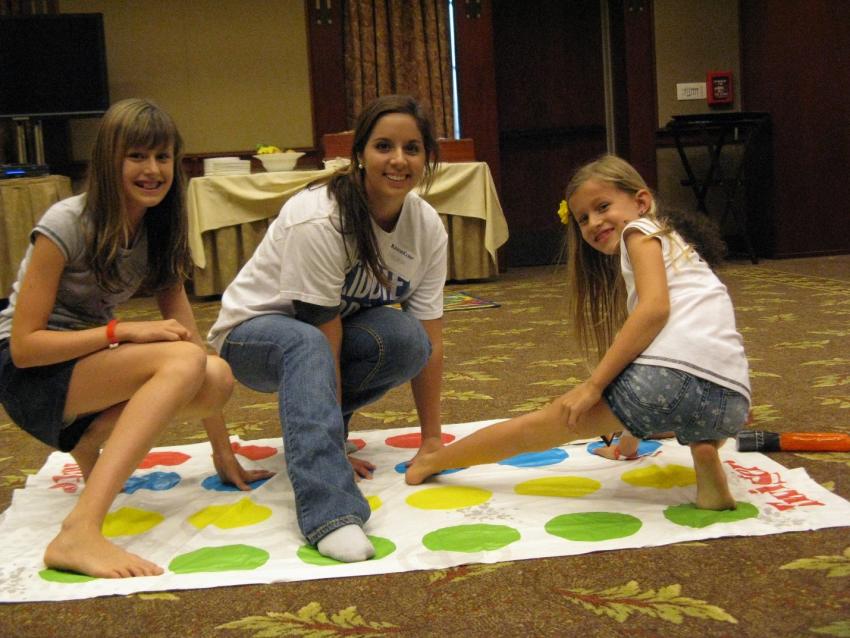 Courtesy KiddieCorp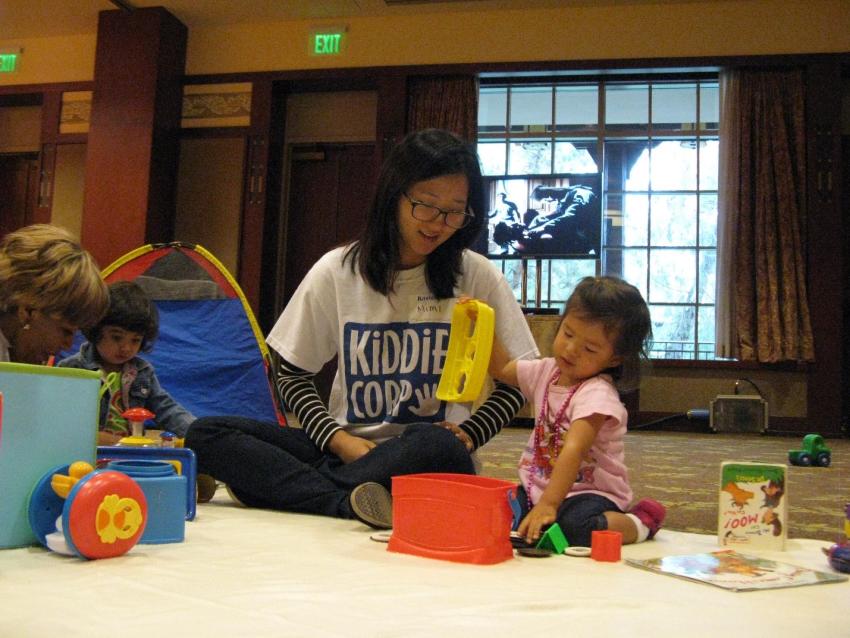 Courtesy KiddieCorp
How many delegates on average take advantage of KiddieCorp childcare? Many programs that incorporate childcare for the first time see a few children, but year-after-year the programs tend to grow. It's really important for conference organizers to publicize this offering by posting to social media or featuring photos on the conference website. It's amazing how much publicity can influence the number of children we see!
What about delegates without children? Our childcare benefits people without kids, too! A dedicated childcare area means less kids cruising around the show floor, no crying babies in sessions, and less distracted coworkers. It also leaves a positive impression on the group that organizers are sensitive to attendee needs.
To learn more about KiddieCorp's conference childcare, click here. To explore additional ways of making your conference in Vancouver stand out, contact Tourism Vancouver's Meetings team.