One of the most prolific requests directed to conference host destinations centres around opportunities for corporate social responsibility (CSR) and leaving a legacy in local communities. After all, contributing positively to host communities carries a myriad of benefits, including increased satisfaction among attendees; teambuilding and networking opportunities outside of boardroom breaks or mealtimes; and promoting feelings of positivity toward the visiting congress.
In Vancouver, conferences are integrating with and supporting the community in a big way. In 2015, the International Diabetes Federation welcomed 8,000 of the world's leading experts in diabetes care to the World Diabetes Congress – and a key component of the event involved raising public awareness of diabetes. Tactics included the 5K@IDF Walk/Run for delegates and community members, which demonstrated the importance of physical activity in prevention and management of the disease; though participation was free, runners and walkers were encouraged to purchase a race shirt whose proceeds were sent directly to the International Diabetes Federation's Life for a Child program.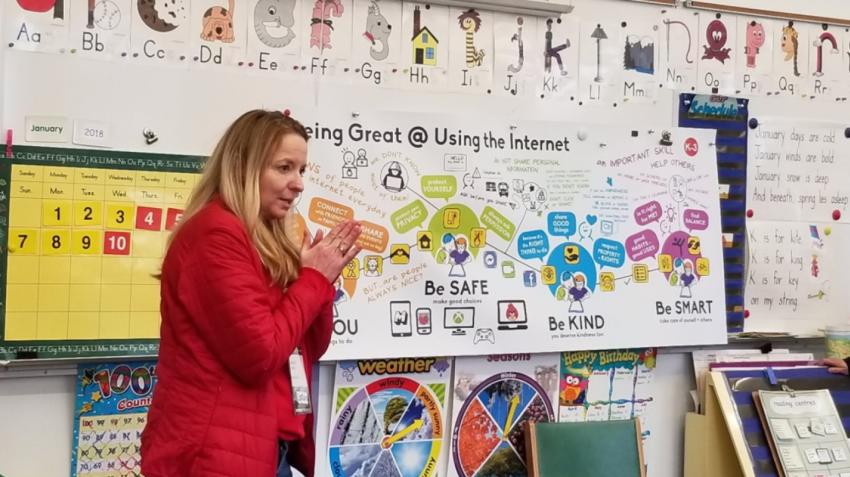 In 2018, Trend Micro's annual sales meeting broke CSR records in Vancouver with a $65K cash donation to two local elementary schools. In addition, 1,300 delegates volunteered to run three programs at the schools, including an internet safety tutorial; a "world fair" represented by employees of Trend Micro who hailed from a multitude of nations; and an interactive culinary experience where delegates and kiddies crafted fresh vegetable soup from ingredients grown in community gardens.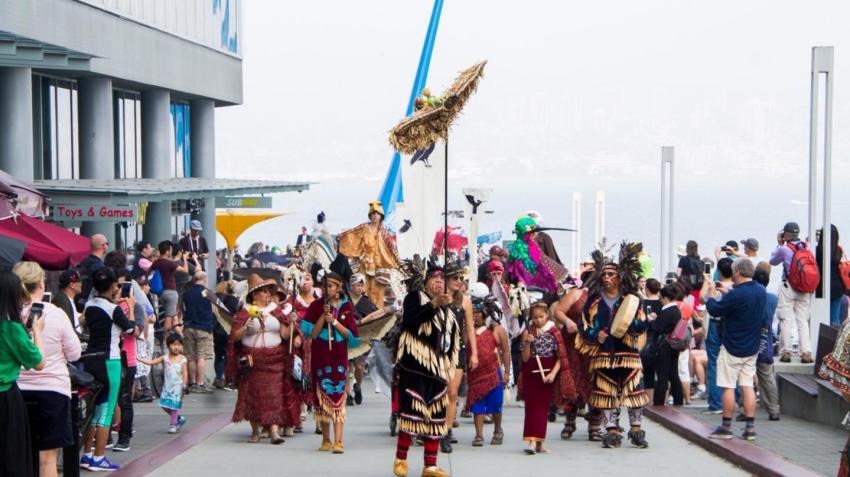 Also in 2018, more than 1,600 bird enthusiasts from 74 countries flocked to the city for the International Ornithological Congress. Organizers invited Vancouverites to take part in an impressive roster of events that included guided birding tours in Stanley Park, a parade attended by thousands of scientists and birding enthusiasts, and a passionate talk by acclaimed writer and environmental activist Margaret Atwood. Transcending the typical cookie-cutter congress, the event also helped to build Vancouver's first annual International Bird Festival, a celebration of "birds without borders" that continues to this day.
Courtesy Flickr I Women Deliver
In 2019, the globally attended Women Deliver conference reached a milestone in Vancouver: record-setting attendance of more than 8,000 heads of state, ministers, academics, activists and journalists. The event truly transcended borders between delegates and the public with its inspirational plenary sessions live-streamed to more than 100,000 people around the world. Vancouver residents and visitors were invited to mingle with delegates and support gender equality, as well as the health, rights and wellbeing of girls and women, at the lively Culture Night, a free street celebration featuring dazzling performances by performers like Chantal Kreviazuk, as well as locally inspired music, food and art.
Clearly, CSR opportunities are rife in Vancouver – one of several reasons the city has evolved into a coveted conference destination. Organizers can explore a variety of giveback alternatives, such as building outdoor play kitchens at daycares and elementary schools; volunteering at local food banks; supporting sustainable agriculture by working at nearby farms; and much more.
For help finding CSR opportunities that are meaningful for your association, contact Tourism Vancouver's Meetings team.