In early June, the prestigious Congress of the Humanities and Social Sciences made history: its 88th meeting, hosted at The University of British Columbia (UBC) in Vancouver, attracted more attendees than any Congress in history with 10,600 registrations. Though many factors contributed to the event's unprecedented success, Congress organizers agree that one of the most compelling is Vancouver's bar-setting appeal as a global conference destination.
Managed by the Federation for the Humanities and Social Sciences and comprised of more than 70 scholarly associations, Congress brings together academics, researchers, policymakers and practitioners from across Canada to share findings, refine ideas and build partnerships aimed at shaping the future of the country. The Vancouver conference centred around the theme "Circles of Conversation", whose celebration of collaborative approaches among communities, academics and researchers contributed to UBC's success in winning the bid six years prior.
"When UBC first expressed interest to Tourism Vancouver about hosting the 2019 Congress, the organizations rallied around a provocative vision – one that brought people from different backgrounds and disciplines together in conversation while challenging new ideas," said Gabriel Miller, executive director, Federation for the Humanities and Social Sciences. "The bid committee felt Congress's values aligned well with the 'Circles of Conversation' theme, and were particularly impressed by the support and enthusiasm shown by the entire university to bring this vision to life."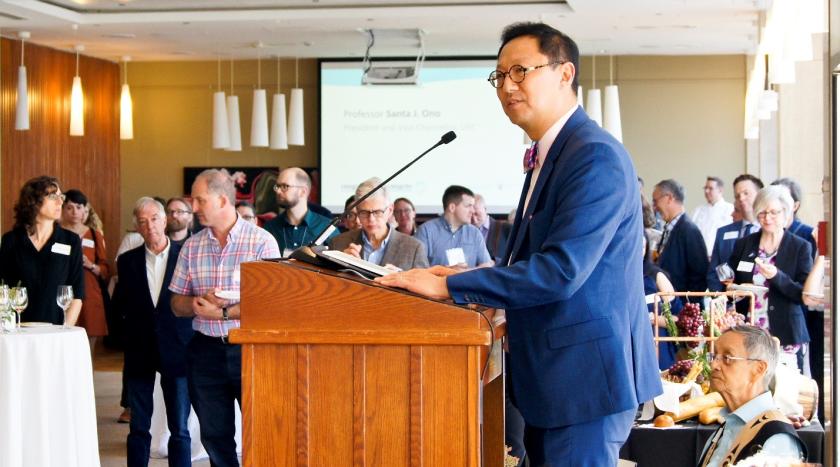 Between June 1 and 7, UBC opened its doors to Congress delegates from around the world, encouraging exploration of the striking campus and networking with leading scholars and researchers. But Congress isn't just for academics: each year, organizers work with the host destination to build complimentary public programming into the event schedule. The 2019 Congress distributed more than 1,000 public passes to the Vancouver community, inviting anyone with a love of learning to attend lectures, workshops and other gatherings dedicated to everything from Indigenous storytelling traditions to lifehacks for the classroom. 
"The primary role of universities and scholars is to serve society – to produce informed citizens and cultivate ideas that can strengthen societies and address their challenges," said Miller. "Inviting the public to Congress ensures the conversation between academia and the community remains strong. UBC did an excellent job creating and marketing a program with strong public appeal, tackling timely issues ranging from reconciliation to climate change."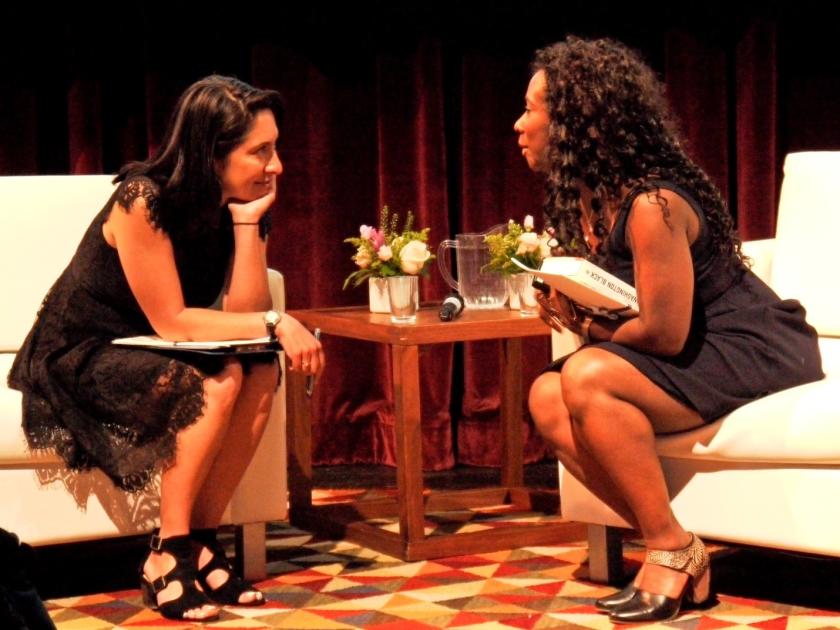 This year's Congress also featured a wealth of programming centred around diversity and inclusion, with the most heavily attended workshops fostering discussions around anti-racism and gender equality. Unique among previous Congresses, the Vancouver event invited artists such as David Suzuki and Stan Douglas to discuss their work in ways that challenged scholars and provoked interesting conversations. Next year, Miller and his team hope to draw on the overarching strength of Congress – creating an appealing program heavily inspired by the host city – to continue the journey of connecting people from across Canada in a safe space that sparks discussion and implements big ideas. But, he admits, Vancouver has set a lofty bar for future Congress hosts.
"It's no secret that Vancouver is one of the most attractive destinations in the world," said Miller. "Its natural beauty, urban design, diversity and dynamism are all superior – and when you add to that a world-class university like UBC, you have a combination that's perfect for hosting the country's premiere academic conference."
For more information about the 2019 Congress of the Humanities and Social Sciences, visit www.congress2019.ca. To learn how to book your conference in Vancouver, contact Tourism Vancouver's Meetings and Conventions team.