One of the world's most talked-about festivals for film, interactive media and music, South by Southwest (SXSW) is coming up fast (March 13 – 22) – and the technology world is buzzing with the news that Vancouver Day will return with a full day showcasing the coastal city's world-leading technology, AR/VR and eSports, paired with live music, calming wellness activations and thought-provoking art.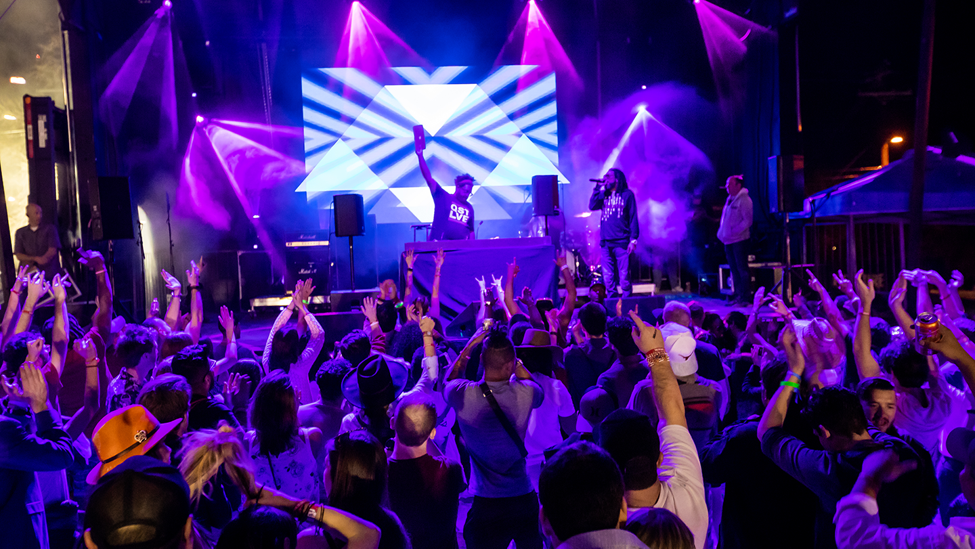 SXSW 2020 attendees are invited to drop by Canada House (The Venue ATX) on Monday, March 16, where some of the world's leading technology innovators and eSports athletes will converge to celebrate Vancouver. The day begins with a thrilling eSports tournament that brings to life Vancouver's role in developing the explosive industry, which has already surpassed $1 billion in revenues globally. Incidentally, Vancouver is home to the Vancouver Titans, one of 20 professional teams in the Overwatch League, an international conglomeration dedicated to the video game Overwatch. In 2018, the city hosted the International DOTA 2 Championship, an annual eSports tournament for popular video game Dota 2; the event quickly sold out, attracting more than 18,000 people. Metro Vancouver is also the headquarters of EA Canada, whose development studio creates some of EA's most popular sports titles. Vancouver Day's panel discussions themed to eSports will discuss the future of this comprehensive industry in Vancouver, and explore why the city is perfectly poised to expand its international eSports presence well into the future.

Vancouver Day will also highlight Vancouver's exceptional AR/VR output – in fact, the city is the second largest AR/VR ecosystem in the world, and home to an increasing number of Silicon Valley giants such as Microsoft, Amazon, Apple and Facebook. Local studios will demonstrate their newest and most exciting technologies to attendees, and interactive panels will discuss how Vancouver's dominance in AR/VR is helping to expand the region's ever-expanding technology ecosystem. Discussions will also centre on Vancouver's reputation as a leading destination for technology investment and industry events, including globally attended conferences like SIGGRAPH (which will return to the city in August 2022), as well as TED and the VR/AR Global Summit (which both take place annually in Vancouver).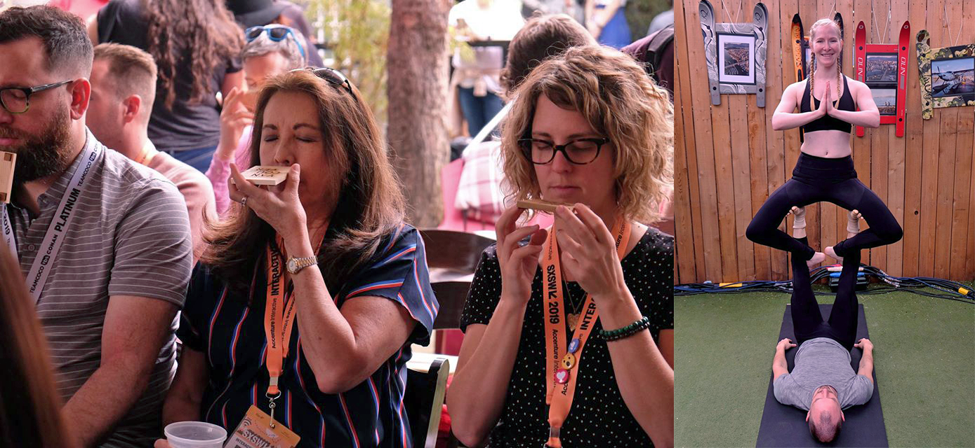 Throughout the day, attendees can pop into activations inspired by Vancouver's enviable culture of wellness – a powerful lure for global corporations and startups seeking the elusive work-life balance – including a guided meditation to help people reset and recharge for the rest of the conference. In the evening, an exclusive VIP event will feature surprise-and-delight installations, Vancouver-based musicians, and free food and drinks. Networking promises to be a key component of the event, with corporate attendees including top influencers like Apple, Facebook, Disney, Google and Sony.
Vancouver Day is organized by a consortium of partners, including Tourism Vancouver, the Vancouver VR/AR Association and Vancouver Hotel Destination Association, in conjunction with Trade and Invest BC, Launch Academy, Vancouver Economic Commission, Daily Hive and Innovative BC.
Reserve your all-day pass to Vancouver Day at Canada House here. For tickets to the VIP party, click here.