A record-setting 8,000+ heads of state, ministers, academics, activists and journalists gathered in Vancouver this June for the Women Deliver 2019 Conference (WD2019), the world's largest conference promoting gender equality and the health, rights and wellbeing of girls and women. Hosted at the Vancouver Convention Centre, the conference's empowering plenary sessions and inspiring Power Talks were also live-streamed to more than 100,000 people around the globe.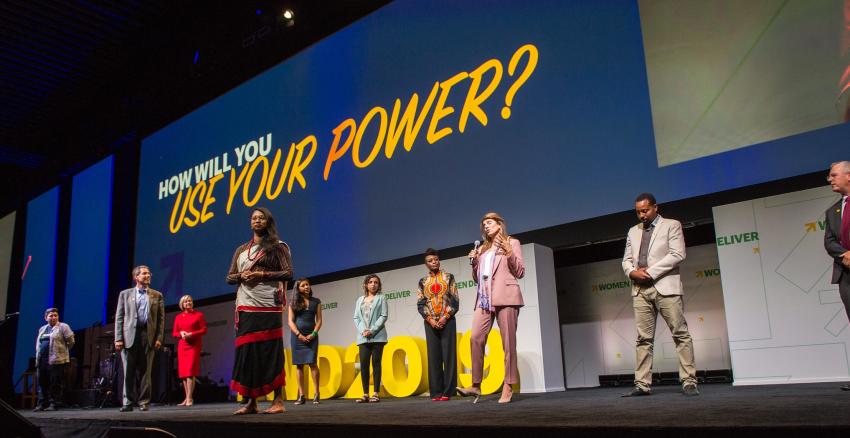 Photo courtesy of WD2019 Flickr
Political and humanitarian leaders such as Justin Trudeau, prime minister of Canada; Sahle-Work Zewde, president of Ethiopia; and Ziaddin Yousafzai, co-founder of the Malala Fund led a provocative roster of speakers comprised of advocates, decisionmakers and progressive leaders. Keynote speeches were supplemented by workshops, film festivals and additional opportunities for delegates and speakers to engage, share insights and band together to build a more gender-equal world.
Attendees at WD2019 spanned more than 168 countries. More than 30 percent of attending delegates hailed from developing countries, with Women Deliver supporting many individuals' registration, accommodation and travel costs.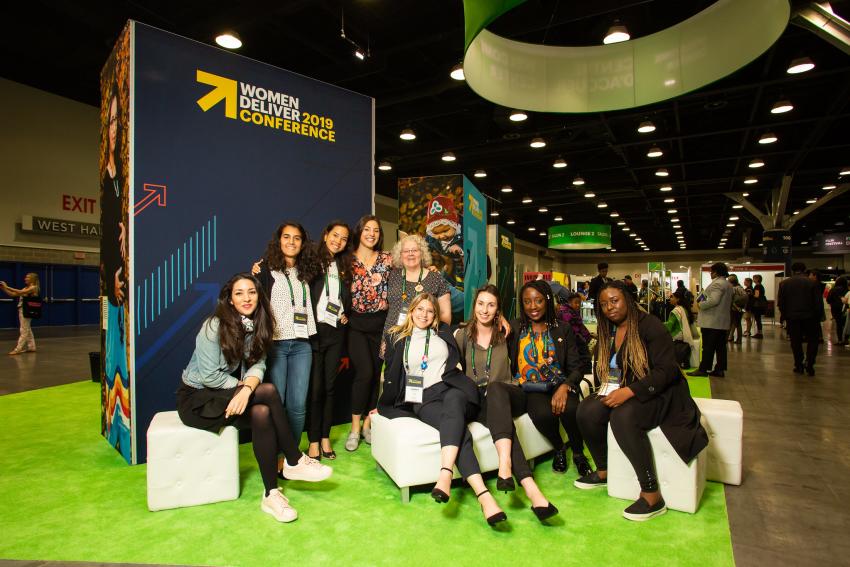 Photos courtesy of WD2019 Flickr
Programming incorporated interactive elements such Appy Hour, which showcased 18 mobile apps with the potential to change women's lives; and Culture Night, a free street celebration that dazzled crowds with live performances by popular performers like Chantal Kreviazuk, and united conference attendees and public visitors in mutual enjoyment of Vancouver-inspired music, food and art.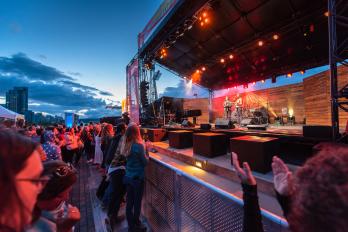 Photo courtesy of Christopher Edmonstone                             Photo courtesy of WD2019 Flickr
WD2019 was filled with high points, including memorable pitch presentations by innovative entrepreneurs and breakout speeches by young activists. Eighteen-year-old Natasha Wang Mwansa received a standing ovation for her eloquent speech imploring world leaders to include young people in policy decisions, and definitively stating they need to be held accountable for their promises.
World leaders themselves stepped up for global equality with Prime Minister Trudeau announcing that the Government of Canada will increase funding for women and girls' health to $1.4 billion annually (an additional $300 million per year), including global access to safe abortions. President Uhuru Kenyatta committed to ending female genital mutilation by 2022; eliminating child marriage; and implementing compulsory primary and secondary education for all children, regardless of gender.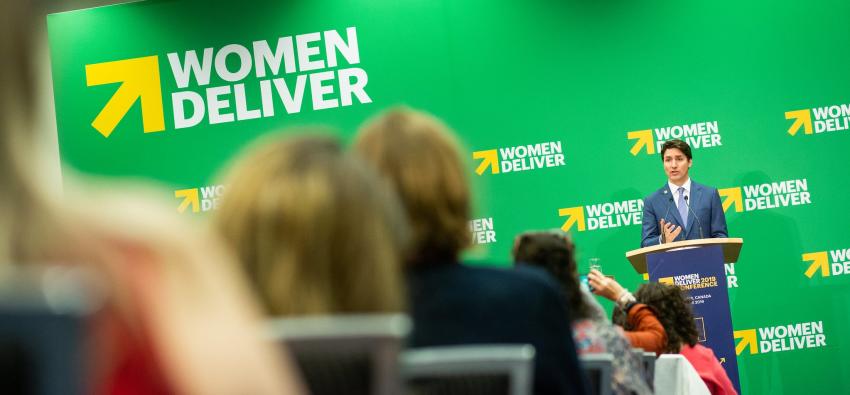 Photo courtesy of WD2019 Flickr
"We are thrilled by the global impact of this year's conference and the fact that world leaders, youth, media decisionmakers and the general public alike are continuing to discuss the ideas and solutions shared at WD2019," said Kelsi Boyle, senior communications manager, Women Deliver. "We are also happy to note that nearly 2,000 more people participated in the Vancouver conference than our 2016 convening. This demonstrates a significant upswing of public interest in gender equality, and particularly the rights of girls and women – exactly what our advocacy aims to do."
Learn more about Women Deliver at www.womendeliver.org. Inspired to host your next meeting in Vancouver? Contact Tourism Vancouver's Meetings and Events team.
Flickr Photographers: David Johnson, Matthew Johnson, Jon Pesochin, Suzanne Rushton, Isabella Sarmiento & Jon Thorpe