With Canada's first eSports stadium opening earlier this year in Metro Vancouver, the city has earned a coveted spot in the hearts of gamers everywhere. The competitive industry boasts millions of fans and, in recent years, serious gamers have found themselves courted by big-name sponsors and invited to travel the world to compete in tournaments (eSports revenues are anticipated to reach $1.46 billion by the end of the year, according to the 2019 Global Esports Market Report). Destinations everywhere are recognizing the potential of eSports, eagerly submitting bids to host gaming events and investing in industry development – and through it all, Vancouver has emerged as a rising star among gamers, coaches and streamers alike. Read on for five ways Vancouver is killing it in eSports: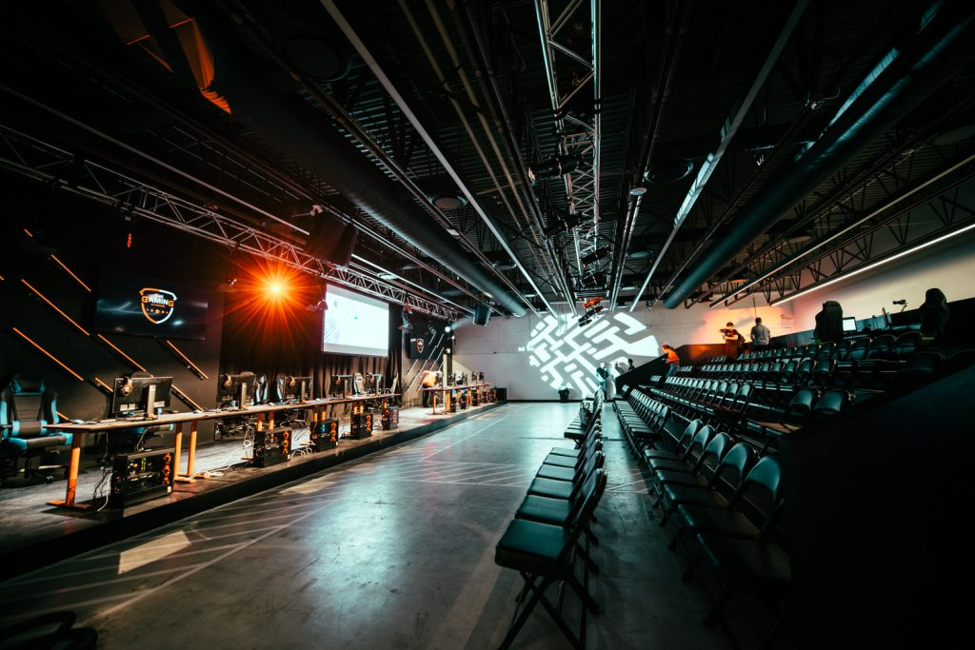 Courtesy The Gaming Stadium website
Canada's first eSports stadium  Situated in Richmond (part of Metro Vancouver), the 8,000-square-foot Gaming Stadium – which opened earlier this year – was custom-built solely for eSports purposes, featuring a special stage, massive screens, cameras and computers, powerful WiFi, and concession stands to keep spectators fueled for hours of high-stakes gaming. Community-driven and open to everyone, the stadium welcomes players of all ages and skill levels, whether newbies seeking coaching or professional leagues prepared to do battle.
Rigorous training for future gamers  A slightly more intense experience awaits at Adamas, an eSports training and performance facility that opened in Burnaby this year. Adamas offers a holistic program that equips serious gamers with the knowledge, tools and inspiration required to become world-class elite. Players and coaches can opt for multi-day camps filled with professionally overseen training, testing and diet analyses in a sleek environment boasting two floors of training space; basketball court and soccer field, yoga and pilates studio, daily housekeeping and, of course, PS4 Pros and Xbox Ones.
Dedicated space for the eSports community  In 2020, The Home Key, a New York-based startup, will open its first eSports training and workspace location in downtown Vancouver. The company aims to bring order to the chaotic eSports ecosystem by supporting professional development and career progression, so eSports fans can transform their passions into lucrative professions. The facility promises top-of-the-line gaming equipment, workshops, leagues and tournaments, a likeminded and supportive community, and happy hours to seal the deal.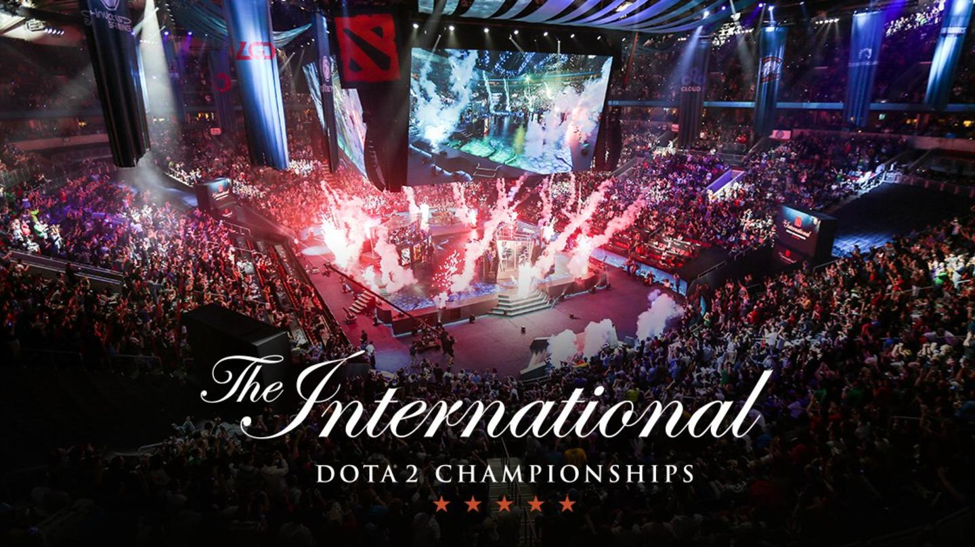 Venues to host top eSports events  With such a comprehensive eSports presence, it comes as no surprise that Vancouver is well-poised to host global gaming events – and two of the biggest have already passed through. In 2017, Pacific Coliseum played host to the epic League of Legends North American League Championship Series, a best-of-five head-to-head competition centred around the popular fantasy game; the event attracted 16,000 people each day. In 2018, the International DOTA 2 Championship – the largest eSports tournament in the world – made its debut Canadian appearance at Rogers Arena with thousands of fans paying up to $280 per ticket and flocking to nearby pubs, bars and restaurants pre- and post-games; another million people around the world watched the event online.
A pro eSports team  In addition to dedicated facilities for eSports gamers, coaches and streamers, Vancouver is home to the Vancouver Titans, one of two Canadian teams in the Overwatch League (OWL) eSports competition. OWL is comprised of 20 teams from six countries, each competing to win first-person shooter game "Overwatch". Backed by the Aquilini Group – which also owns the Vancouver Canucks hockey team – the Titans play in Rogers Arena, one of the city's biggest event venues.
Vancouver already boasts one of the top video game clusters in the world with more than 170 studios located here – so, it's only natural the industry comes full circle by embracing the rise of gaming competitions, grooming the next generation of internationally renowned players, and offering a curated environment for eSports professionals. For more news about Vancouver's diverse meetings and events culture, click here.