Happy Thanksgiving to all of our US friends and colleagues! As you gear up for a full weekend of football, turkey and Black Friday shopping (we'll be joining you in the latter!), here are a few things your neighbours from up North are grateful for:
Clients across the US that are absolutely amazing!  We adore our US clients – and we love that they love us! Check out these rave reviews that still make us blush:
"After attending and planning meetings all across the globe, I have discovered the hospitality industry 'secret'. It's Vancouver! … I can't think of any other destination that checks ALL of the boxes like this one does! … Vancouver possesses some kind of undefined magic for meetings and events… Vancouver as a destination is the formula for success."
– Leslie Zeck, International & American Associations for Dental Research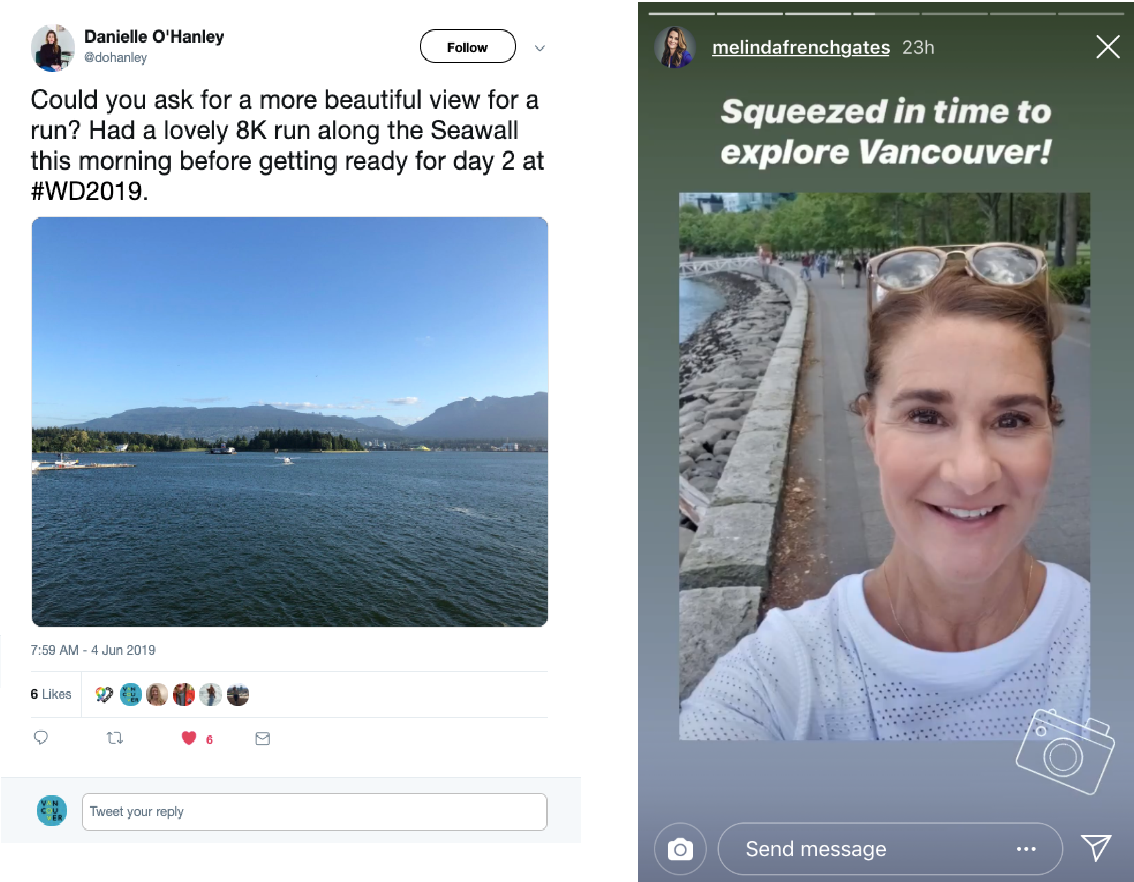 - Women Deliver 2019 Global Conference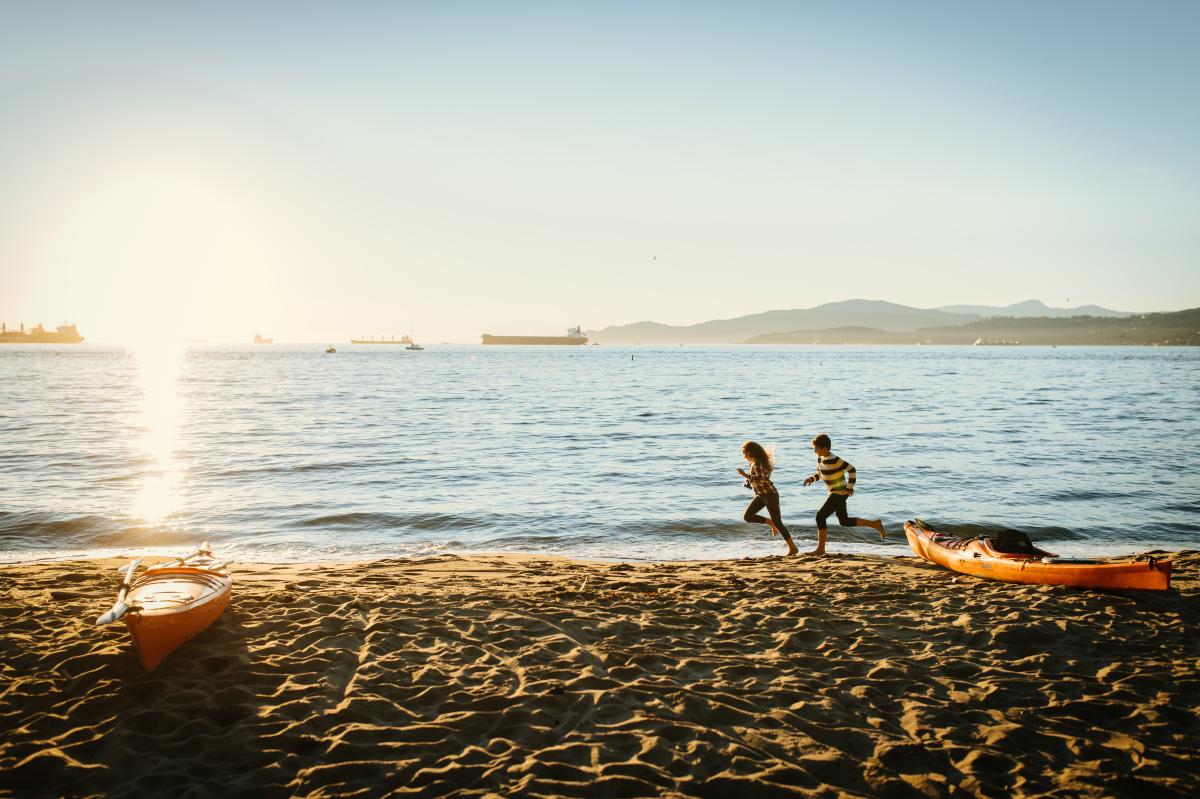 Ocean, rainforests and mountains right in our backyard. Much as we love travelling to the US (Vancouver International Airport's multitude of direct flights makes it super easy to state-hop!), we're also spoilt for choice in our hometown. Our US friends often express adoration of the ability to ski, golf and sail in Vancouver, all in the same day. And, with our year-round mild climate, there's no excuse not to spend every precious minute exploring our outdoor paradise.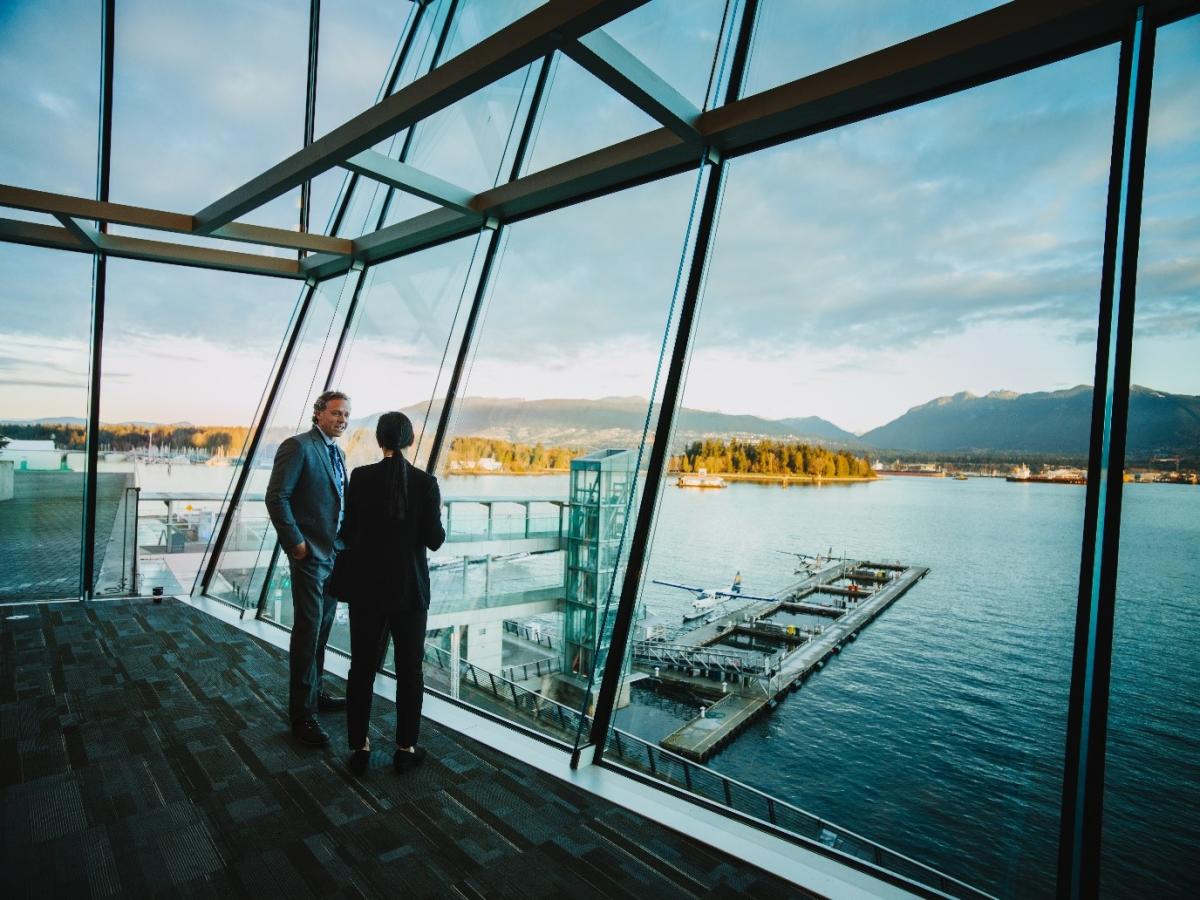 A stunning and sustainable convention centre. Forty percent of the award-winning Vancouver Convention Centre is built over water, and floor-to-ceiling windows tempt delegates with showstopping views of the harbour and Coast Mountains. The first convention centre in the world that's double LEED Platinum-certified, ours is an anchor of the community, a masterpiece of design and architecture, and a perfect example of Vancouver's commitment to preserving the environment.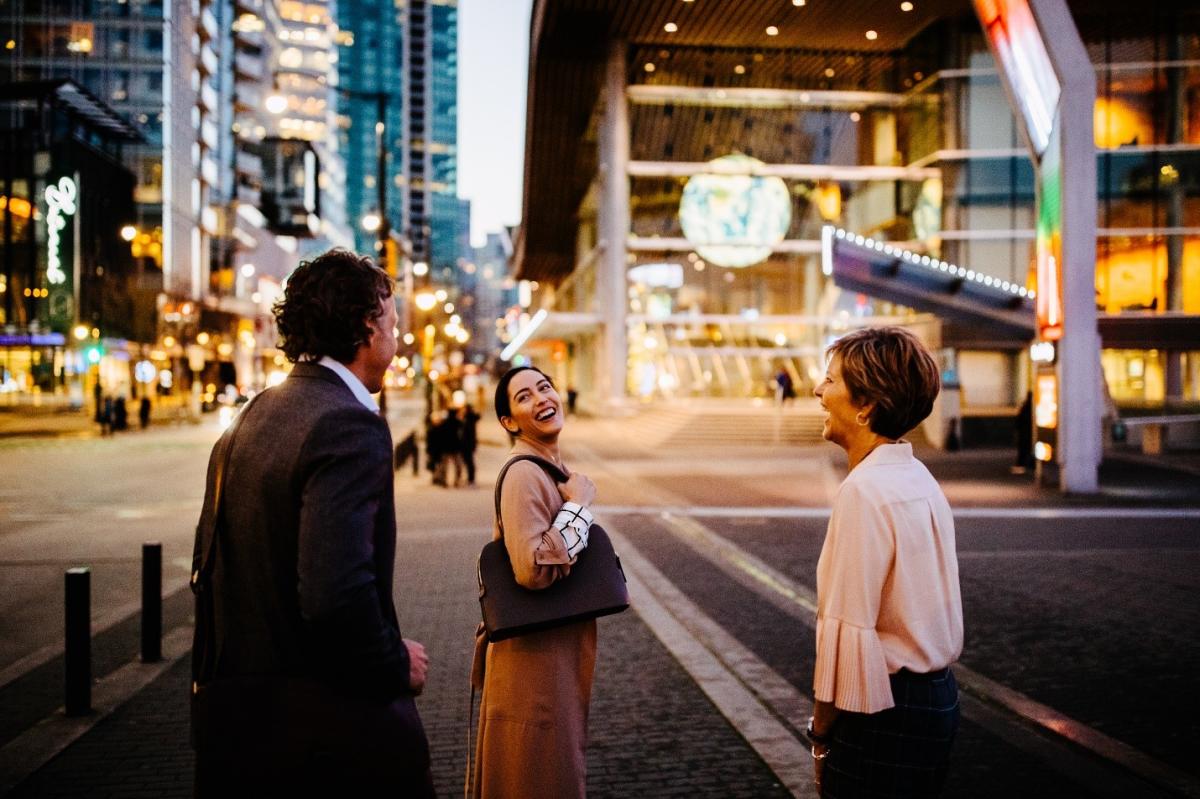 Accolades galore. Not to toot our own turkey, but did you know the International Congress and Convention Association regularly names Vancouver among North America's top destinations for international meetings? Reports from STR and Watkins Research Group rate our city as the premiere meetings destination in Canada, and second in North America; and ConferenceDirect and MeetingsMexico.com both recognize Vancouver as the number-one international meetings city. We could go on, but we know you have mashed potatoes and gravy waiting…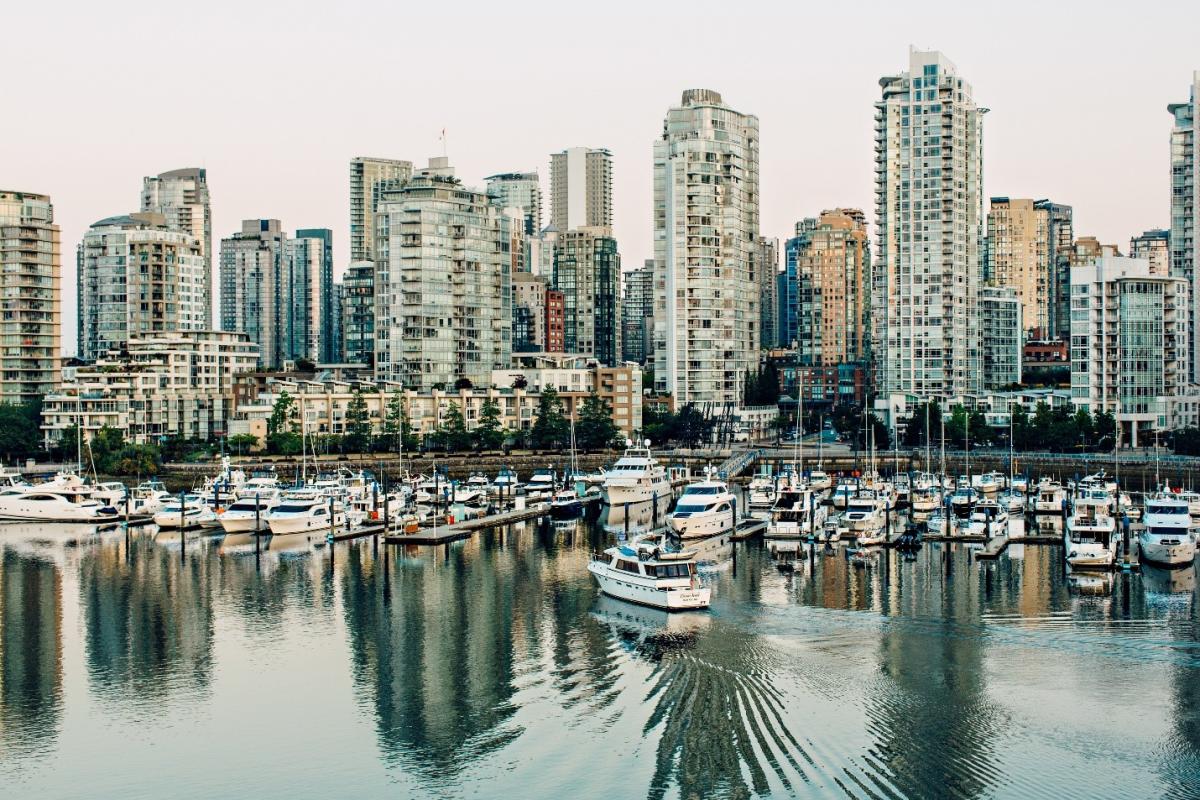 An explosive tech and innovation sector. Due in part to its natural beauty, easy access to global destinations and incredible talent pool, Vancouver is home to powerhouse companies like Lululemon, EA Sports and Hootsuite – and the list keeps getting longer. US delegates seeking an idyllic place to collaborate within their field of expertise will find leading research facilities, coveted universities, centres of excellence, and leading innovators in Vancouver – and we can't wait for you to join us.
Here in Vancouver, we are so thankful for our US neighbours, clients and colleagues, and we hope you'll visit us again soon. Happy Thanksgiving!