We spend one-third of our lives sleeping, yet it's only in recent decades that scientists have started shining light on this mysterious activity that keeps us healthy, productive and alive. Between September 20 and 25, sleep professionals from more than 75 countries around the world will congregate in Vancouver for the World Sleep 2019 Congress on Sleep Medicine, supporting advancement of sleep health, encouraging prevention and treatment of sleep disorders, and featuring a free public forum that will answer all of your burning questions about sleep.
Since 1991, the biennial World Sleep Congress has convened in destinations around the world – and this year's event is expected to be the biggest and most robust yet. After considering three finalist cities to host the 2019 meeting, Vancouver was selected for its easy access to destinations worldwide, thanks to Vancouver International Airport's global network; the majestic Vancouver Convention Centre, whose dreamy aesthetic is enhanced by a coveted waterfront location; and the city's stunning natural beauty (did you know being in nature can help improve sleep?).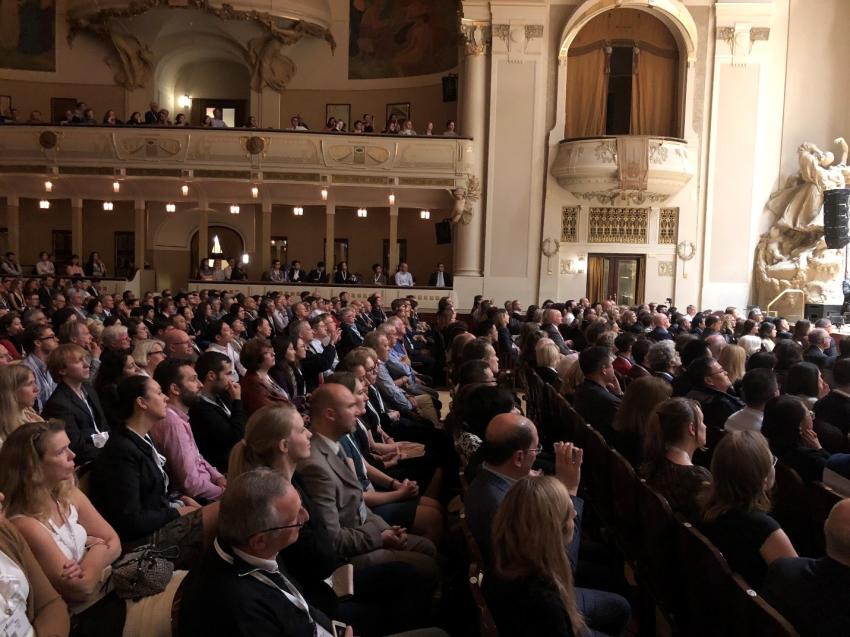 World Sleep 2019 will feature more than 320 hours of content provided via keynote speeches, symposia, courses, panel discussions, presentations and workshops. For the first time, the congress will offer an OnDemand alternative, allowing the anticipated 3,600 delegates to access congress programming online for two years post-meeting (but switch off your digital devices at least 30 minutes before bed – otherwise, melatonin can be suppressed, making it harder for you to fall asleep!).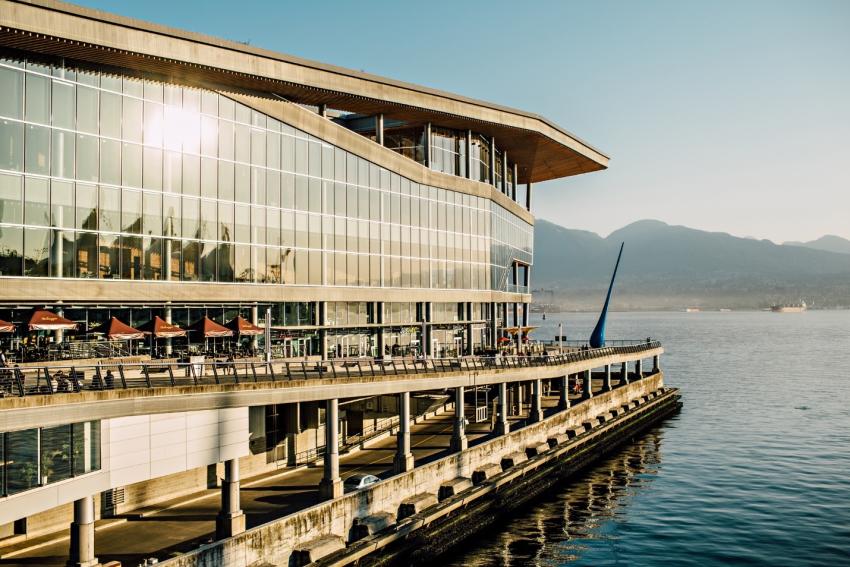 Also new to the congress is the inaugural two-day Patient Sleep Expo, a free community event at the Vancouver Convention Centre that invites Vancouver locals and visitors to explore the fascinating world of sleep. Whether you have difficulty sleeping, are unsure of how much sleep you need, or are curious to learn how you can sleep better, the Patient Sleep Expo will guide you on your way to dreamland.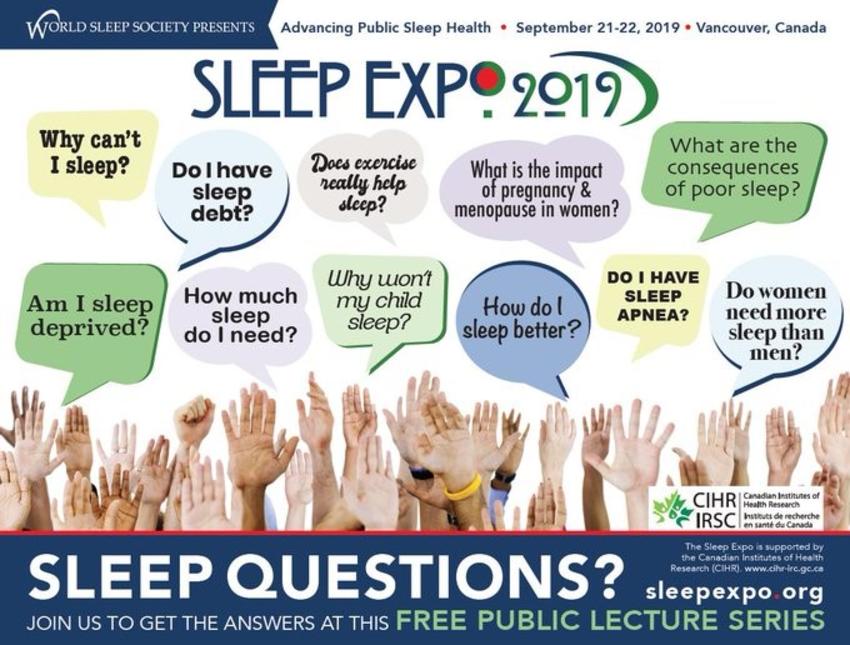 The expo kicks off Saturday, September 21 with leading organizations and experts sharing insights on sleep disorders such as narcolepsy and hypersomnia, as well as the effects of chronic sleep deprivation. Then, on Sunday, September 21, visitors can participate in the World Narcolepsy Day Facebook Live event, before engaging in an all-day public forum tackling a variety of sleep topics. Attendees can also take part in the nationwide Great Canadian Sleepwalk: The Road to Good Nights, a 5k walk supporting healthy sleep while raising funds for the Canadian Sleep Society (remember: exercise improves sleep!). Integrated with the Patient Sleep Expo on Sunday, September 22, the walk begins and ends at 9.30am at TAPshack Coal Harbour; on-site registration starts at 8.30am.
The Patient Sleep Expo takes place September 21, between 8.30am and 4.30pm; and September 22, between 9am and 6.30pm. Registration and entry is free. To sign up, complete the registration form at www.sleepexpo.org.
For more information about World Sleep 2019 Congress on Sleep Medicine, click here. Sleep well!