Location, location, location! One of the most appealing components of a conference host destination is ease of access to nearby landmarks, iconic experiences and renowned regions –  after all, delegates faced with multiple options for convention travel will appreciate a city that seamlessly combines above-and-beyond meetings management with bucket-list leisure activities. Once again, Vancouver to the rescue! Read on for four pre- and post-conference journeys that will have attendees scrambling to register for your Vancouver meeting.
Cruise the Inside Passage to Alaska 
Considered the most passenger-friendly cruise port in North America, Vancouver is also the only homeport to offer one-way and round-trip itineraries through the glacier-lined, wildlife-filled Inside Passage towards Alaska. The journey includes stops in Glacier Bay, Skagway, Ketchikan and Juneau, aboard massive ships loaded with luxe conveniences or smaller vessels ideal for up-close-and-personal exploring. And meeting attendees won't have far to travel – the Port is situated at Canada Place, right beside the Vancouver Convention Centre. How's that for convenience?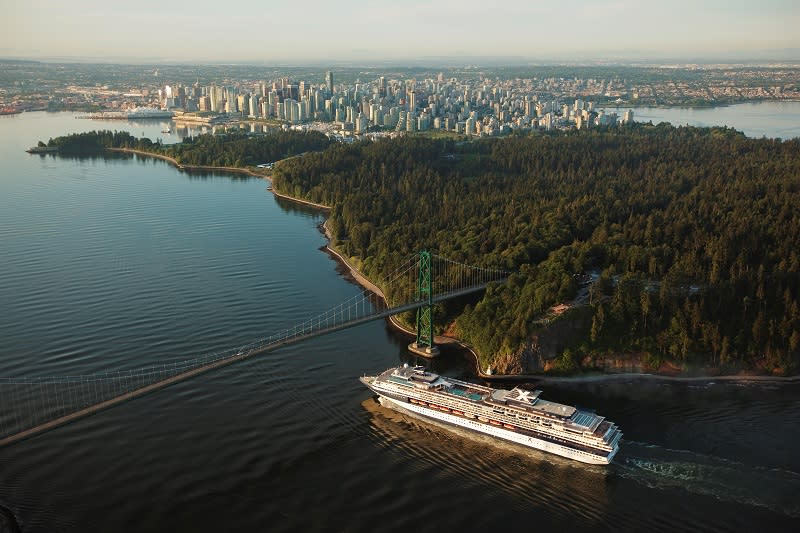 All aboard the Rocky Mountaineer
The world's largest privately owned luxury train company, Rocky Mountaineer whisks travellers into magical forests, through stunning mountainscapes and past glittering city skylines in Vancouver, Seattle and the Canadian Rockies in Alberta. Delegates tacking the train trip onto their Vancouver visit will enjoy plush furnishings, gourmet cuisine and entertaining storytelling with opportunities to add iconic experiences at nearly every stop. Rocky Mountaineer's onboard environment is unparalleled, particularly if guests opt for GoldLeaf Service, which includes seating in an upper-level, glass-domed coach showcasing panoramic views of rugged wilderness.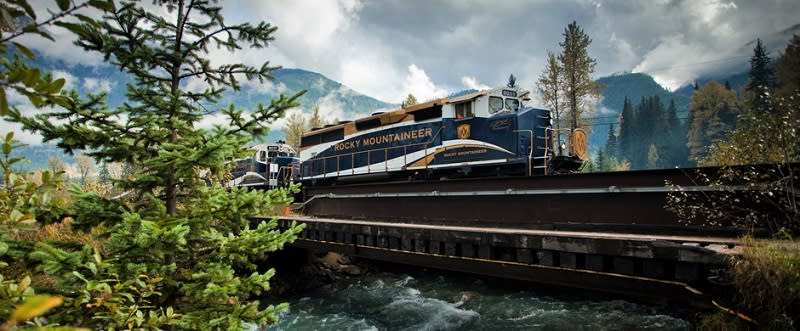 Taste B.C.'s globally acclaimed vino in the Okanagan Valley
British Columbia's incredible wineries remain under-the-radar for many international travellers, but in-the-know locals regularly flock to the Okanagan Valley to keep their wine cellars stocked. Situated a five-hour drive from Vancouver (road trip!), the province's wine country is divided into seven sub-regions, each with different climates and soil types conducive to growing an impressive variety of wine grapes. Delegates can enjoy tastings at individual vineyards – complete with stunning vistas featuring lush tangles of vines, sparkling rivers and lakes, and cheerful forests – then stop into one of the region's many acclaimed restaurants to experience decadent fare sourced from the Okanagan's backyard bounty.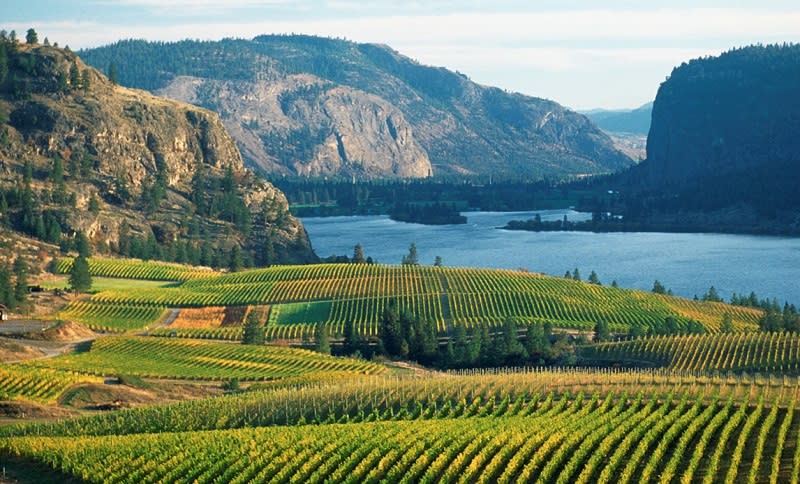 Rest and rejuvenate in the Sunshine Coast
Following long days of meetings, delegates will be hankering for a little (or a lot) R&R. A scenic journey north of Vancouver, the Sunshine Coast is rife with possibilities for lounging on beaches, hiking in cedar forests, shacking up in quaint cottages and frequenting under-the-radar eateries that blow diners' minds. The ferry trip takes just 45 minutes from West Vancouver's Horseshoe Bay terminal to Gibsons – and from there, the pace of life will slow as delegates embark on a whole new world of leisure possibilities.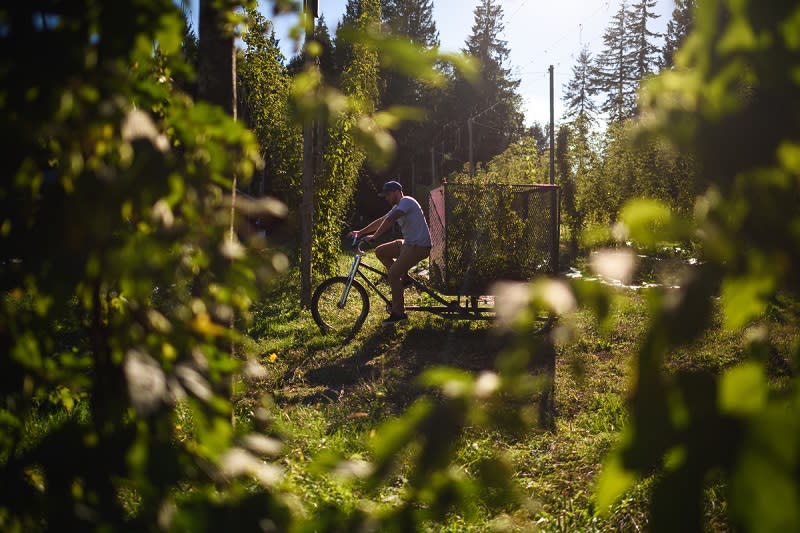 Craving more pre- and post-conference inspiration? Click here. To book your Vancouver meeting, or learn about pre- and post- travel, contact Tourism Vancouver's Meetings team.