All bids require patience, determination and sustained fortitude – but the resulting win is worth every second of effort. Most members of the meetings industry have taken an active role in international conferences, whether as attendees, organizers, presenters or hosts, but few of us have pondered the mysteriously protracted process of bidding for an international conference. After all, global events – particularly those with prestige and cachet – don't just pop up in a city like magic. Bidding can be long, arduous and sometimes grueling, but also rewarding and profitable for the winning destination.
Having hosted internationally coveted events like the TED Conference, SIGGRAPH, the Conference on Neural Information Processing Systems and many more, Vancouver has battled through countless bids and emerged victorious. Let's dissect the bidding process, shall we?
Beginnings: how a bid is conceived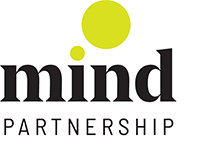 Vancouver is lucky to be the home of Meeting and Innovation Network of Distinction (MIND) Partnership, an organization whose central role is identifying conference opportunities and establishing a strong network of industry ambassadors who can champion attractive bids among their association colleagues (one of the primary components of a compelling bid is a strong local host organization). As soon as a bid goes live, MIND Partnership evaluates the opportunity for Vancouver. If the bid looks promising, the team explores the related industry – for example, technology, life sciences or fishing and mining – in search of the perfect ambassador to take the bid forward. This process is supported by partners such as the Vancouver Economic Commission and Vancouver Board of Trade, as well as industry-specific organizations.
Courtship: pitching prospective ambassadors 
As soon as MIND Partnership has identified a suitable ambassador to spearhead the bid, the courtship begins. Team members prepare a captivating presentation outlining the benefits of bidding for the ambassador's local association (sharing their industry's excellence with the world, as an example) and the entire city (supporting economic prosperity and elevating awareness globally, for instance). Past ambassadors, and current members of MIND Partnership's expanding network of industry leaders include Dr. Harvey Lui, who helped to bring the World Congress of Dermatology to Vancouver in 2015; Dr. Connie Eaves and Dr. Allen Eaves, who spearheaded the bid for the 2014 International Scientific Meeting of the International Society for Stem Cell Research; and Dr. Rob Butler and Dr. Bob Elner, who championed Vancouver as host city for the International Ornithological Union's 2018 Congress.
Preparation: it's all about community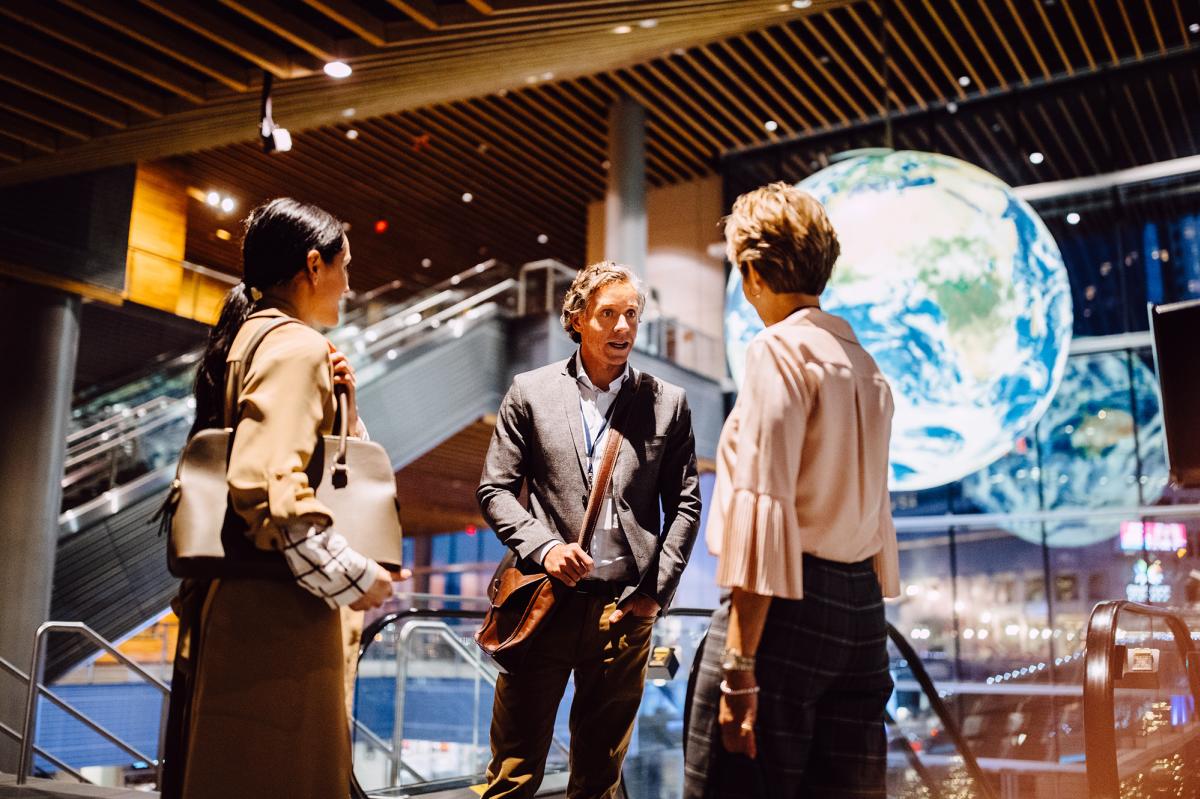 Once the chosen ambassador has agreed to represent Vancouver for the bid in question, MIND Partnership commits to guiding him or her throughout the entire journey. Bid strategy, including projected timeline, is discussed and honed; PCOs, hotels and other partners are selected and pitched to participate; and the ambassador is coached and prepped for the big presentation. Bid preparation takes a village, though the long-awaited presentation will only take place if the host destination is shortlisted. Once that happy occasion occurs, it's time for one of the most nerve-wracking speeches of the ambassador's life; often, he or she is accompanied by representatives from the host destination for moral support. From start to finish, the journey is collaborative and mutually supportive, with each person committed to bringing home the win.
Winning: what does it take?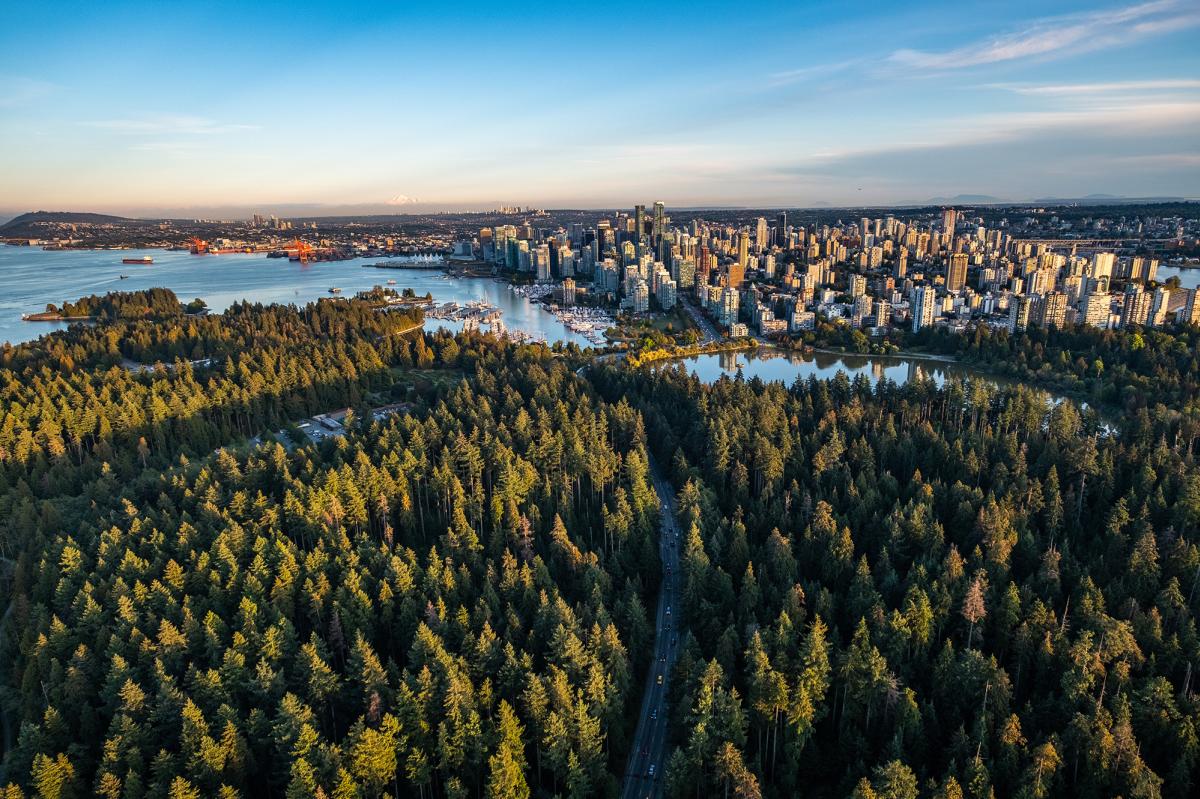 It's no secret that Vancouver is infinitely appealing to global associations (just check out the list of upcoming international conferences that were swayed by the city's magnetic charm). So what is that je ne sais quoi that wins over bid committees time and time again? Logistics, for one: the exceptionally well-connected Vancouver International Airport (YVR), boasting 56 airlines and 118 non-stop destinations worldwide, ensures a streamlined travel experience for delegates (YVR also holds distinction for winning Skytrax's "Best Airport in North America" award for 10 consecutive years). In addition, Vancouver's proximity to Asia-Pacific is attractive to associations seeking to grow their Asian membership base or congress participation. Then, of course, there are the natural assets: Vancouver is renowned for seamlessly connecting visitors to raw nature, even in the centre of the city (Stanley Park, we're looking at you); the destination is also a gateway to the rest of British Columbia's outdoor paradises, with delegates often offered the opportunity to enjoy pre- and post- trips to popular ski town Whistler, charming capital city Victoria and scenic wine country in the Okanagan. Vancouver is equally lauded as a global sustainability leader, which means organizers can easily incorporate environmentally friendly practices throughout the conference experience. And the city's explosive urban economy is second to none, with diverse sectors like AI, stem cell research, film and television, and others growing exponentially. Top universities and research facilities make their home here, as well as teaching hospitals and centres of excellence – all of which support delegates' ease of collaboration and networking within their field of expertise. We could go on, but it's time to tackle bid timelines…
Bid timelines: prepare to be patient 
Bids are like babies – no two are the same. The process of identifying the opportunity, finding one or more ambassadors and preparing the bid for presentation typically takes between one and two years; however, larger projects like the 2015 World Congress of Dermatology can involve several years of evaluating, researching, strategizing and finalizing bid documents. Bid strategies are often fashioned many years before the call for proposals goes live, which adds even more time to the overall process. But, like with most things, the win is always worth the wait.
If you're ready to join MIND Partnership's exclusive network of industry professionals, click here.