What would Tahira do? Chances are, if you're a meeting or event planner, you've asked yourself the question at some point in your career. And for good reason: Tahira Endean, head of events at SITE Global, knows a thing or two about executing showstopping conferences that leave delegates longing for more.
Named a Top 20 Trendsetter by Meetings Today (2018) and honoured as MPI BC Chapter Mentor of the Year (2016), Tahira strives to design incentive, meeting and event environments that hold relevance and meaning for every attendee. She shares her industry knowledge and enthusiasm as an instructor at the British Columbia Institute of Technology, teaching Special Event Planning and Sustainable Event Management; is part of the Meetings Canada Hall of Fame; and authored the book International Event Design: Our Professional Opportunity.
Read on for Tahira's take on meeting shifts to watch for in 2020; global industry challenges and the systemic changes required to overcome them; and what to expect at the 2020 SITE Global Conference, taking place January 24 to 27 in Vancouver.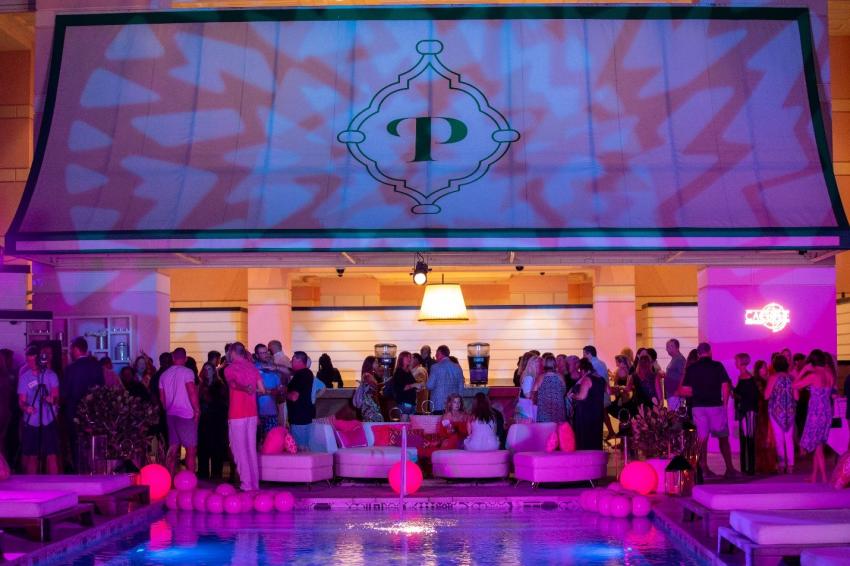 What meeting trends can we expect to see in 2020? Trends are temporary – think popular colours or vegetable of the year – so let's instead talk about shifts. The shifts that meeting and event planners need to respond to include wellness, which is growing steadily due to consumer preferences; accessibility and inclusivity, so people with disabilities, dietary restrictions, and other diverse abilities feel welcome at every meeting environment; and authentic local experiences, so delegates can fully immerse themselves in the host destination and, as a result, become more engaged in the conference experience.
What challenges do you foresee in terms of social and sustainable meeting hosting? I believe our biggest current challenge is capacity of the planner, who has to be a legal, risk and contract specialist; a tech-savvy master of AV and production; a top communicator; and responsible for managing registration, hotel blocks, airline bookings and a myriad of RSVP lists. Now, we are also asking them to ensure conferences and events are sustainable, though this should really start with the RFP and procurement process. Destinations, cities, venues and hotels around the world are working hard to address issues surrounding climate, energy, waste, food production, CSR opportunities and transportation; however, many are finding these investments don't translate into more meeting and event bookings. Keep in mind that we already have to manage rates, space and dates, as well as stakeholder directives and preferences. Sustainability is not always a key driver, or even part of the equation. We are facing a climate crisis, and many organizations have already outlined sustainability policies that events must adhere to. Isn't it time we included sustainability as part of our standard operating strategy?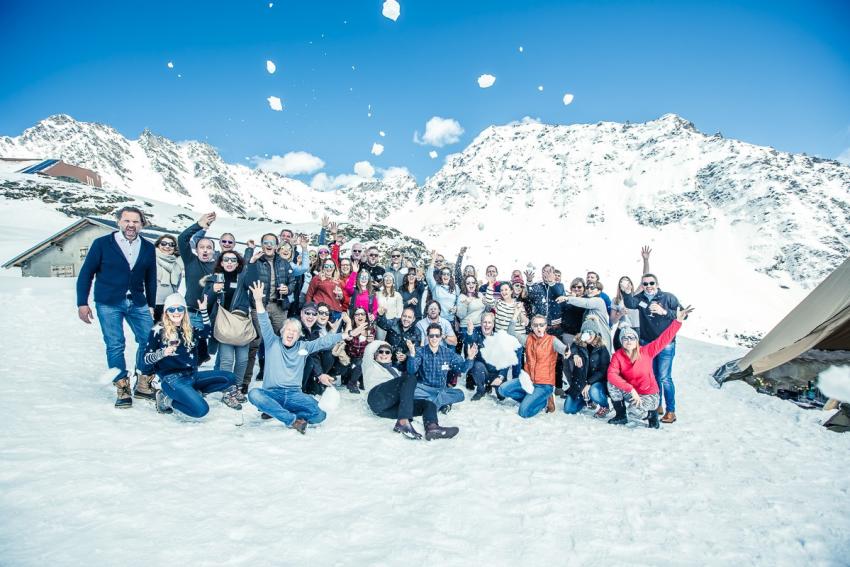 What SITE Global event in 2019 are you most proud of? All of them! SITE was hosting great events when I started, often with volunteer leaders as the central or only resource. Their input remains critical, even as we build more staff resources to tackle the day-to-day work. However, if I had to pick one, I would say SITE Incentive Europe, our newest event and one to which I was able to contribute quite a lot. We had a stunning location, terrific committee and local support, and a ton of additional wins that made the event an experience that will always hold a special place in my heart. Also, at our recent SITE Classic we were fortunate to add a meaningful CSR project that helped human and animal evacuees in the Bahamas. It was a challenging yet incredible experience that participants have already said they would like to repeat.
What can attendees look forward to at the upcoming SITE Global Conference? First, Vancouver! I may be biased as I live here – I know what you're thinking, but they chose the destination long before they hired me! – but there are so many partners who are ready to show off their city, and I'm confident every participant will find memories and experiences to last a lifetime. The event's education will be amped up, with a combination of leading-edge content and new delivery formats, all designed to drive engagement and ensure participants leave with actionable takeaways. Immersive breakout sessions will bring attendees into the community for unexpected and thought-provoking learning opportunities, many providing a positive give-back opportunity. In 2019, we developed the Bangkok Manifesto, and this year we'll again invite delegates to offer input as we shape the Vancouver Manifesto, a benchmark for defining the nature, purpose and direction of incentive travel. Finally, our social events are all about cultivating connections, embracing experiences, sharing delicious local food and beverages, and a few other surprises that I simply cannot share, but can hardly wait to see rolled out.
To learn more or register for 2020 Site Global Conference, click here. For more information about hosting your meeting in Vancouver, contact Tourism Vancouver's Meetings team.