Fall in love with Vancouver all over again!
Fall in love with Vancouver all over again! Whether you're partaking in your favourite Vancouver activity or discovering a new adventure in a local neighbourhood you've yet to meet, rekindle the magic of living in one of the most spectacular places on earth.

Share your #LoveVancouver photos, videos, and messages on Instagram, and show your support for the community in which we live, work and play.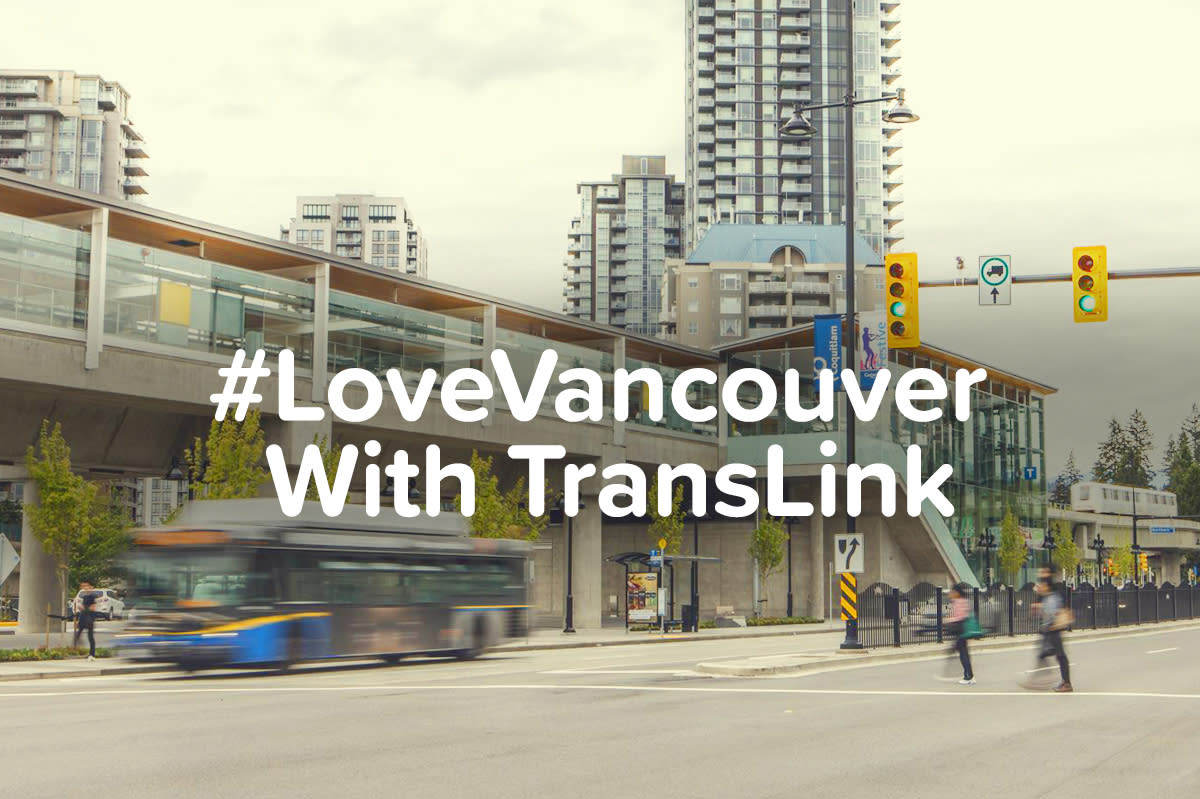 #LoveVancouver with TransLink
For a limited time, enjoy 25% off Vancouver tours, sightseeing and attractions on Viator using the code LOVETRANSIT at checkout.
Get ready to hop on board your Return Trip to all of the Vancouver adventures you've been missing.
$125 in VISA Reward Cards
$25 Free Amazon Gift Card
$75 off Vancouver's Top Attractions
2 Free Half Day Bike Rentals
$25 Free iTunes Card
$25 Free Starbucks Card
Half Price Imagine Van Gogh Exhibition tickets
*Imagine Van Gogh is non-refundable due to advance scheduling of visit & tickets
#LoveVancouver Social Feed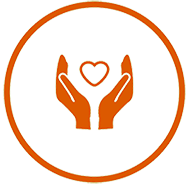 As our city welcomes locals and visitors, we know we must act cautiously and responsibly to not undo the great work that all British Columbians have done so far. That is why we, along with our industry partners, are listening carefully to the Ministry of Health and WorksafeBC to ensure every possible safety protocol is in place. We will continue to monitor our progress closely and adapt as the situation evolves.
Now, more than ever, local BC businesses need your support. Let's each do our part by staying local, and dining, shopping, and visiting attractions nearby this season.

More COVID-19 Updates & Information