You've got to go North-ER.
Because North-ER is where everything happens. Let the transformative power of travel take you in and sweep away any doubt you ever had about the city that's neither big nor small. It's got the qualities you're looking for across the Pacific Northwest, but with that something extra that only comes with being just a little bit North-ER. The natural beauty that takes your breath away only to give it back, crisper and fresher. Vancouver is the real Pacific Northwest that you're looking for. But don't just take our word for it. Go experience it for yourself.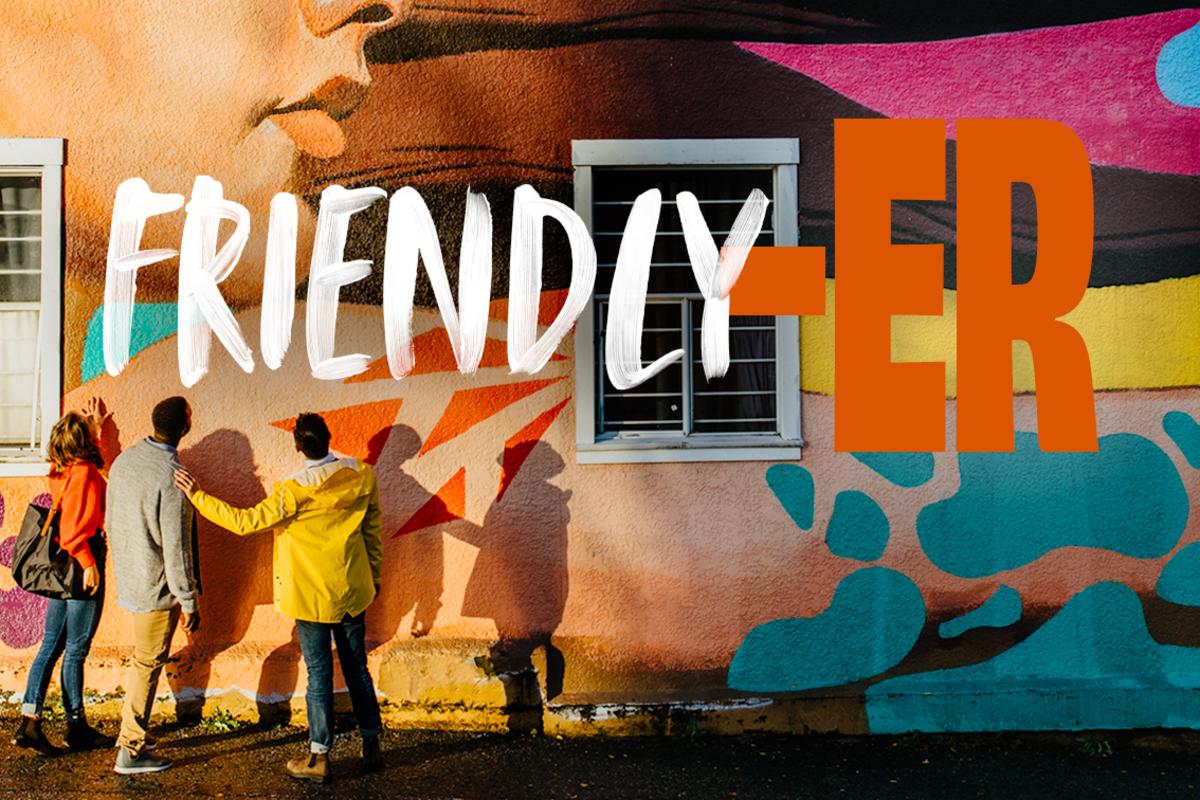 Say hello! Familiar faces and places, new friends and locales. These are the memories worth making. Learn more >>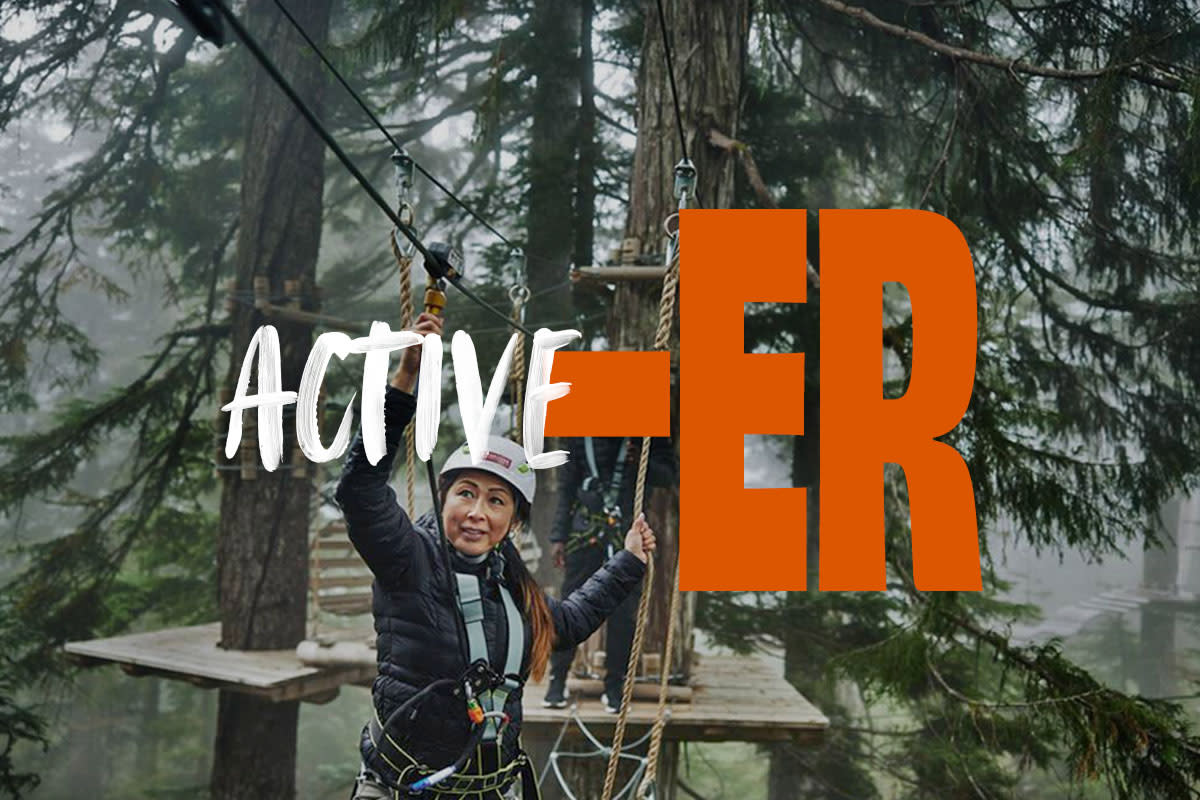 Ignite your sense of adventure and discover the real PNW. Whatever your course, you'll like where it takes you. Learn more >>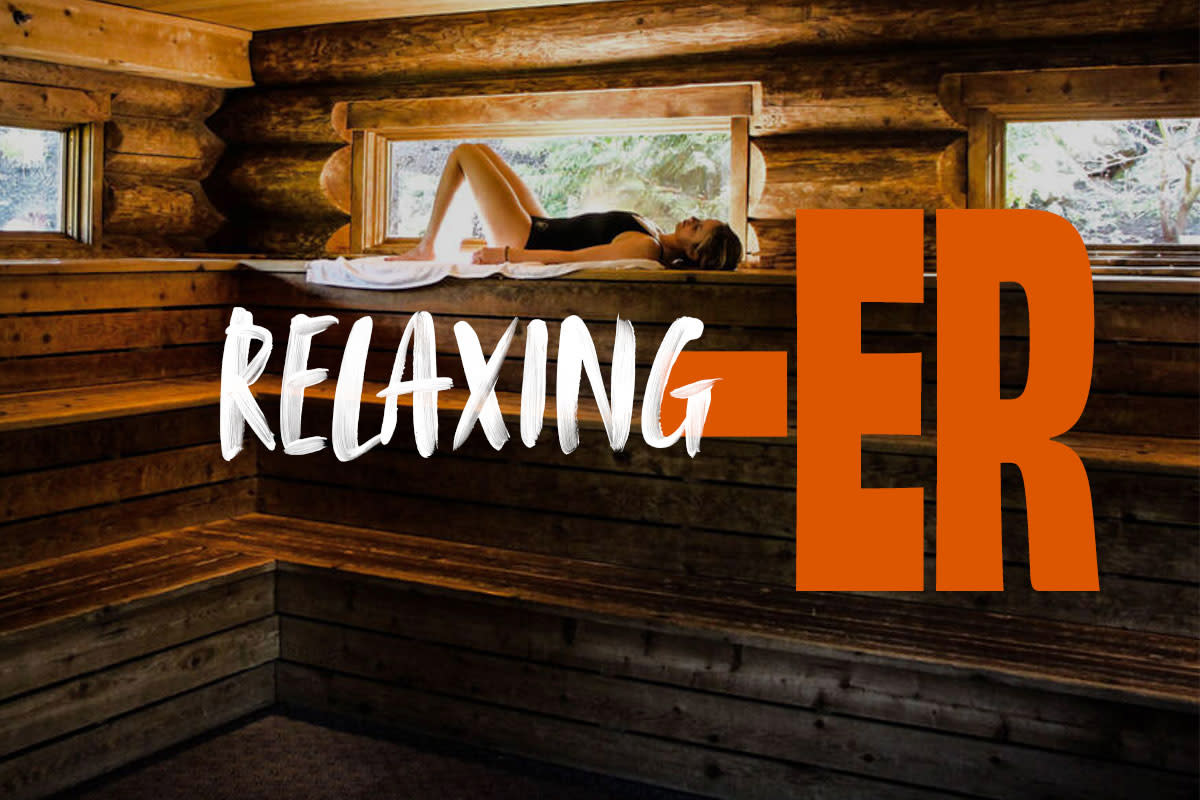 Come lie with us. There's no better place for health and wellness. Learn more >>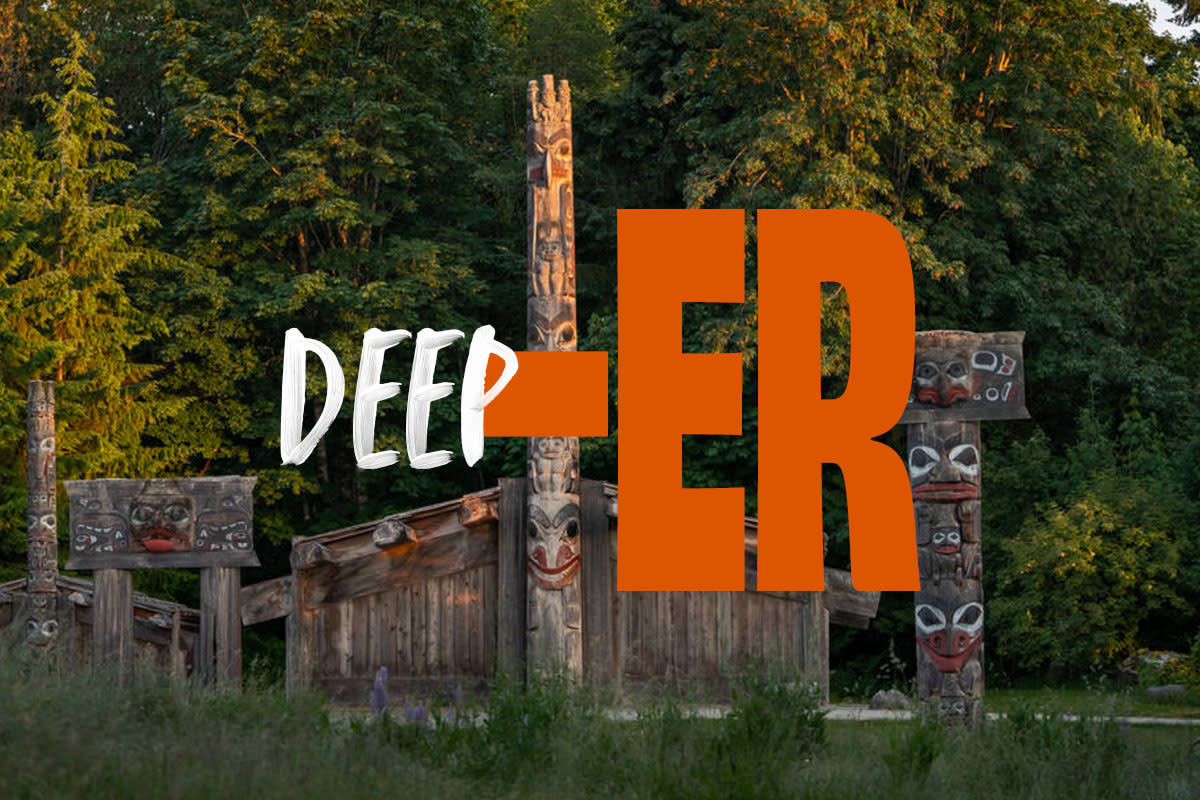 Immerse yourself in the land. Unroot culture and discover history, where it all began. Learn more >>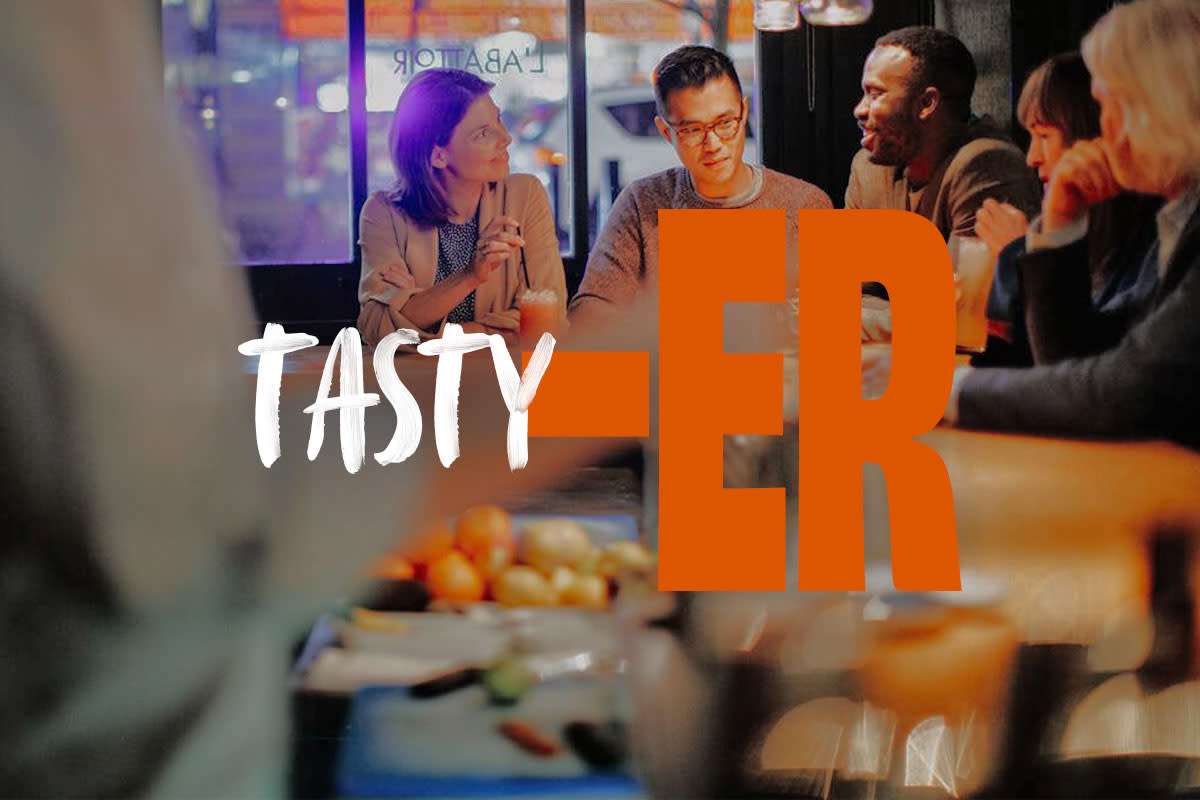 When cultures collide, so do flavors. Experience a fusion of internationally-inspired cuisines that can only be found here. Learn more >>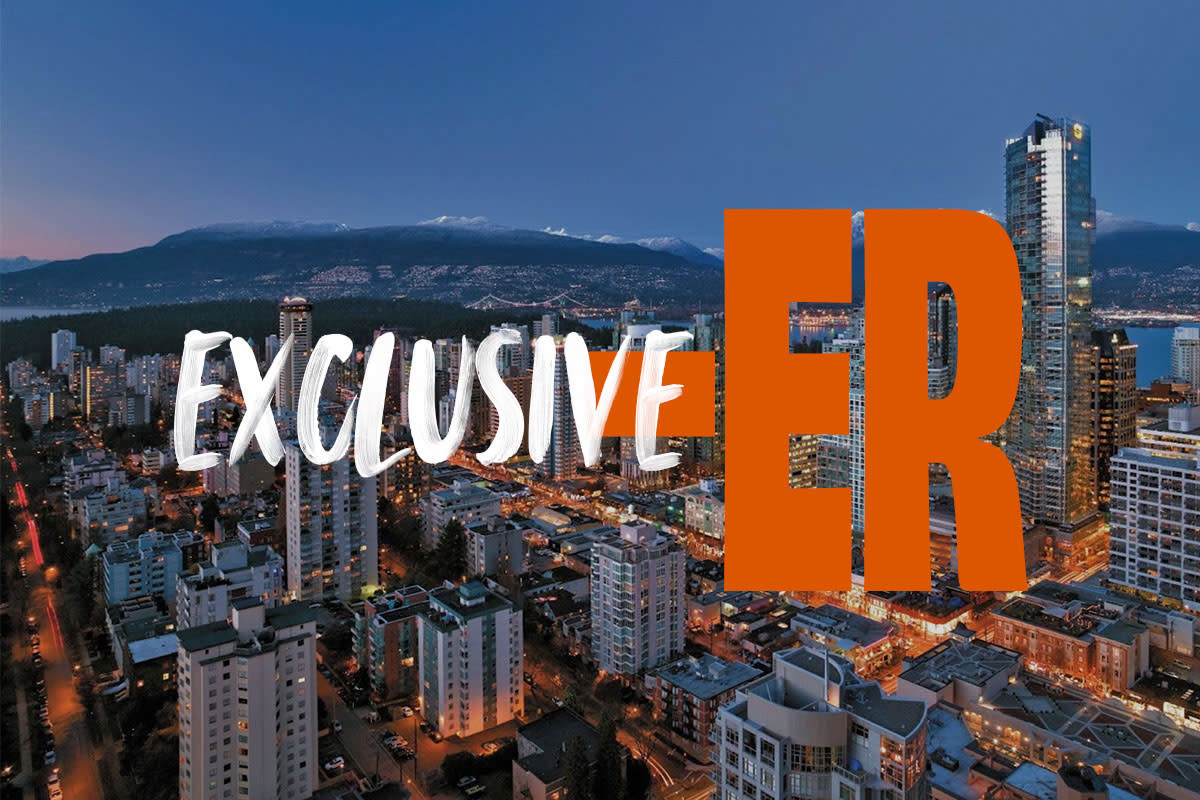 Get the best hotel deals and savings on the city's top attractions, to complete your Vancouver bucket list. Learn more >>
It's time to go Norther
The Pacific Northwest isn't just a place. It's a state of mind. It's where the vistas stretch far out, where every breath renews, and where every single day is filled with anticipation. And out of all the places in the PNW, Vancouver is where you get more of it all. More Pacific-ER. More North-ER. More West-ER. The real Pacific Northwest is in Vancouver.