Base Camp Vancouver
Every epic mountain adventure starts at base camp! When embarking on a Canadian winter holiday, stop to get your bearings in Vancouver for a couple of days. Here are some experiences you can't miss.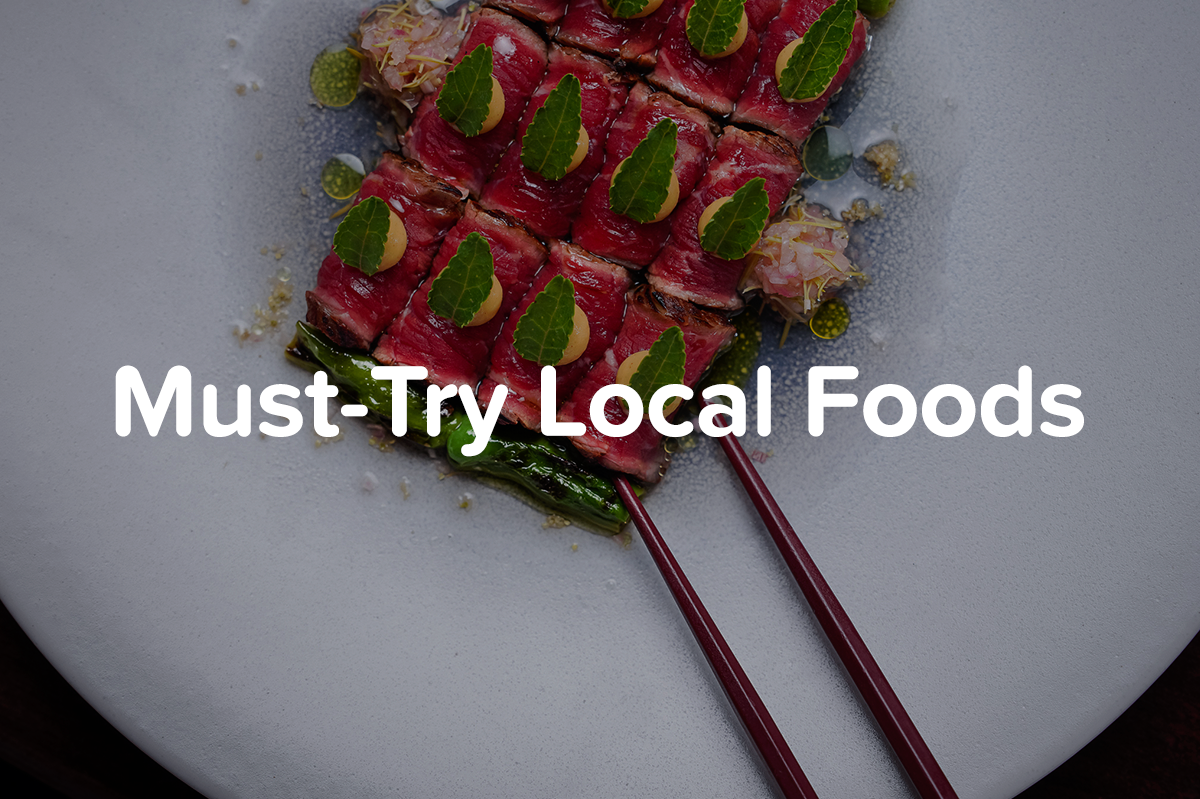 Must-Try Local Foods
It doesn't get more local than Indigenous cuisine, and  Salmon n' Bannock's hearty menu is essential to get situated. Vancouverites have always known the city is delicious, and it's now recognized with Michelin stars! Amongst those starred are Burdock & Co, Annlena and Kissa Tanto.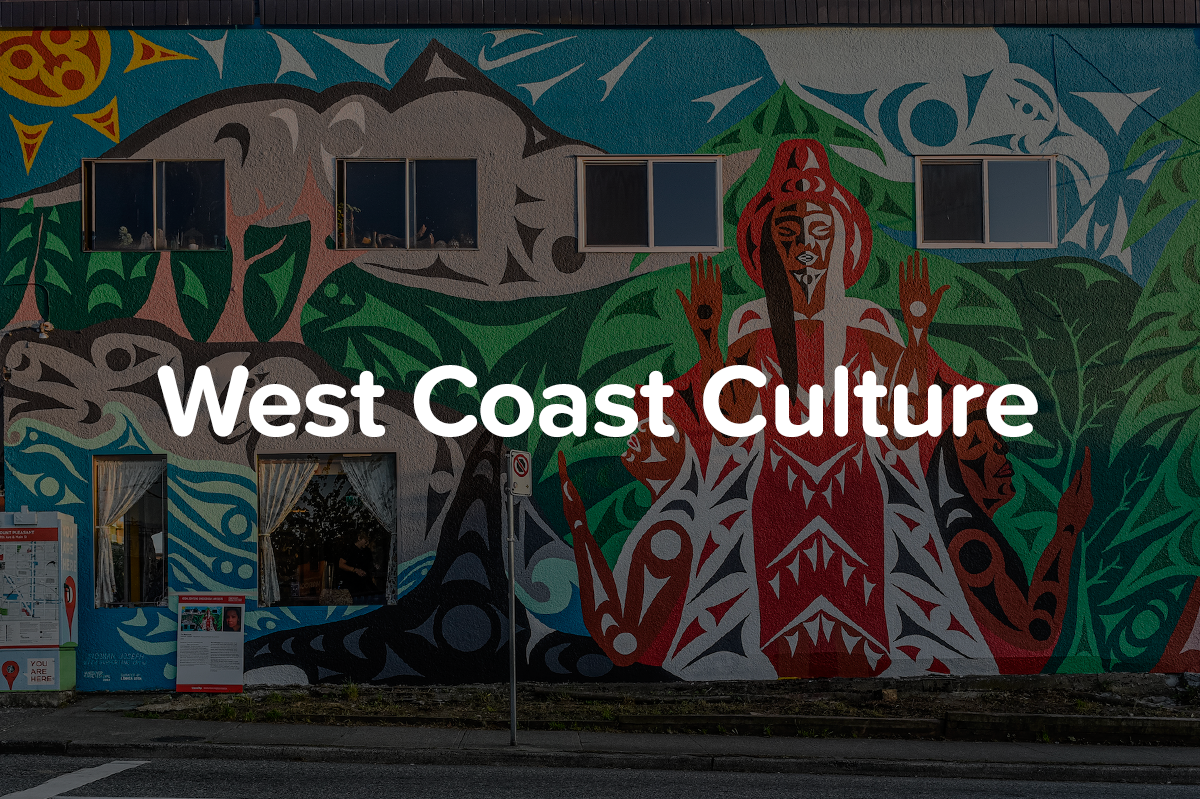 West Coast Culture
West Coast Canadian is a vibe. Grab a coffee and walk your way through neighbourhood murals, check out contemporary and traditional Indigenous Canadian art at the Bill Reid Gallery and catch a live show at The Cultch. When it comes to discovering local culture, the journey's not complete without a Canucks Game.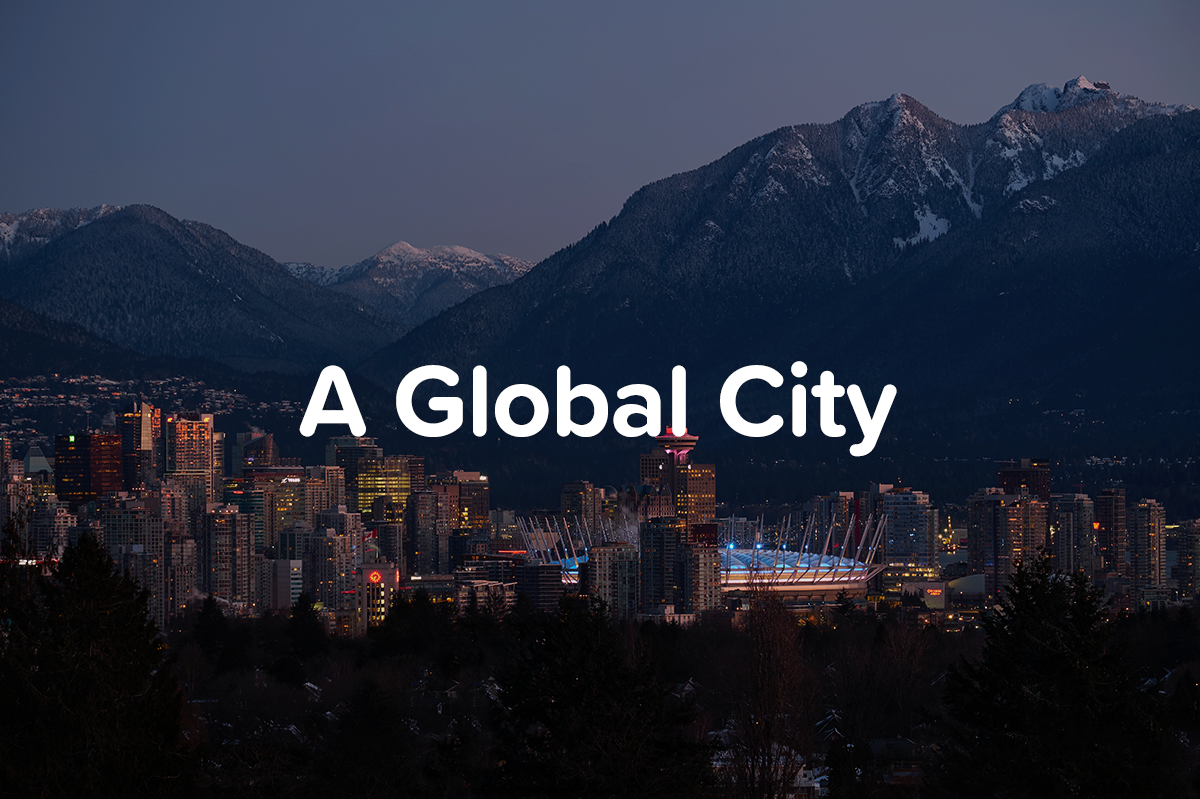 A Global City
Vancouver has many neighbourhoods, each with their own thing going on. Start with shopping and dining in Gastown, then head to the beach-lined West End. From there, take the Aquabus (a small passenger ferry boat) on a quick ride to the lively and kid-friendly markets of Granville Island.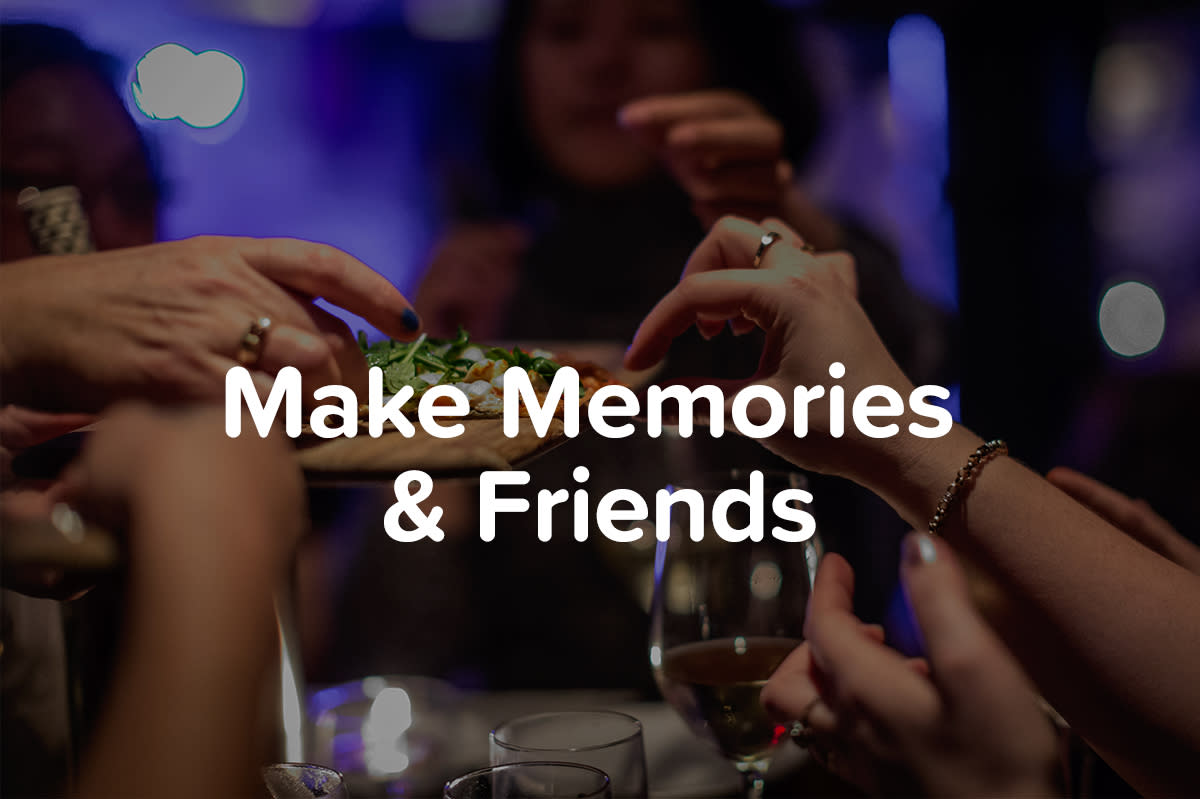 Make Memories and Friends
Whether you're a long-time local or visiting us for the first time, there's no better way to experience Vancouver than through our diverse and vibrant events. Each weekend promises a new adventure and an opportunity to create unforgettable memories. Browse through our event lineup to reserve your spot.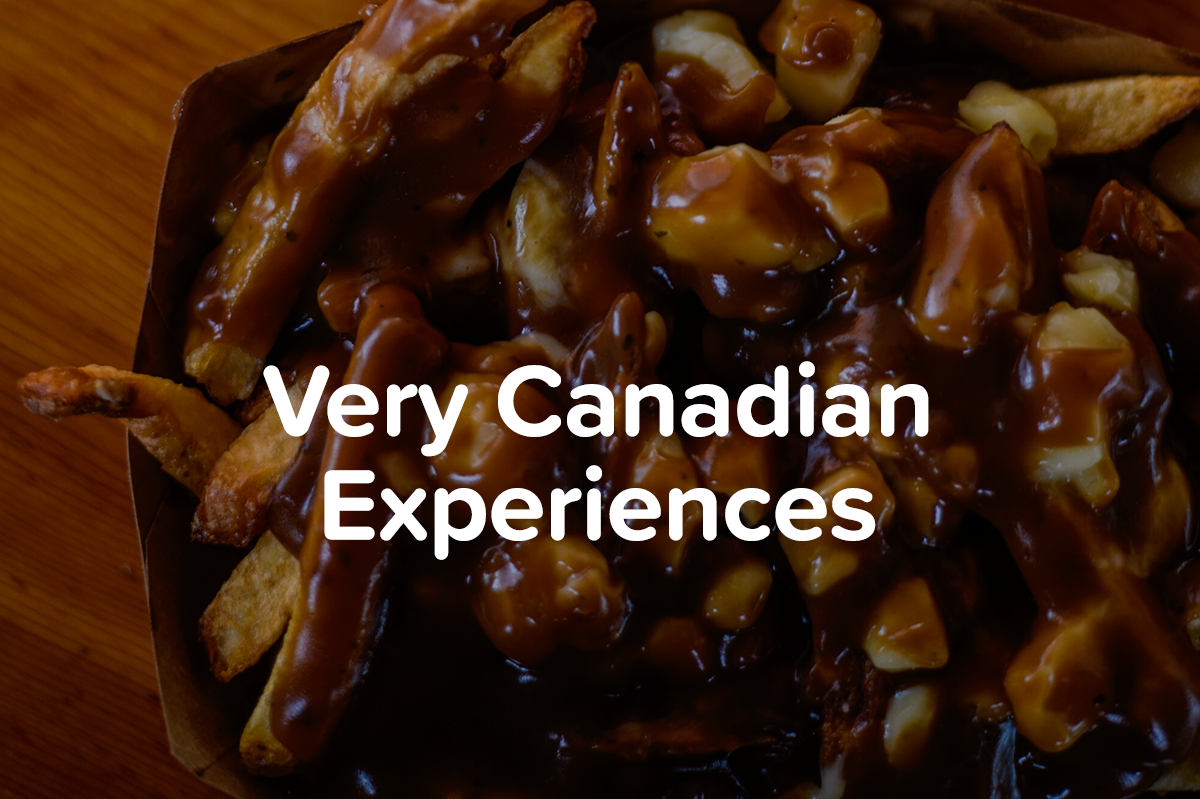 Very Canadian Experiences
You're not going to leave without trying these very Canadian experiences, right? Get your gravy, potato and cheese curd fill with poutine and try a stacked-high Ceasar (we consider this breakfast). There are totem poles you have to see, Canucks games you've got to cheer at, and a ride that takes you all across Canada.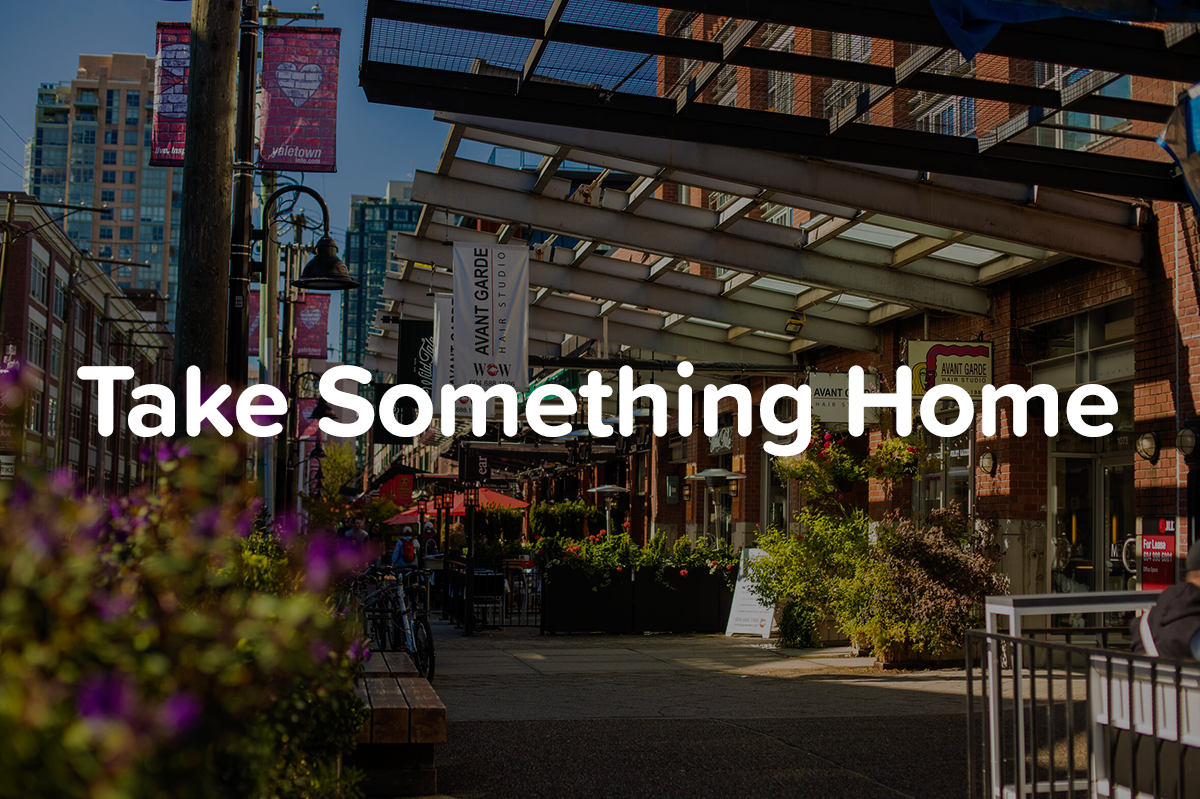 Take Something Home
You'll need some gifts for yourself and for the ones who didn't get to come along! Head to the boutiques of Yaletown, the eclectic shops of Mount Pleasant (which is also where to go for breweries) and trendy Kitsilano. Looking to buy high-end Indigenous Canadian art? Check out the Coastal Peoples Gallery.
West Coast Spas
Relax with a west coast Canadian treatment. At Spa Utopia you can be wrapped in gemstone clay from a remote mountainside on Vancouver Island.  Willowstream Spa will surround you in aromas of BC forests and an unbeatable view. Pamper those tired feet before takeoff with a Canadian Maple pedicure at Sense Spa.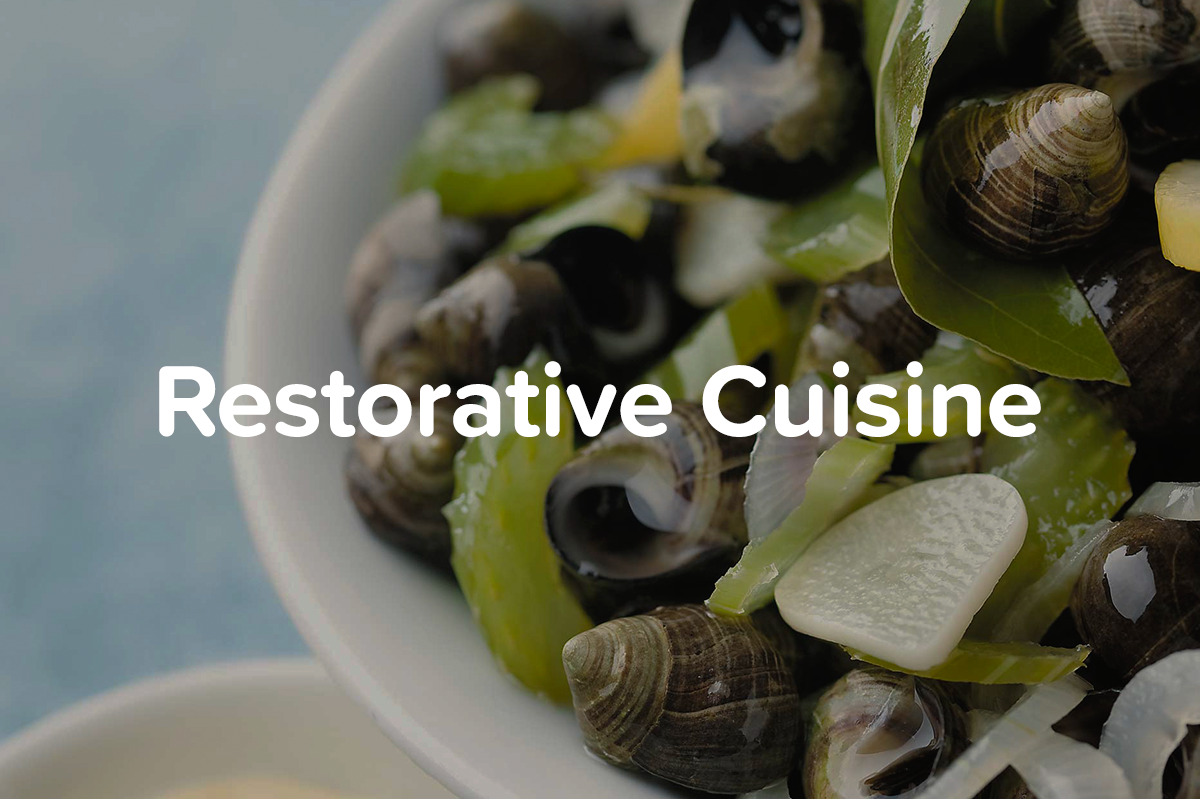 Restorative Cuisine
Local oysters are in season starting in autumn! Try them fresh at spots like Blue Water Café. For casual waterfront dining with local beer on tap, head to Tap & Barrel. For something that's high-end, unique, and has a water view, try Peruvian-Japanese fusion at Ancora.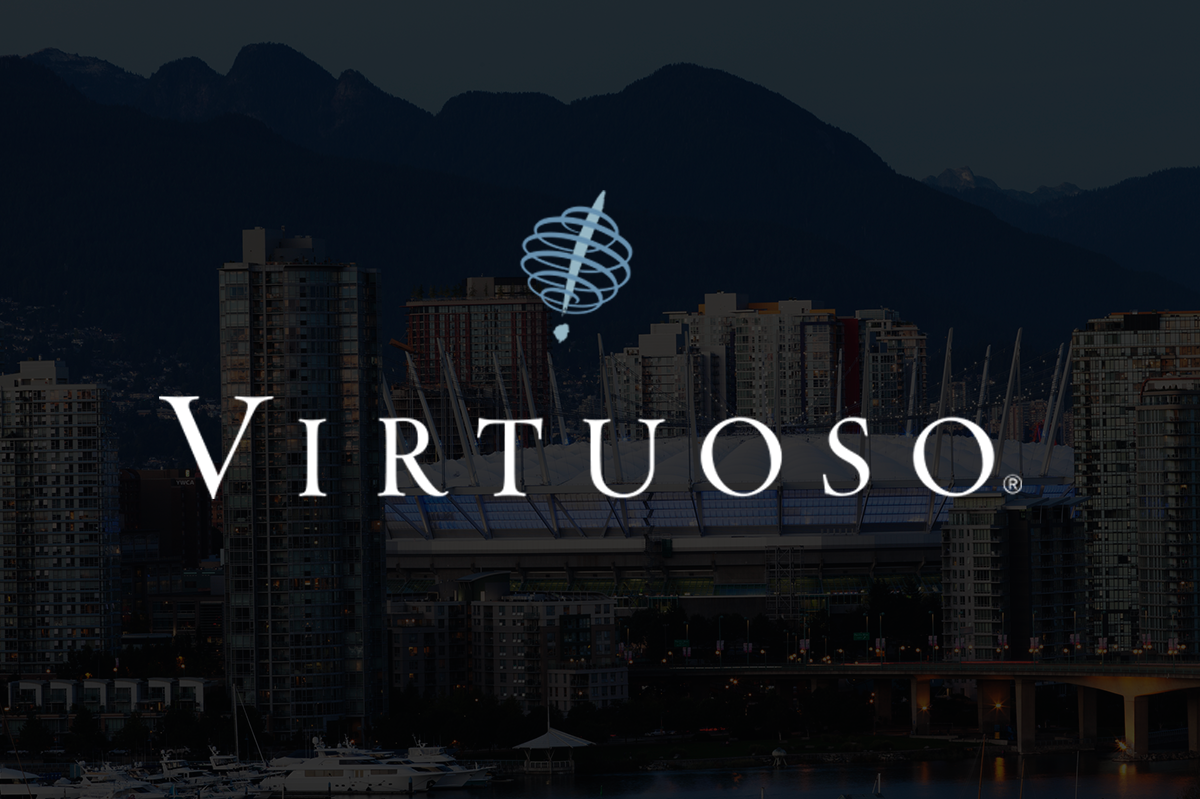 When you work with a Virtuoso advisor, you'll gain access to exclusive perks and upgrades available only to Virtuoso travelers. Ready for the VIP treatment? Visit Virtuoso to learn more.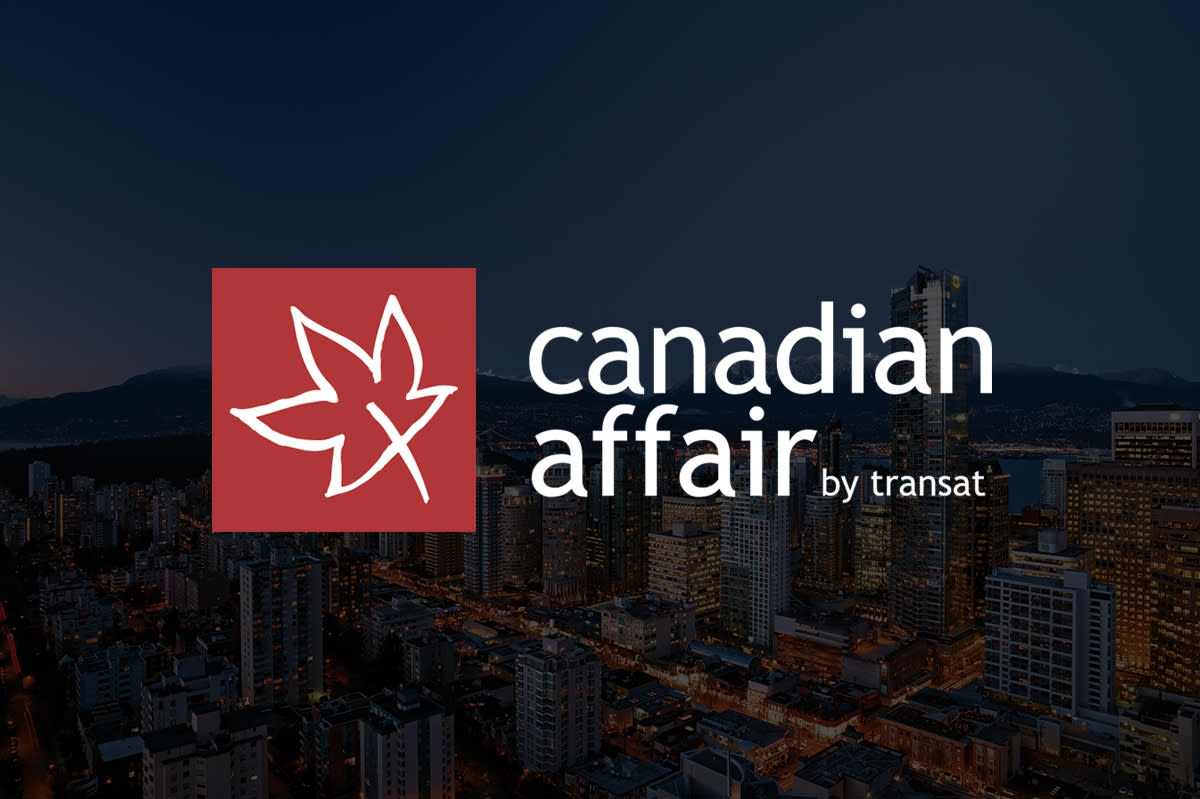 Uncover Canada's breathtaking beauty with Canadian Affair! Dive into a world of diverse experiences, extraordinary destinations, and top-notch service.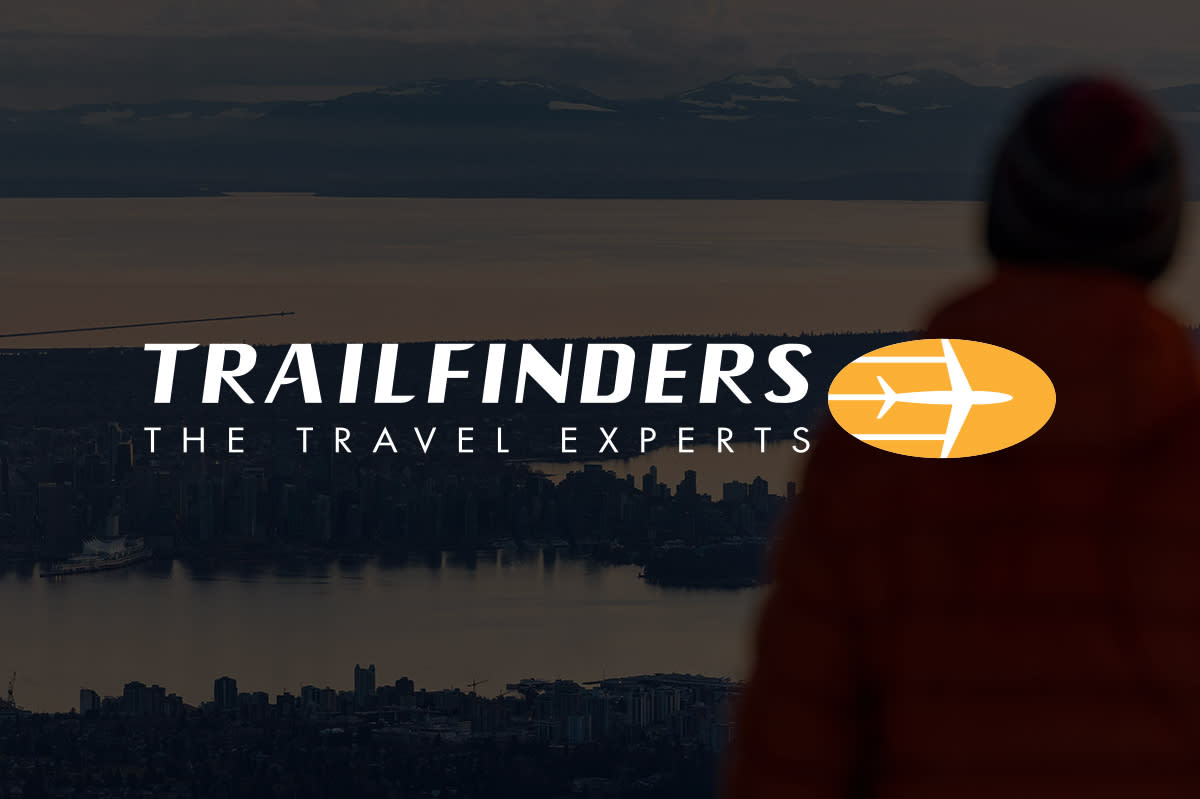 Whether you're a seasoned traveler or new to exploring, Trailfinders have the perfect journey waiting for you. Book a virtual consultation here.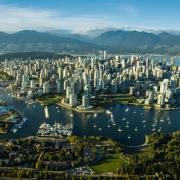 X
Want the inside scoop? Sign up for our newsletter!
Upcoming events, places to visit, great travel deals, and a lot more.
Sign Up